EMERGENCY LOCKSMITH BRISBANE SERVICES
WHY CHOOSE US AS YOUR LOCKSMITH BRISBANE NORTH and BRISBANE SOUTH?
We are the specialist in providing a comprehensive range of Locksmith Brisbane Northside services and security solutions for both homes and businesses in Brisbane North, Southside & CBD offering quality service for all your security needs.
Whether you are looking for lock repairs, lock replacements, master key cutting or installations, we offer a complete range of residential, commercial and emergency service to ensure your property remains safe and secure. If you're looking for a qualified locksmiths in Brisbane and north brisbane locksmith that you can trust, then look no further! With Stronghold Locksmith Brisbane, you will experience reliable emergency locksmith service available throughout Brisbane 24-hours a day, 7-days a week.
Need an Affordable & Reliable Locksmith Brisbane?
FIXED PRICE QUOTING OVER THE PHONE 24/7
Lock Re-keys using our Locksmith Brisbane north and Brisbane South
Worried someone has a set of keys to your home? Re-keying your locks using Emergency Brisbane north Locksmiths is the easiest and most affordable way to ensure only you has a key to your home. You don't need to replace your locks, just have them re-keyed, you'll have a new set of keys in no time. Don't take the risk and call us today, available 24/7 in Brisbane area!
Fixed Pricing Over the Phone
Free Quotes
Home/Small Business
Quality Service
Security systems
Master key Systems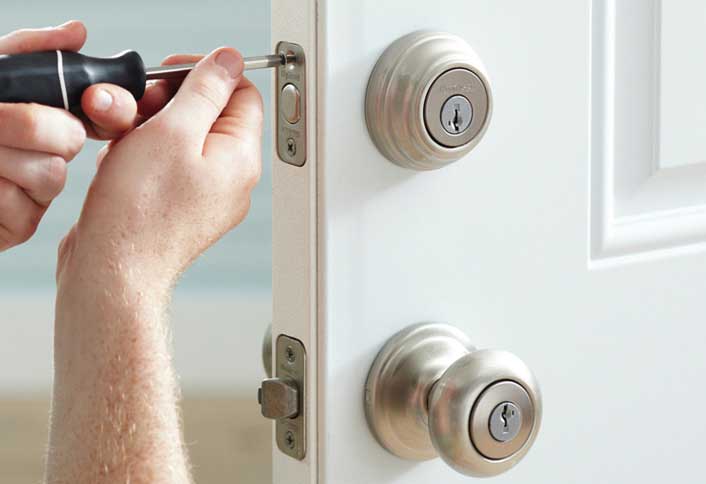 Repairs, Installs & Upgrades
Are you locks worn out or no longer operating? Or are you
looking to beef up your locks and security to keep your family
safe? Our technicians carry a large range of locks, making it
easy to select the right lock for your home or business.
Call us today for a free quote, our emergency locksmiths are available 24/7 ion Brisbane qld
Timber Entry Door Locks and Deadbolts
Security Screen Door Locks
Steel Door and Gate Locks
Patio Bolts and Window Locks
24 Hour Emergency Locksmiths Brisbane Northside and Southside
Emergency Locksmiths Brisbane Northside for Immediate response to make you feel safe again
24 hours a day
Temporary Door and Window Board Ups
Re-key locks and provide new set of keys to stop stolen keys from working
Trade Licensed and Insured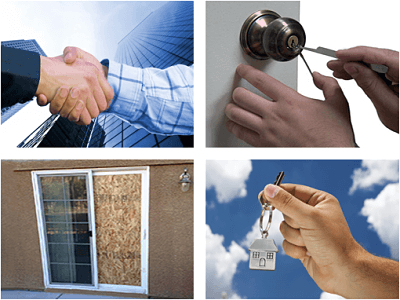 Stronghold Locksmiths began as a small locksmith services company, getting calls from people who needed help changing their locks 24 hours a day, or regaining access to their own homes. From these humble beginnings, we gained community trust with our excellent customer service and honed our professional skills to become a comprehensive provider within our field. We have since developed a long and proud reputation as Stronghold Locksmiths, the go-to locksmith  in Brisbane North.
We now have over 10 years of experience in the security industry, offering 24-hours a day emergency service at great value, and with no hidden costs. Stronghold Locksmiths has worked with all the new types of locks created over the years, building over a decade of experience for all situations.
We are fully equipped to deal with any type of situation, whether you're seeking a special lock for your property, or are simply locked outside of your home. Whatever your needs, Stronghold Locksmiths are the best Brisbane North Side locksmith organisation to call. We're always on standby and ready to help with affordable service. There is no extra service charge added onto our bills; the cost we agree upon is the final price.
Our most popular services include lock changes, re-keys, lost keys, and broken key extractions. Lock changes and re-keys can be useful when you want to change your keys. Re-keying achieves the same result as getting a new set of keys for the fraction of the price, simply by changing a part of the lock.
We can also help you if you have lost your keys; our van is fully equipped with tools to help you replace your lost keys. Your locks can also be replaced, to make sure that the keys that you have lost can no longer open your door.
Broken key extractions are another area of expertise for our Brisbane locksmith service. Sometimes you can exert too much power when twisting the key in the lock, resulting in breakage. In such cases, the tip of your key is left in the lock, and now you're stuck with a broken key and an unusable lock. We can extract the broken key from the lock and provide you with a new one.
As one of the finest locksmiths in Brisbane Northside, Strongholds Locksmiths has helped over 1,250 people get into their homes and feel secure. Through years of successful service for the greater Brisbane community, we've grown our company to 50 people, making it simpler than ever to provide round the clock service. We are proud of our longstanding reputation for quality, as well as our continuing commitment to completing our work professionally and on time.
At Stronghold Locksmiths, the top affordable locksmiths in north Brisbane, we ensure that you get the excellent level of service you deserve. If you ever want to re-key, create a new key, or extract a broken key from your lock, just give us a call. Strongholds locksmiths have got your back – always aiming to complete our work fast.
We can be reached at 1300-205-512, and we recommend putting our number into your phone even if you don't need us today, just so that you can reach us right away in case of emergency.