Car Locksmith Brisbane
We provide car locksmith service anywhere in Brisbane
including 24-hour car lockout service, auto keys, deadbolts,
ignition keys, remote, and transponder keys.
WARRANTY- BECAUSE WE STAND BY WHAT WE DO
Worried about inefficient locksmiths? We at Stronghold locksmiths believe in what we do and because we are confident in our services, we are confident to offer warranties too. Our offer includes a "No entry No fee" clause and does not charge you until we get you through the door. We also provide a 60-day guarantee that covers labor and materials that we provide, for the utmost mental peace of our customers.
We also provide other services like:
So, the next time you are locked out of your car, contact us at Stronghold Locksmiths for the best locksmith services in Brisbane.
AFFORDABLE AUTOMOTIVE LOCKSMITH IN BRISBANE
Locked out of your car? Again? Or is your key acting up? Again? Is that because the last locksmith you hired was neither affordable nor effective? People generally have the idea that automotive locksmiths are both expensive and time-consuming. So instead, they choose to opt for several cliché tricks seen in movies and instead end up worsening the situation even more.
Well to put an end to your car locksmith crisis, we, at Stronghold Locksmiths in Brisbane, proudly present an affordable range of car locksmith services that deal with all kinds of automotive lock problems.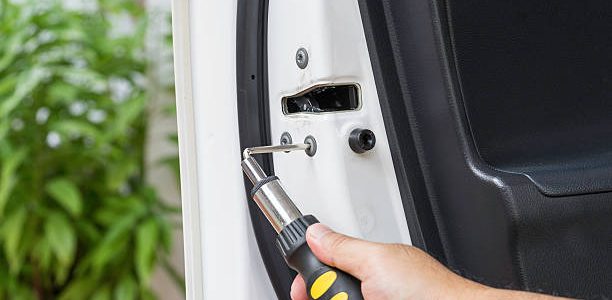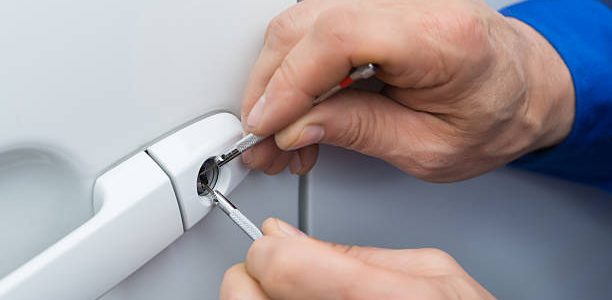 WHY CHOOSE US?
Cars nowadays, are not just a mode of transport for people. For some they are a hard-earned commodity, while for others they define a deep-rooted passion. In either circumstance they are not taken granted for. People spend a large sum to maintain their vehicles annually and when it comes to locks, everybody wants the best of the best.
Here are a number of reasons why you should choose us at Stronghold Locksmiths to assist you:
-Swift assistance that reaches you in no time
-Dependable services that solve your problems from the root
-Comprehensive locksmiths with appropriate equipment and training for all types of cars
Apart from that, we also provide a number of services including:
24/7 EMERGENCY SERVICE- CUSTOMER SERVICE ABOVE ALL
Need your car urgently but the lock's stuck? Or did the key accidentally break in the lock? Or worse, are you locked out of your car at an unknown place in an ungodly hour? You do not need to panic as our efficient team is always available on standby, equipped with all the tools that can help resolve your issue. Infact, no service of ours is limited to a certain time frame, we offer all our services at all times to facilitate our clients and relieve them of every issue they could encounter with their auto motive's lock.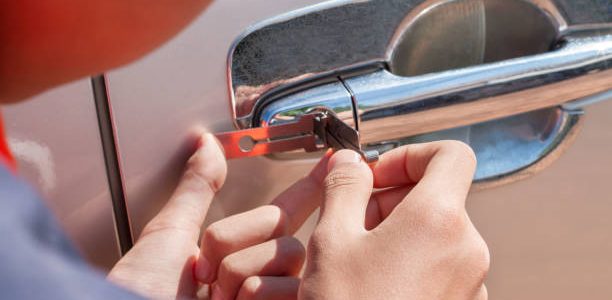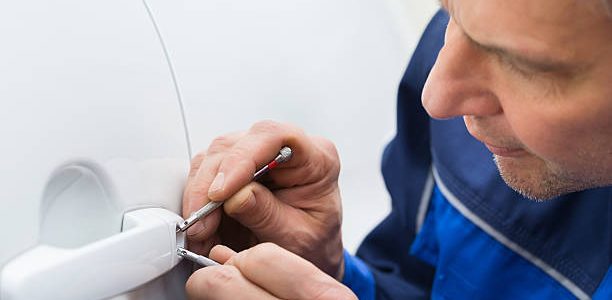 LOCK SERVICING AND LOST KEYS, WE SOLVE IT ALL
Do you have a child that keeps playing with your car's keys and loses them quite often? Or are you a forgetful person yourself? Instead of getting anxious, dial our toll-free number to get a replacement key in no time.
And if you are worried over the fact that who might get their hands on your lost keys, we can also change your locks at the spot, so that the lost key is rendered useless.
At other times, the issue is not with your key but with the lock. Ungreased locks or dirt stuck in crevices can make it difficult for the lock to be operated. Regardless of the model of your car, we can service it for you in no time and guarantee a smooth experience the next time you insert a key.
WE ARE AVAILABLE ROUND THE CLOCK
Whether you want to avail of any of the above services or you are locked at your home because the locks are jammed or they are no more functional, we are available at your service round the clock.
Your reliable security partner
You can contact Our Automotive Locksmith Brisbane  at any time and our mobile time will be happy to serve you.
FREQUENTLY ASKED QUESTIONS
Car locksmiths are trained professionals who specialize in helping people with a variety of different problems related to Cars. We can help with everything from unlocking your door if you locked yourself out to replacing lost or broken keys.
Some commercial and residential locks are pick-resistant. However, most of the locks can be picked.