Locksmith Paddington
Your Local Locksmith in Paddington
How can a Locksmith Paddington assist with faulty or damaged locks?
An experienced locksmith can offer the following professional locksmith service. Some services include:
Door opening.
Lock replacement.
Lock installation.
Lock repairs.
This can be done on all windows and doors, including domestic roller shutters, garages, and fire escapes. They can repair, open, or replace malfunctioning or damaged locks on site. A professional Paddington locksmith will try to repair a lock when possible, instead of merely replacing it, without damaging the door. locksmith paddington area will be covered by professional and they will be available to assist you asap. Call us or fill our contact us form and one of our paddington locksmiths will get back to you.
Different type of locks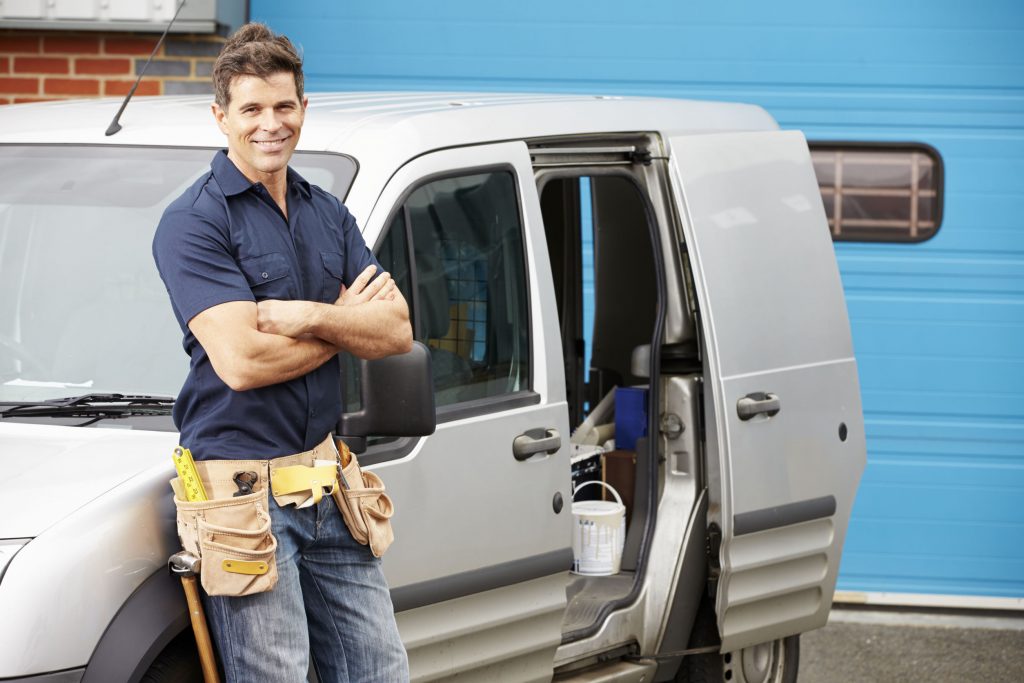 Yale locks (cylinder rim)
If you have a malfunctioning cylinder rim lock or one that is damaged, a locksmith paddington can replace or repair the lock. They will first attempt to repair it before replacing it, to keep costs to a minimum for the customer. However, if the lock is deemed unrepairable, they can replace the barrel inside the lock which is more cost effective than having to replace an entire lock, with its casing.
If you are stuck with a faulty or damaged UPVC door lock, it is essential to give the locking mechanism on the door a try once the door is open. If the bolts on the door slide into a locked position if the door is open, it might just require re-aligning by one of our paddington locksmith. However, when the multi-point lock or MPL fails, a locksmith will have to open the door and in most instances the mechanism requires replacing. Some locksmiths can even book a care and repair service for UPVC doors, which entails heating the plastic and fixing the damaged door.
If you have a malfunctioning or damaged mortice lock, a locksmith paddington can fix the lock easily so call us today and paddington locksmith team will assist you ASAP. Mortice locks generally fail as a result of vandalism. Vandals tend to place super glue or some foreign object inside the lock. In some cases, the bolt is damaged or bent, after an attempted burglary where the perpetrator tried to kick the door in.