Your Local Locksmith in Northgate
Top 5 benefits of hiring a professional locksmith
There are many reasons why hiring an emergency locksmith is incredibly advantageous. Call us for any related queries.
Luckily for the Local residents in Northgate. Stronghold Locksmiths are here to help night and day 24/7 365 days. We are the most affordable and trusted locksmith Northgate, offering a comprehensive range of lock and key services.
Assisting you in an emergency timeously
Once you have an emergency situation, you need quick and efficient assistance. An emergency locksmith can help you with your lock and key issue effectively and quickly, while not damaging your property. Locksmith services allow for extra safety and security to businesses and homes.
Skilled and experienced
A professional locksmith Northgate are highly trained to offer any lock-related or security needs assistance. They have gained a lot of experience in the field to provide you with exceptional service. They can address any issues you have with modern lock systems and provide assistance with installing high-grade security solutions to safeguard your home. That is why we recommend hiring a reliable locksmith Brisbane to deal with any lock and key emergency situation promptly and appropriately. visit us or contact us for services
24/7 Emergency assistance
Emergencies can happen at the most inconvenient times. You might end up losing your keys somewhere and are stranded outside your home or car. Luckily, 24-7 emergency locksmith services can rush to your aid and help you gain access into your vehicle or home once again, irrespective of where you are or what time it is. They can send master locksmiths out as soon as you phone them for assistance. We have a full-service locking equipment and security system business, as well as our own mobile locksmith service.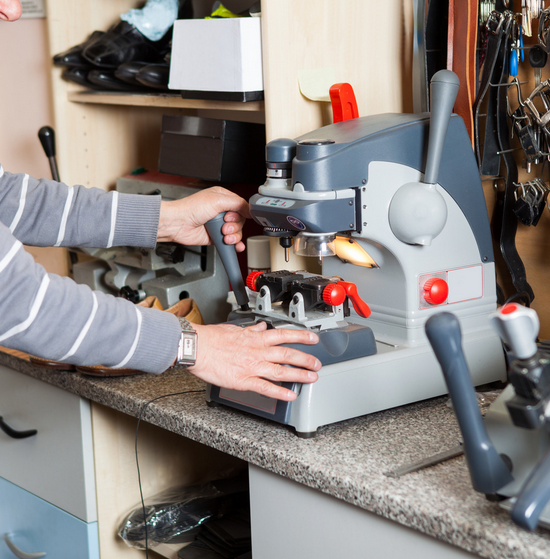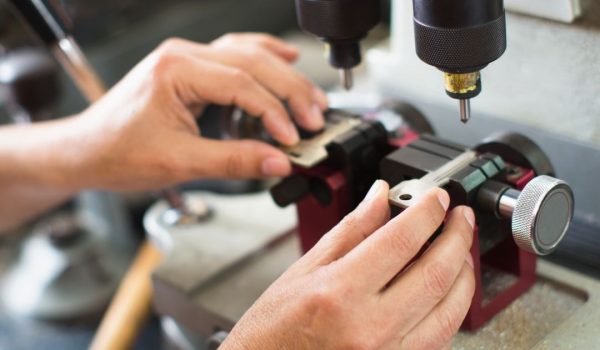 The appropriate locksmith solution
Another substantial advantage of dealing with a professional emergency locksmith service is that they can offer you the right solution for your lock and key issue. Whether it is for a commercial or residential lock issue or having issues with your car. They can resolve the issue promptly and appropriately. Locksmith services are very essential.
Licensed
Emergency locksmith Northgate professionals are licensed by the authorities to offer this service. Hiring a company that is licenced and professional gives you a sense of security that you have the right service provider on your side to handle whichever lock-related issue you might encounter. It is always recommended to deal with companies that are licenced and that has the right credentials for the job. You can call us any time you need our help. We are open 7 days a week
Northgate is located 9 kilometres (5.6 mi) north of the Brisbane CBD. The land area comprises industrial and residential areas. Inter war homes can be found on Northgate Hill—elevated land that rises west of the railway station; and post World War II real estate on "the flat"—the large arc of flat land that extends to Moreton Bay at Nudgee Beach with most of the housing stock being post-WWII.
Northgate is a suburb in the City of Brisbane, Queensland, Australia. In the 2016 census, Northgate had a population of 4,568 people.