Your Local Locksmith in Albion
Rekeying or changing a lock, which option is best?
More about lock snapping and how to prevent it
You might wonder what lock snapping is and what you can do to protect your property. As per our experts Locksmith Albion Lock snapping happens when force is applied to the lock cylinder resulting in snapping a lock cylinder in two, discarding the outside part to reveal the lock mechanism. By doing so, access is gained to the mechanism, permitting the door to be unlocked. Burglars often use screwdrivers and hammers to snap locks and manage to gain access to your home or business within seconds. This technique does not necessitate skill or experience, simply brute force. The locks that are most susceptible to attacks of this nature are locks with euro profile cylinders. Euro profile locks are mainly found in PVCU and composite doors which were installed during the last fifteen years and works in combination with multipoint locks. Our emergency Albion locksmith experts can help you choose the best and reliable locks or lock barrel replacement. Contact us today for more queries
How can you prevent lock snapping?
To lower the risk of lock snapping, the cylinder can be upgraded to one that is designed specifically for preventing this method of attack by using our locksmith Brisbane services. A Locksmith Albion can also fit an anti-snap to the lock cylinder to prevent it from being snapped in the manner.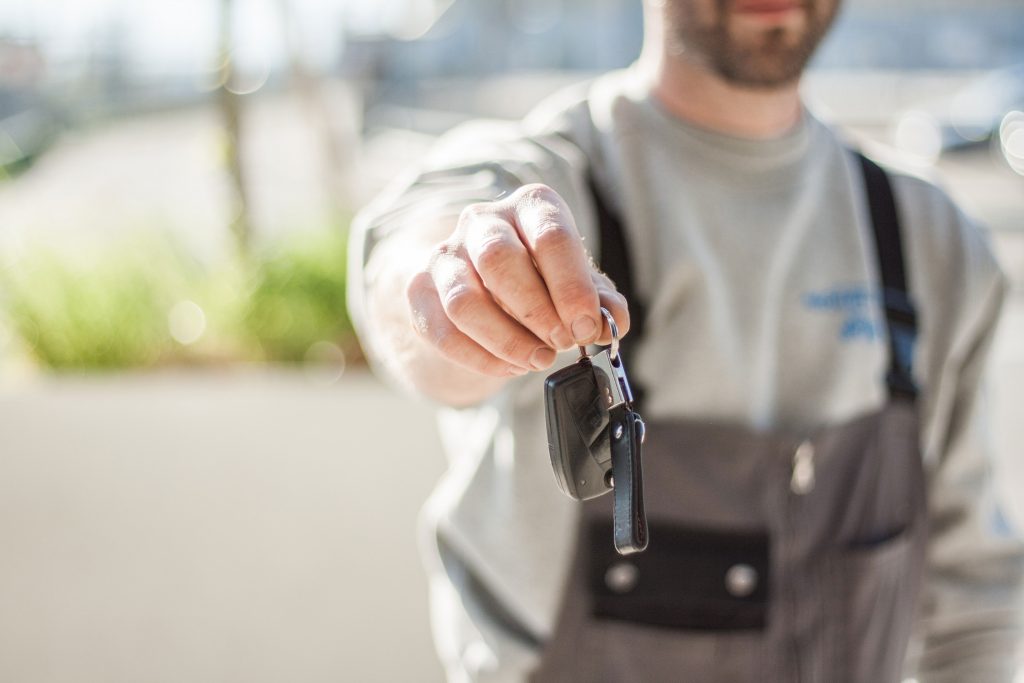 What types of lock cylinders can you replace using our locksmith Albion services?
Thumb turn cylinders – is perfect for installing at front doors.
 Double cylinders – usually installed at French doors.
Half cylinders – usually perfect for garage door installations.
Burglary repairs
If you have fallen victim to a burglary, a reliable emergency locksmith will repair the damage and safeguard the security of your home. They can give you guidance on how to lower the risk of another burglary, upgrade your present door, garage and window locks and some locksmiths can even arrange for residential roller-shutters or grilles to be fitted to doors and windows. It is worth investing in proper locks to protect your home from future burglaries and to give yourself peace of mind.
Albion is bounded by Wooloowin in the north, Ascot in the east, Newstead in the south, and Windsor to the west, with Breakfast Creek defining the suburb border in its south and south-west. Sandgate Road, a major road on the north side of Brisbane, runs through the middle of the suburb. A variety of housing styles, from former workers' cottages through to modern brick homes and unit blocks, can be found in Albion.
The Albion Park Paceway, first established in the 1880s, is a harness racing club and greyhound racing track found in Breakfast Creek, a locality in southern Albion.