Your Local Locksmith in Brisbane Southside
Locksmith Brisbane Southside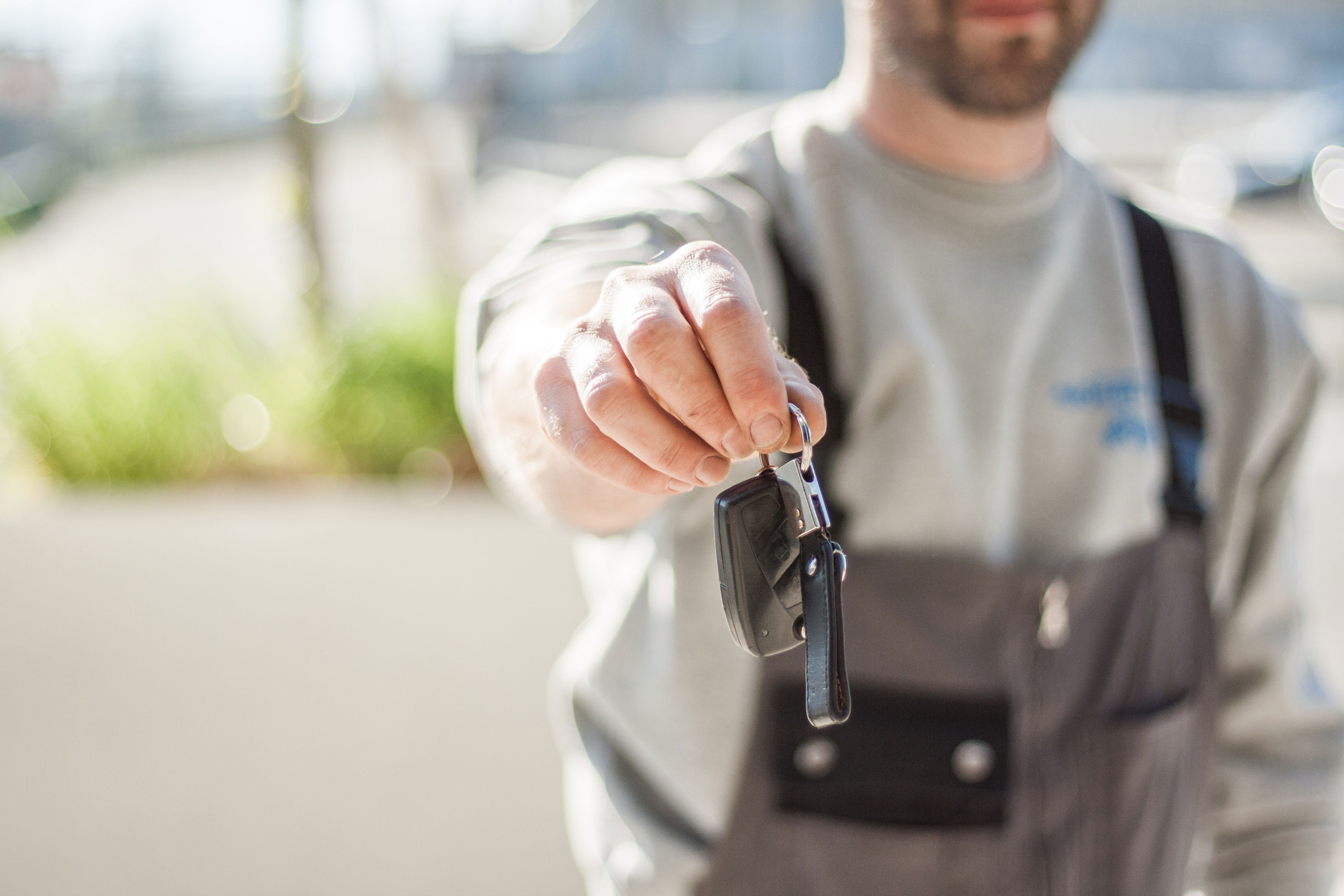 Secure Your Home with the Help of Our Locksmith Brisbane Southside
If you're worried about your home's security needs, now might be the time to call our South Brisbane Locksmiths. At Stronghold locksmith South Brisbane, we boast over ten years of experience in the security industry. More importantly, we operate around the clock to ensure you never have to wait any longer than necessary for help if you find yourself locked out of your car or home in the middle of the night.We use the best tools and master locksmiths products for every job,after job done we assist you what is best for your safety and fulfill security needs.
From electronic locking systems replacements to servicing and everything in between, we can do it all here at Stronghold Locksmiths. Call us today to learn more about how emergency service locksmiths can maximize your home's security system. We'll gladly discuss our mobile locksmith services in more detail and provide free quotes over the phone. Our locksmith Brisbane southside and locksmith Brisbane are always ready to serve the community.
The suburb is on the southern bank of the Brisbane River, bounded to the north-west, north, and east by the river. The river to the east of the suburb is the South Brisbane Reach. The suburb is directly connected to the central business district across the river by the Merivale (rail), William Jolly (road), Kurilpa (pedestrian/cycling), Victoria (road) and Goodwill (pedestrian/cycling) bridges.
Modern public transport services include suburban train stations at South Brisbane and South Bank and South East Busway stations at Cultural Centre, South Bank, and Mater Hill. CityCat ferry services link South Brisbane qld 4101 to other riverside suburbs.