Your Local Locksmith in Red Hill
Red hill Locksmith offers full-service assistance
More about master key systems and how they work
A master-key systems has two locks/cylinders that permit various groups or single key holders to gain access to an individual or to all rooms in a building. The key itself is not unusual or different, however, the locks they fit into are. Master-keyed locks are manufactured to open with various keys, one that is particular for every lock and can't operate any other key in the set. However, a master locksmith can open all the locks in the set.
Locksmith Brisbane, Locksmith Geebung, and Locksmith Red Hill Offer affordable locksmith services to residential commercial clients in Red Hill & surrounding areas. Covering everything from key cutting, key systems,  rekeying home locks to repairing locking mechanism. locksmith services are also provided emergency service in Red Hill, QLD Call Our Red Hill Locksmith Today for any related query.
How does a master key system operate?
Locks with master keys have a second set of mechanisms which is used to operate them precisely the same as all the others in a set of locks. Most locks are made with a basic concept. The most commonplace and widely used lock is a cylinder lock. The key is turning a cylinder which then turns the attached cam. Once the cylinder is turned in the opposite direction, the cam will release the bolt and a spring snaps into position to allow the door to be opened.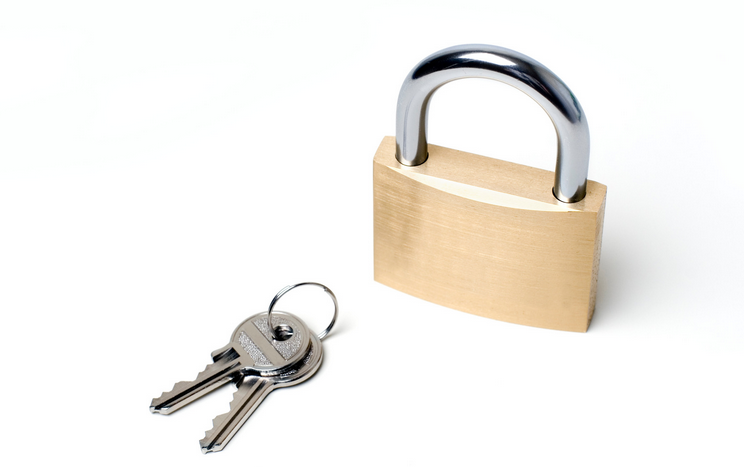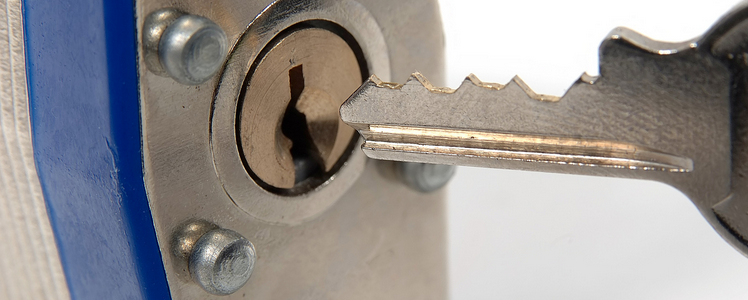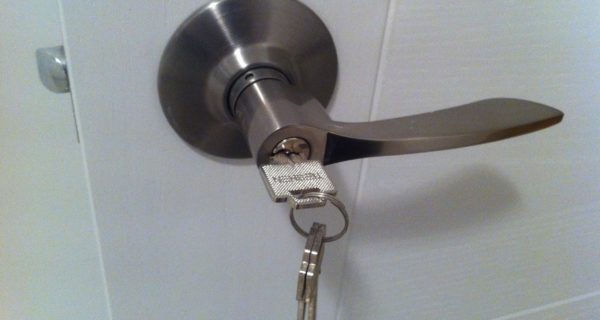 Why should you consider a master key system?
It is useful to install a master-key systems by using a locksmith Red Hill. The most obvious benefit of a master-key systems is that access is controlled across the building, only permitting certain individuals access to specific areas in the building.
Master locks in which is easy to define precisely who has access to which areas and the system is easy to use. Only one key is required for all the relevant doors. Our Locksmith In Red hill will help you on everything related to master key system, Contact us now!
A Emergency locksmith In Red Hill can do a basic mastering system inhouse. An entire set of cylinders and padlocks can be mastered. This is an incredibly convenient option for an owner or manager of a company where one key fits all locks by our locksmith Red hill, QLD.
Red Hill is 3.2 kilometres (2.0 mi) by road north-west of the Brisbane CBD. The suburb is very hilly and mainly residential, with shops and small businesses located on Musgrave and Waterworks Roads.
The suburb is one of the oldest in Brisbane. Red Hill is named after its steep hills with red soil and rocks.Circa 1880, 11 subdivided allotments of "Bristol Estate" were auctioned by J. Barger & Co.
A map of Red hill advertising the auction shows that the Estate is on Main Waterworks Road. St Brigid's Catholic School opened on 15 January 1881 and closed on 31 October 1989.
There are many cafes, general practitioners, corporate offices, parks, thrift shops, beauty salons, hair salons, coffee shops, electric consultants, real estate agencies, animal hospitals, art galleries, assisted living facilities, furniture stores, kitchen remodelers, landscapers, engineering consultants, heritage buildings, marketing firms, and massage therapists in Red Hill, QLD 4059.
Spec Ops Paintball, Guitar Brothers, White Lily Couture Brisbane, The Normanby Hotel, Simply for Strings, Gramps Cafe, Botanica Real Food, Colle Rosso Ristorante Italiano, Red Hill Cinemas, and Broncos Club are just a few of the well-known establishments in the area.
Red Hill had 5,560 residents as of the 2016 Census. 5,390 people call Red Hill home. In close proximity to Normanby and Kelvin Grove, Red Hill is located.