LOCKSMITH WINDSOR SERVICES
Full-service assistance offered by Our Reputable Windsor Locksmith
Many people think that Stronghold locksmiths Windsor only assist people when they are locked out of their homes, businesses, or cars. While this is true, they have various other services on offer too.
24-hour Emergency service
Windsor Locksmiths provides a call-out service where 24-hour Windsor Locksmiths assist people who have encountered an unanticipated lock mechanism failure. In case of an emergency, our locksmith in Windsor will solve the problem and get the job done within 24 hours. Our team of locksmiths have extensive experience which enable locksmiths to provide quality services to our customers. Our affordable locksmith Windsor is also servicing the East Coast area like locksmith Windsor VIClocksmith Brisbane Southside and Locksmith Aspley.
Reliable Locksmiths in Windsor provide 24-hour mobile services for rekeying car locks, car keys damage, door locks, etc. Our qualified professional locksmiths cover Windsor and surrounding areas. Covering everything from key cutting, spare keys, key systems, restricted master key systems, car keys, and rekeying house locks to repairing locking mechanisms. Contact us today.
Car entry
Alongside gaining access to your vehicle, a Locksmith Windsor can also offer various other services that include:
Repairing vehicle key fobs
Programming transponders and remote keys
Cutting vehicle keys
Rekeying car locks and lost car keys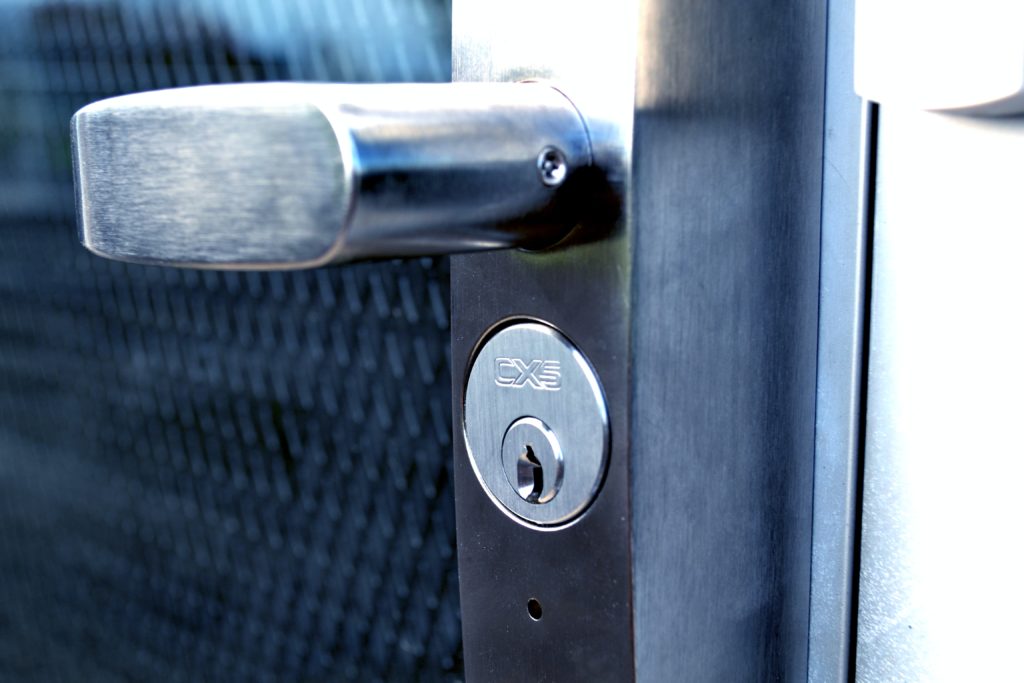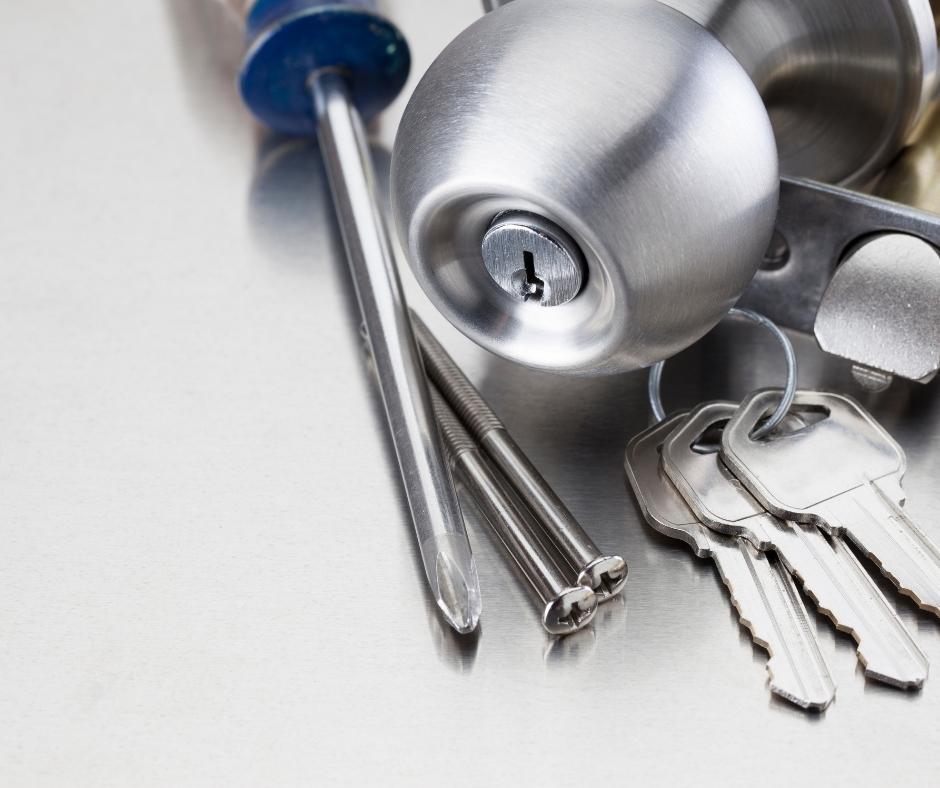 Windsor is located about 3.5 kilometres (2.2 mi) from the Brisbane central business district. It is largely residential, featuring many old Queenslanders, although there is also considerable retail commercial activity, primarily concentrated along Lutwyche and Newmarket Roads.
Land was first sold in this remote part of then New South Wales in 1854 and development was slow until the opening of the Bowen Bridge in 1860, named after the newly arrived first Governor of Queensland, Sir George Bowen, allowing easier access to the district. At that time the district was known as Breakfast Creek or Upper Breakfast Creek.
Access control system maintenance
Fully Licensed Locksmiths can also do maintenance and installation on access control systems that provide access by using a code or key card.
UPVC repairs and replacement
Fixing UPVC locks necessitate special training and expertise. Our reliable locksmith Windsor can replace or fix both the UPVC and the locks. Most windows are manufactured from UPVC and also has locks.
Safes
Our locksmiths offer services involving safes. This will primarily entail helping our customer decide on a safe that best meets his requirements and ensuring that it is installed securely and correctly. Our Local locksmith services also open or repair safes. There are various situations where a prospective customer could necessitate such a service, like the safe itself malfunctioning or where someone inherited a safe and does not have access to it. We assure you that your valuables will stay safe on our safes.
Security
Our locksmith in Windsor offer a huge range of quality services that involve security, for example, fitting CCTV cameras or providing security and lock upgrades. If a customer is still using cylinder locks, our locksmith will explain to them that they are easily broken into and would then offer more secure alternatives. Offering additional services like these is a convenient way for customers to obtain security and lock-related quality services, all in one place. Whenever you have an issue that requires the assistance of our reliable locksmith hamilton, contact us at 1300205512.