Your Local Locksmith in Stafford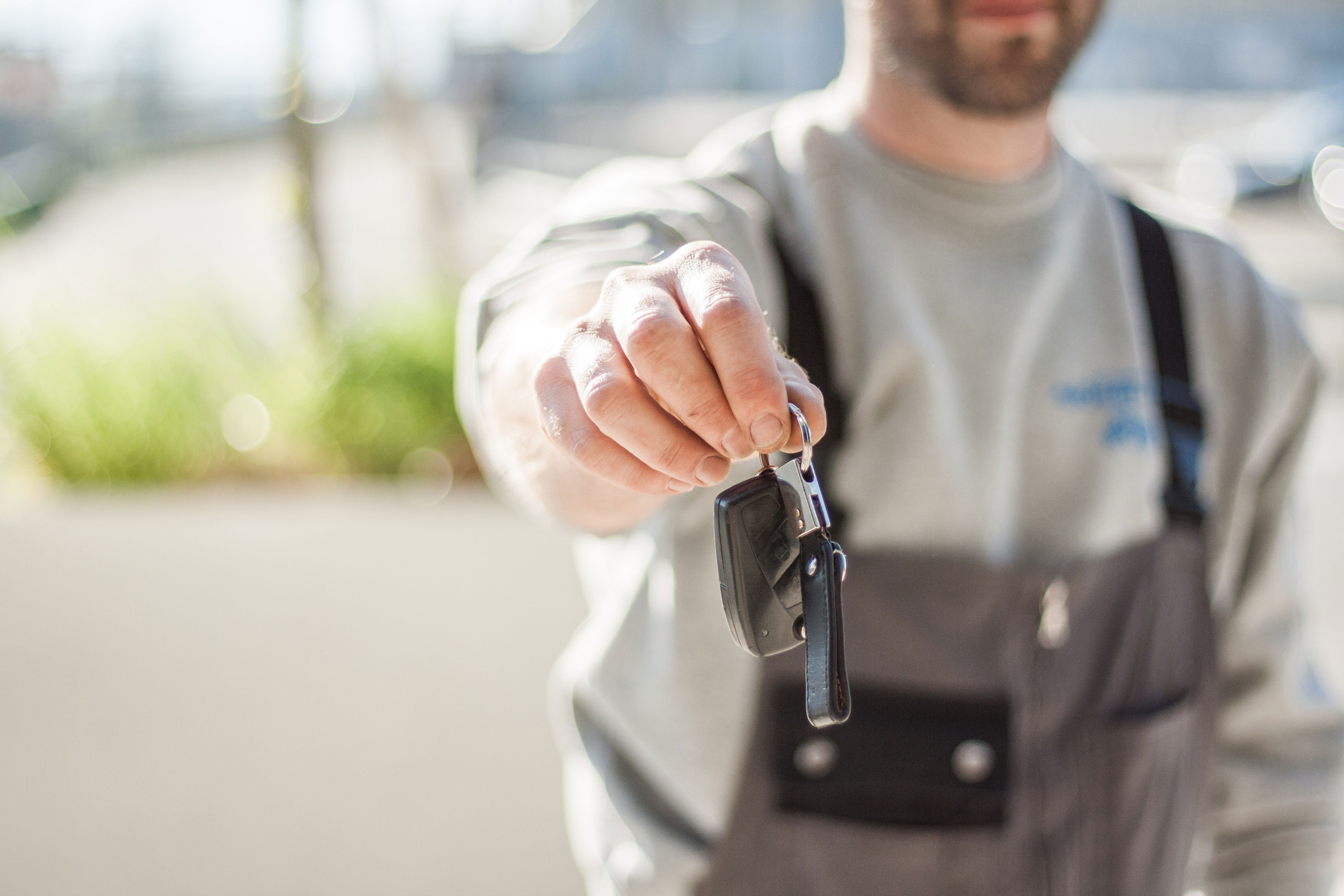 Introducing Our Fast and Affordable Locksmiths in Stafford
Locked out of your home? Left the keys inside the car? In such situations, there's no need to panic thanks to our locksmith Stafford. Whether you need us to help you get inside your house in the middle of the night, change your locks or upgrade your commercial property's security issues, we can help you.
At Stronghold Locksmith Stafford, we boast a wealth of experience, guarantee fast turnaround times, and commit to offering the best value prices in the Stafford area. The next time you need prompt assistance from an expert you can trust, look no further than Stronghold emergency locksmiths.
Stronghold Locksmiths cover many areas of Stafford where Locksmith chermside west qld , locksmith Stafford qld ,locksmith stafford heights, Locksmith Newmarket po box 419,happy valley, gold coast, but as Locksmith Brisbane city we do cover the whole of Brisbane including all other postcode areas.
Stafford is predominantly a residential suburb, including some original Queenslander-style homes and a significant number of post-war Queensland Housing Commission homes on quarter-acre blocks built around the 1940s and 1950s. Stafford lies to the west of Lutwyche Road, along the banks of Kedron Brook. Being an area of that age, many of Stafford's residents are elderly, but there younger families are increasing there.
Stafford was originally called Happy Valley. It is possible that the name originates from the fact the Sir Thomas Brisbane for whom the city is named was an officer in the Staffordshire Regiment – a Stafford Knot is featured in the city's coat-of-arms. A public move to rename the area after the English county of Staffordshire in 1885 and 1886 led to its current name.