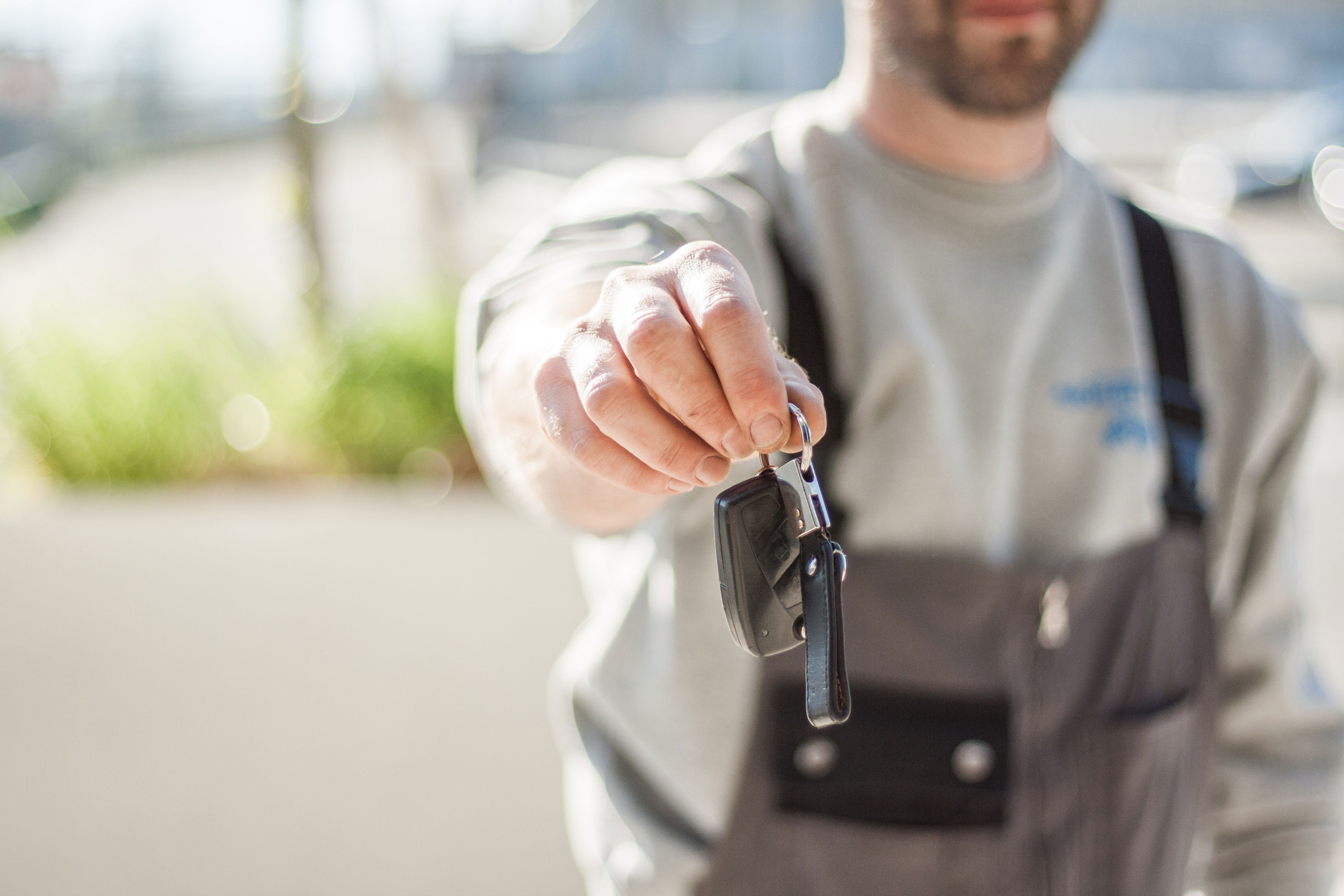 Introducing Our Fast and Affordable Locksmiths in Stafford
Locked out of your home? Left the keys inside the car? In such situations, there's no need to panic thanks to our locksmiths in Stafford. Whether you need us to help you get inside your house in the middle of the night, change your locks or upgrade your commercial property's security, we can help you.
At Stronghold Locksmiths, we boast a wealth of experience, guarantee fast turnaround times, and commit to offering the best value prices in the Stafford area. The next time you need prompt assistance from an expert you can trust, look no further than Stronghold Locksmiths.