Your Local Locksmith in Newstead
Top 5 benefits of hiring a professional locksmith
There are many reasons why hiring a locksmith newstead is incredibly advantageous. Call us for any related queries.
Assisting you in an emergency timeously
Once you have an emergency situation, you need quick and efficient assistance. Emergency services can help you with your lock and key issue and garage door repairs brisbane north effectively and quickly, while not damaging your property.
Skilled and experienced
A professional locksmith Newstead are highly trained to offer any lock-related or security needs assistance. They have gained a lot of experience in the field to provide you with excellent service. They can address any issues you have with modern lock systems and provide assistance with installing high-grade security solutions to safeguard your home. That is why we recommend hiring a reliable locksmith to deal with any lock and key emergency scenario promptly and appropriately. visit us or contact us for security services.
24/7 Emergency assistance
Emergencies can happen at the most inconvenient times. You might end up losing your car keys or house lock keys somewhere and are stranded outside your home or car. Luckily, a 24*7 emergency locksmith service can rush to your aid and help you gain access into your vehicle or home once again, irrespective of where you are or what time it is. They can send master locksmith Newstead out as soon as you phone them for assistance. Call us today for more information on emergency lockout services.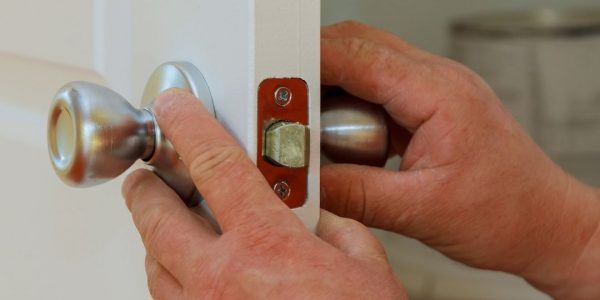 The appropriate locksmith solution
Another substantial advantage of dealing with a professional emergency locksmith Brisbane service is that they can offer you the right solution for your lock and key issue. Whether it is for a commercial or residential lock issue or having problems with your car. They can resolve the issue promptly and appropriately.
Licensed
Emergency locksmith Newstead and locksmith townsville are professionally licensed by the authorities to offer this service. Hiring a company that is licenced and professional gives you a sense of security that you have the right service provider on your side to handle whichever lock-related issue you might encounter. It is always recommended to deal with companies that are licenced and that has the right credentials for the job.
Newstead is situated 3.3 kilometres (2.1 mi) north-east of the Brisbane central business district. The suburb is bounded by Breakfast Creek to the north, Brisbane River to the east, The northern and western parts of the suburb, centred on Breakfast Creek Road, is predominantly commercial, with the remainder of the suburb, particularly near the river, becoming increasingly residential. The suburb takes its name from Newstead House, built and named in 1846 by pioneer grazier Patrick Leslie, which in turn takes its name from Newstead Abbey in Nottinghamshire, England.
Stronghold Locksmiths is a locksmith Newstead company providing key & lock replacements services in the Newstead area. We do all of our work quickly and at a fair price so you can receive your new keys from us with ease, as well as a spare set for emergencies. We take security needs seriously and think about the safety of our customers. Give us a call to expand on any locksmith Newstead service you need, from lock installation to emergency services. With Stronghold Locksmith Newstead, we'll make sure that your home is protected.