Emergency locksmith Brisbane
Our services in Australia include, but not limited to, lock rekeys, lockset repair and
installation, locks re-machining, home and business lockouts, and high-security locks.
HAVE A PROBLEM WITH YOUR LOCK? LOCKSMITH AT YOUR SERVICE!
Your lock is defective, or there is a broken key stuck in your device, or your lock is mocking you by its mischievous behavior. In any case, we are here to fix your problem. You do not need to worry about it. Our staff is 24/7 available for you. Office, home, apartment, or any sort of location anywhere, we are always there to mend your locks. Our highly qualified Brisbane staff is diligent, efficient, vigilant, and cooperative. We are always there to answer your calls. And have the quickest services in the area. You will not have to wait for hours. We will be right at your doorstep within minutes.
IN SEARCH OF A LOCKSMITH?
Mostly it happens that whenever there is a problem you are not able to find the concerned solution. The same can be the case with locksmiths and locks. In case you have a broken lock, and you are in search of an emergency locksmith. And you roamed for hours on streets but, there was no 24 hour locksmith near you. Then what to do?
Just to prevent you from such miserable situations Stronghold Locksmiths in Brisbane are within easy reach. Just save our contact in your emergency numbers. Even if you have a problem at 3 am, just give us a call and we will be functional.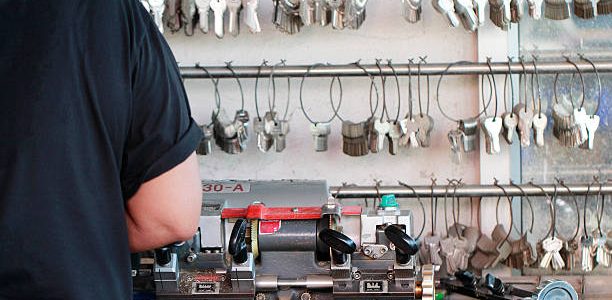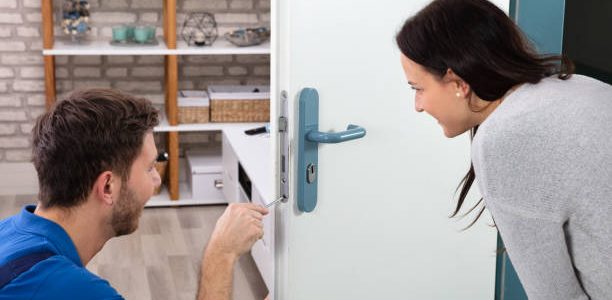 WHAT SERVICES DO WE PROVIDE?
You might be thinking about how qualified we are and what wonders we can do. Then buckle up your seat belt because we have a lot of stuff up our sleeves.
We can help you with
lock changes and re-keys
lock installations and upgrades
lock servicing
replace lost keys
electronic locks setup
master key systems or even problems with your car locks.
We can service timber door locks, deadbolts, glass doors, security screen doors, crime safe doors, garage doors, and many more.
IN EMERGENCY
Locks are important and play a key role in safety. You cannot leave a faulty lock and sleep peacefully at night or you cannot leave your precious home open for thieves like that.
All-time availability
We ''Stronghold locksmiths'' are just here to save you from such mishaps. No matter it is day or night, 2 am or 12 pm, if you are in a problem then it is our duty to solve it for you. You can rely on us for our services, and we will fix your locks in an instant.
Brisbane north does not need to panic now! Because we are 24/7 available to fix their locks!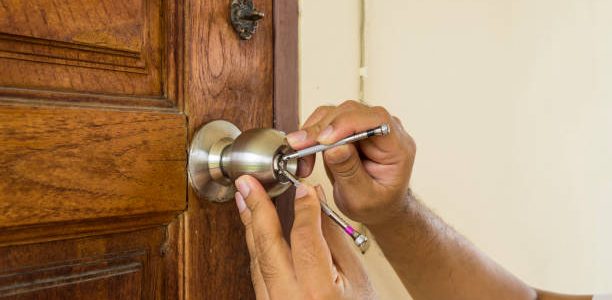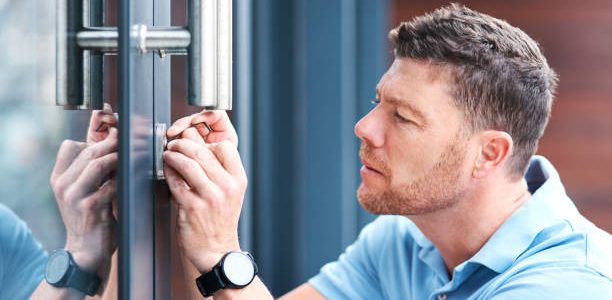 FRIENDLY SERVICE
we have been in this field for more than 10 years now and we have maintained very friendly relations with our customers. Our qualified locksmiths are highly mannered, friendly, and posed. You will not spot any kind of ill-mannered behavior or abusive language or mischievous activity in our licensed workers.
Call us at (1300 205 512)
Do not hesitate and just call us at our number and we will replace, fix, or install any kind of lock system concerning you. You can put your trust in us and our services. We will not let you down in any situation!
WE ARE AVAILABLE ROUND THE CLOCK
Whether you want to avail of any of the above services or you are locked at your home because the locks are jammed or they are no more functional, we are available at your service round the clock.
Your reliable security partner
You can contact us at any time and our mobile time will be happy to serve you.
FREQUENTLY ASKED QUESTIONS
To re-key, a lock means to provide new keys for the lock by altering its pins. Once the pins are altered, old keys for the lock will not be functional anymore.
Some commercial and residential locks are pick-resistant. However, most of the locks can be picked.