Your Local Locksmith in Banyo
Locked out or Lost your keys
What to do if you are locked out or have lost your keys?
Locksmith Banyo are here to help you for all your key cutting and lock issues. What happens when you are locked out of your home or have somehow lost your keys? A Reliable locksmith services provider like Stronghold Locksmiths can quickly come to your aid. A skilled locksmith uses the most recent techniques and technology to gain access to your home without breaking out a sweat. They can open the door by doing key cutting, drilling or picking the lock, keeping any potential, expensive repairs to the door to a minimum. Banyo emergency locksmith available to assist you 24/7 with emergency services like master key systems, . we cover all northside area's i.e Locksmith Clayfield locksmith west Banyo, locksmith north brisbane Banyo west & locksmith north brisbane ,Banyo west qld, Locksmith Brisbane.
What happens when you are locked out, but the keys are inside?
A Locksmith Banyo can get entry to most locks without the nee dot replace it, therefore you can continue using your existing keys. It often happens that someone accidentally keys locked in car or left their keys inside while being locked out of the house. Mobile Locksmith Service provide 24 hour mobile services of rekeying car locks, car keys damage, door locks etc.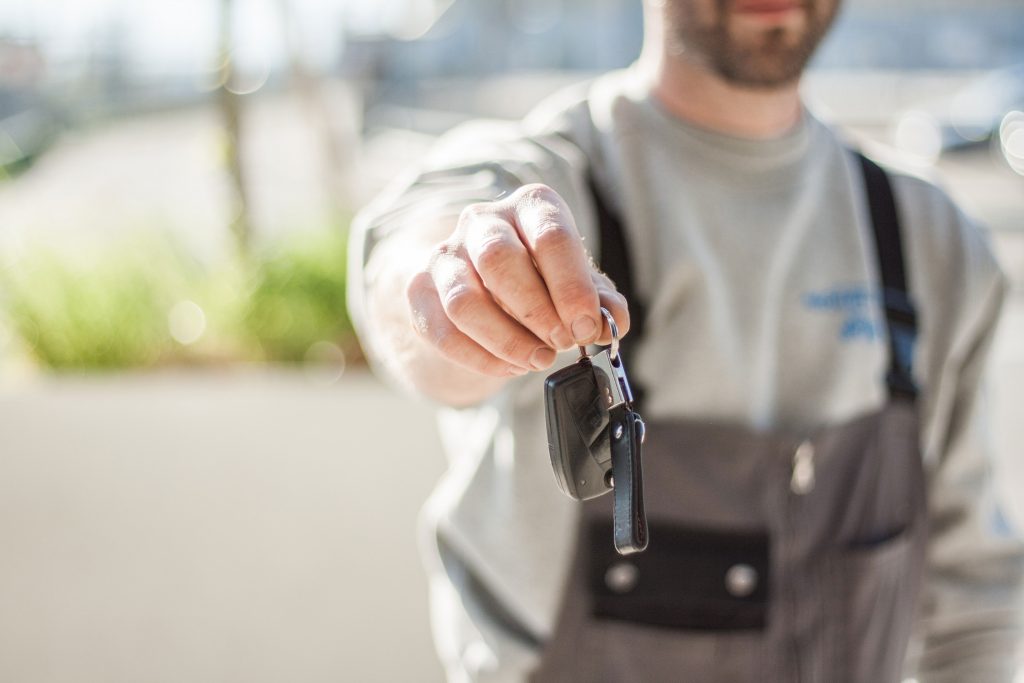 What happen when you are locked out, but have lost you keys?
If you managed to lock yourself out and have lost your keys, How to open a locked door on the contingent on the type of lock:
Mortice locks
If you've lost your keys to a mortice lock, you will require the expertise of an experienced locksmith Services to drill the lock to get access, replace it, and then give you a new set of keys. Alternatively, the Locksmith Banyo can pick the lock to get inside and then make a new key, however making keys often takes more time, that's why people tend to opt of the more costly option.
Restricted or suited lock systems
If you somehow lost a key or windows lock key to a restricted or suited lock. a locksmith can replace the lock or can order one on your behalf.
Yale locks (cylinder rim locks)
If you have lost the keys to you cylinder rim lock, our locksmith Banyo will attempt to pick the cylinders if possible. However, if this cannot be done, they will have to drill your lock to open the door after which they must change the lock barrel. Try out our Banyo locksmith service by contact us today.
Banyo and the neighbouring suburb Nudgee, with which it is intertwined in many respects, are both rich in local history. This history includes the recent preservation of an Aboriginal Bora Ring. The areas of Nudgee and Nudgee Beach border on the Boondall Wetlands, which is protected by the Brisbane City Council.
Banyo has vastly increased the number of its business and industrial parks in recent years due to its close proximity to Brisbane Airport and the nearby Port of Brisbane. Nudgee Road is progressively becoming a commercial hub due to its connection to the Gateway Motorway, with a large service centre and petrol station and with new industrial grounds under construction overlooking the motorway itself.