Your Local Locksmith in Everton Park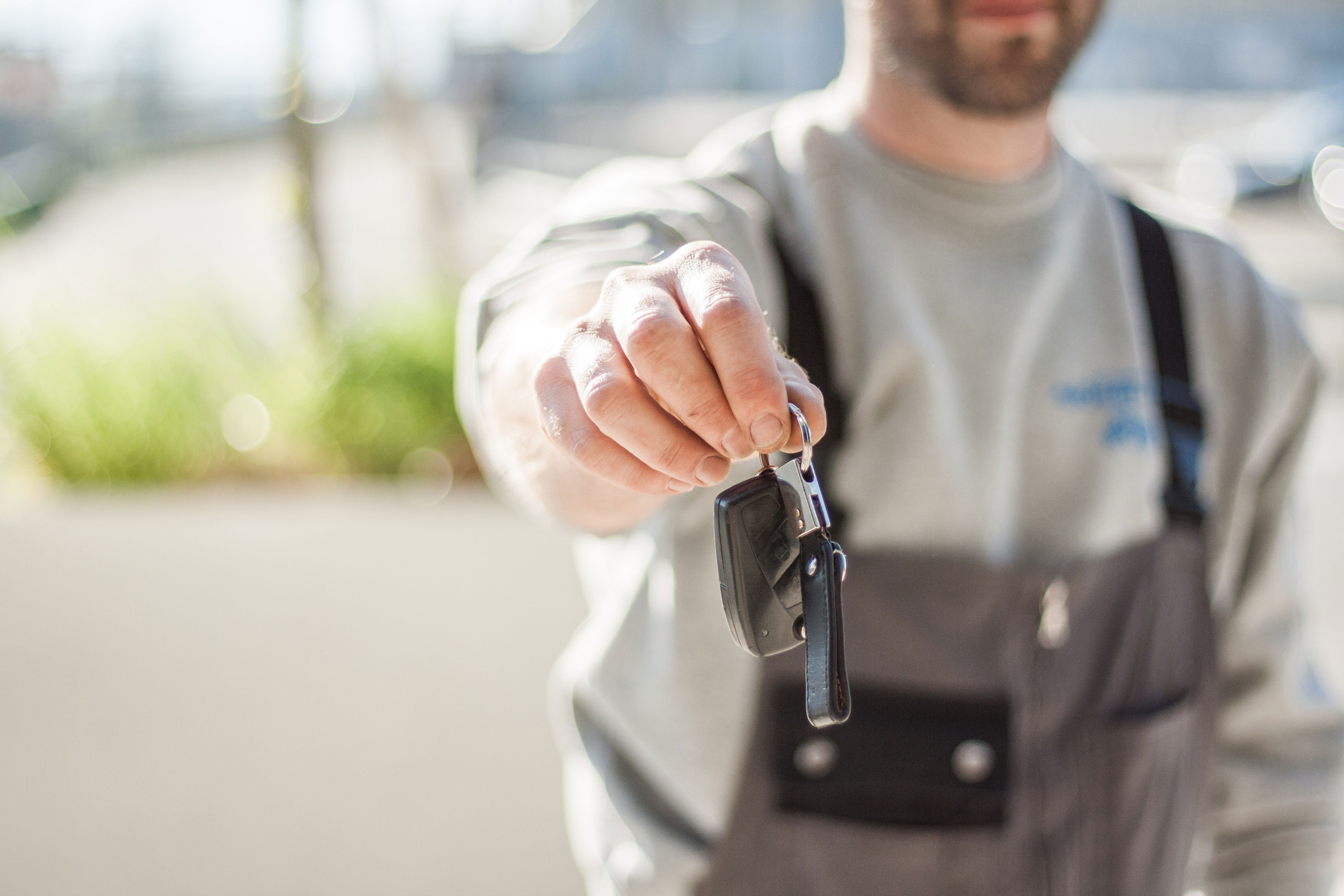 Locked Out? Call Your Local Locksmith Everton Park for Help.
There's nothing worse than arriving home to find you've lost your keys and can't get inside, especially if it's late at night or early in the morning. Fortunately, you can put your worries aside thanks to our 24-hour locksmiths in Everton Park. The next time you find yourself in a difficult situation, we're the company to call.
At Stronghold Locksmith Brisbane, we work on behalf of residential and commercial clients. We offer the best value prices in the area, can reach your property within minutes, and cover our work with extended warranties. If you want to learn more about our services, we hope to hear from you. We'll gladly provide more information and free quotes over the phone.
Everton Park is about eight kilometres north of the Brisbane CBD. This suburb is predominantly residential, with more than a quarter of the population residing in semi-detached and higher density dwellings.
Everton Park State High School opened on 23 January 1961 (but it was originally intended to be called Stafford State High School). The Everton Park Library opened in 1965.
The Qld Department of Transport and Main Roads plans to provide new transit lanes on Stafford Road between Everton Park and Kedron and a new bikeway that would provide a direct east-west route along Stafford Road, between Everton Park and Kedron. The overall plan is to improve east-west capacity connecting the north-western suburbs with the Australian TradeCoast.