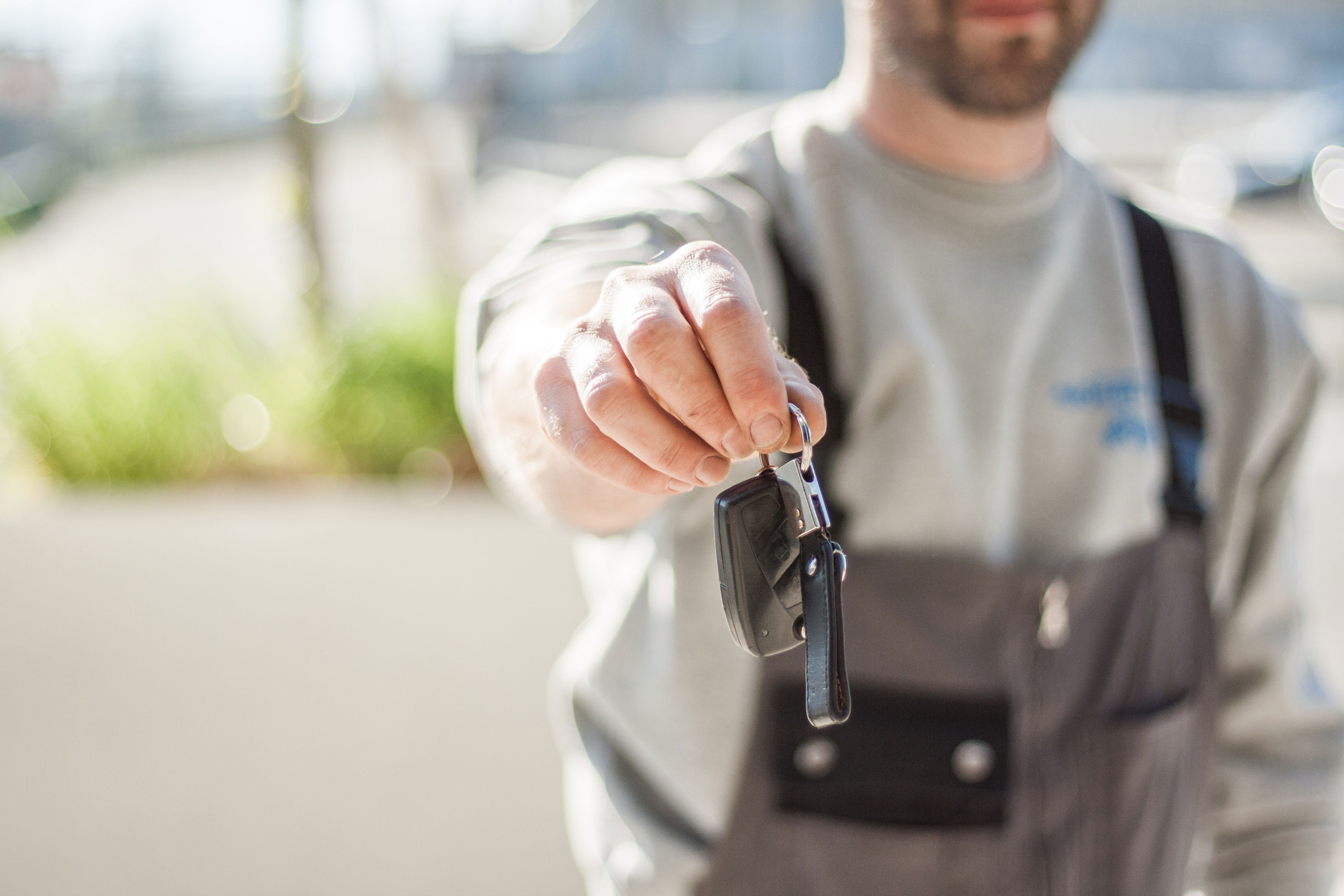 Locked Out? Call Your Local Locksmith Everton Park for Help.
There's nothing worse than arriving home to find you've lost your keys and can't get inside, especially if it's late at night or early in the morning. Fortunately, you can put your worries aside thanks to our 24-hour locksmiths in Everton Park. The next time you find yourself in a difficult situation, we're the company to call.
At Stronghold Locksmiths, we work on behalf of residential and commercial clients. We offer the best value prices in the area, can reach your property within minutes, and cover our work with extended warranties. If you want to learn more about our services, we hope to hear from you. We'll gladly provide more information and free quotes over the phone.