SANDGATE LOCKSMITH SERVICES
Lock Fitting And Replacement
The best options for lock fitting and replacement
About two in every three burglars manage to gain access through your door. The following explanations might help you with understanding the difference among the most commonplace residential door lock and help you with deciding which one is the most appropriate lock for your property.
Mortice locks
We recommend that you fit a five-leer mortise deadlock to all your external doors. Many insures necessitate this as one of their minimum standards. A mortice lock is embedded into the door and can only be opened by using a key systems. They are generally found on back door but are often fitted on front doors as well as an addition to a rim lock. Mortice locks are also called sash locks or deadlocks. A deadlock is a lock with just a bolt and a keyhole. Sash locks has a latch, bolt and two handles. Mortice locks have various lever combinations: a two, three, five or seven-lever mechanism. The 5-lever and above are incredibly secure locks and are not easily picked. If you have a situation where you have lost the keys to a mortice lock, call a Locksmith Sandgate immediately to see if they can assist.They also get you know about our service in nearby area's of Sandgate i.e bracken ridge,locksmith sandgate qld etc.The more levers on the lock, the more secure it is and the higher the lever on your lock, the more key deviations there are, preventing duplicate keys and key cutting.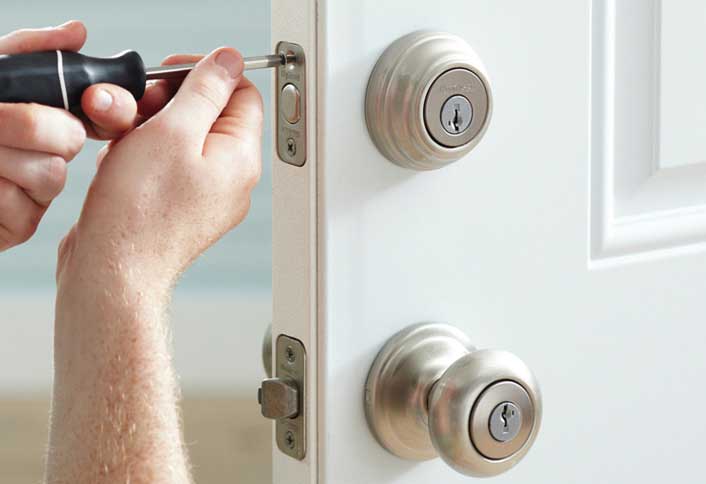 Cylinder rim locks (also called Yale locks)
The majority of internal or front door locks are cylinder locks. Such a door lock automatically locks once the door is shut and you require a key to open it from the outside. However, if it opens from the inside without a key, you have a Yale lock. If you have lost the keys to a cylinder rim lock, the locksmith sandgate will change the lock's cylinder.
Window locks
One in about three burglaries happens through a window, therefore opt for fitting high visibility locks on the windows, therefore if the glass on the window is broken, the burglar still can't open the window and will risk injury if he attempts climbing through the broken window. Window locks must be fitted to windows that are easily accessed, for instance downstairs or next to drainpipes or flat roofs.