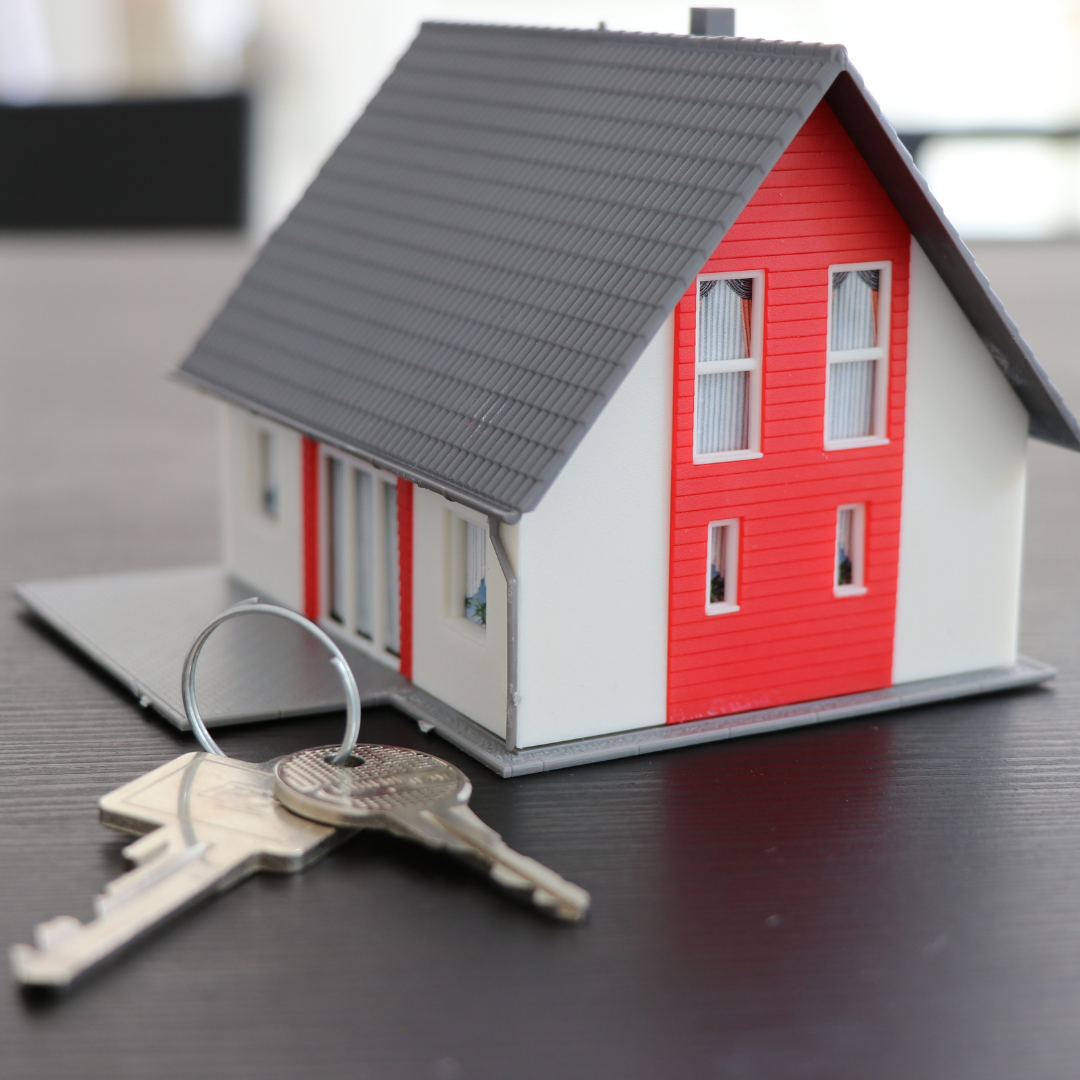 Loosing your house keys can result in contacting a Locksmith Stafford. Misplacing your keys now and then? There are some helpful tips you can follow to remember them. Here are a few tips to make the process easier.
6 Tips for Remembering Your Keys
Get a Larger Keychain
If you have a keychain with a small clasp, it may get lost in your purse. If you have a larger keychain, then it will be easier to spot. It will be less likely for you to lose your keys when you put them in an easy-to-reach place such as the pocket of your home clothes.
Keep Your Keys on a Hook
The best place to put your keys is on a hook near the door you're leaving out of the most. This can help ensure you remember to grab your keys before you leave and you don't forget them. It also means you always know where your keys are.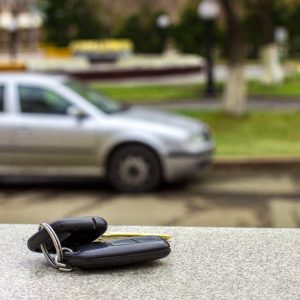 Attach Your ID to your Keys
A lanyard will make it easier to carry your keys because you can attach them. This trick makes your keychain bulkier and allows you to remember your keys by attaching them personally.
Tile Your Keys
It sounds odd, and no, it doesn't mean attaching a small tile used for flooring to your keys. Tiles are small discs that can be attached to a bag, another article of clothing, or key chain. It's a wireless object you can use to find your keys when they are lost. One other version of this is called a Stick N Take.
Carry Your Keys on a Carabiner
When you're out and about, try to ditch your keys in a carabiner instead of putting them in your pocket. It can be attached to your belt loop for easy carrying.
Carabiners can also be used in your purse or attached to the straps of a bag. Use it to help find your keys when they are lost in your purse.
Eliminate the Key Clutter
If you have keys that don't serve a purpose, take them off your keychain. While this won't help you remember them, it'll help you find the key when you need it.
You have left your keys somewhere in the house again. You can try to remember and locate the keys, or you can use these six tips to help you find them quickly.
You can have a Stronghold Locksmith Stafford create a master key so that you only need one key for many different locks. Then, put a few copies of this master key in the hands of those you trust most. When you're locked out, it's reassuring to know that you can always make a call and get into your home through the use of a key.