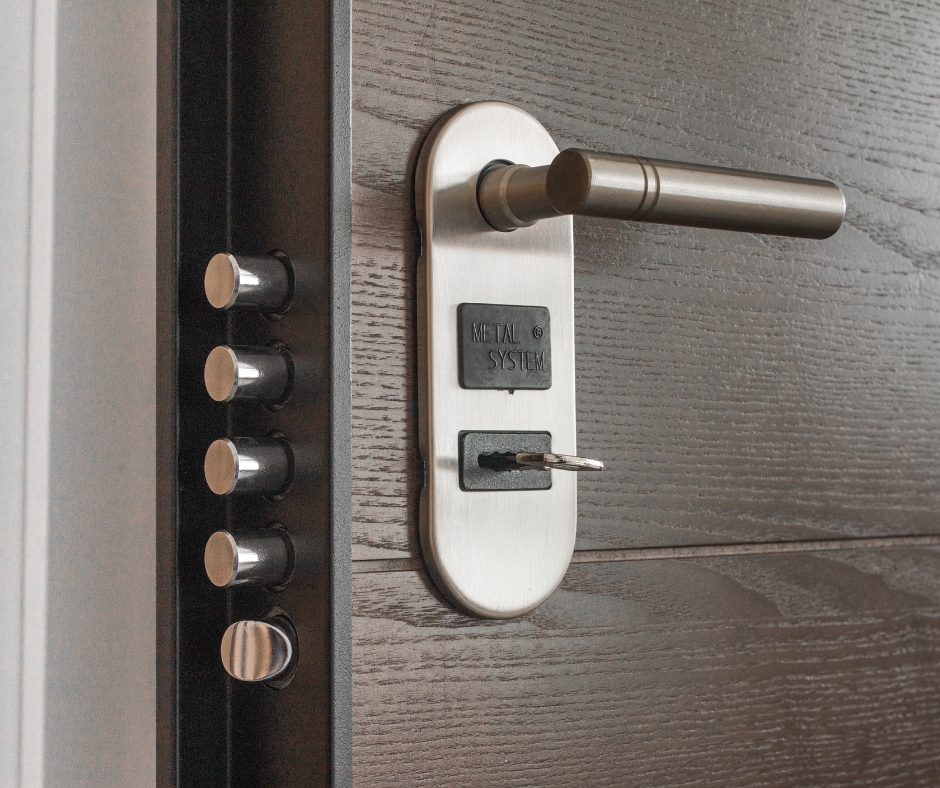 The security of your front door can undoubtedly be increased by upgrading the locks. The benefits of using a multi-point lock are numerous. These locks are only appropriate for some circumstances, though.
Consider whether you need this lock or another type before upgrading to multi-point locks. Here are a few methods by our Locksmith Paddington for determining when to employ multi-point locks.
What are Multi-Point Locks?
Multi-point locks are exactly what they sound like. They are locks that lock the door at multiple points rather than just one. They frequently offer better security than single deadbolt locks because they typically have a top, middle, and bottom deadbolt.
Multi-point locks make it more difficult to pick the lock and require more force to break down a door.
Multi-point locks: When to Use Them
The main benefit of switching to a multi-point lock for your front door is increased security. A multi-point lock is an upgrade for when you require more security than just a doorknob lock and a deadbolt. Anytime you need a better lock for your front door, upgrading is a good idea.
If you want a lock that will last longer and be more practical, you can upgrade to a multi-point lock. Multi-point locks can be quite practical and frequently outlast conventional deadbolts. After you leave, some multi-point locks don't need to be locked. They can instead be programmed to lock your door automatically after it has been closed.
Patio doors are another location where multi-point locks can be used. Multi-point locks are an option for French patio doors for increased security and operate similarly to entry doors. Upgrade to multi-point locks if your patio doors are larger for increased security.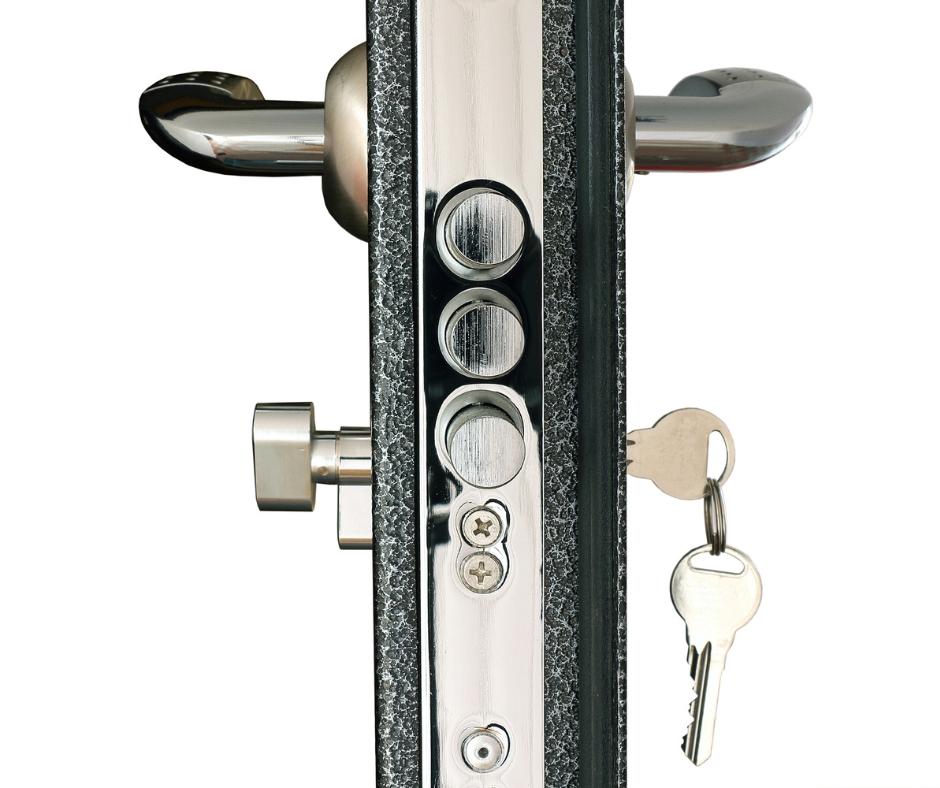 Benefits of Multi-Point Locks
Having better security is the main advantage of using multi-point locks. It requires much more force to open the door because it locks in three different places. Additionally, because these locks are more difficult to pick and may even act as a simple deterrent for thieves, they provide greater security.
The durability of these locks is an additional advantage. Unlike single-bolt locks, which place more weight on the pivots, multi-point locks are built to last and typically offer a more durable design.
The standard deadbolt and door handle lock are adequate, but better choices exist. Due to their extreme popularity, these locks are simpler to pick and require less force to be broken into.
Your entry door will be much more secure with multi-point locks, which are also a better choice for home security. These locks are even made with smart features that give you the desired automation.
Regardless of the locks you select, ensure a qualified locksmith installs them. You want a trained professional to handle the installation because a great lock is only as good as the setup.