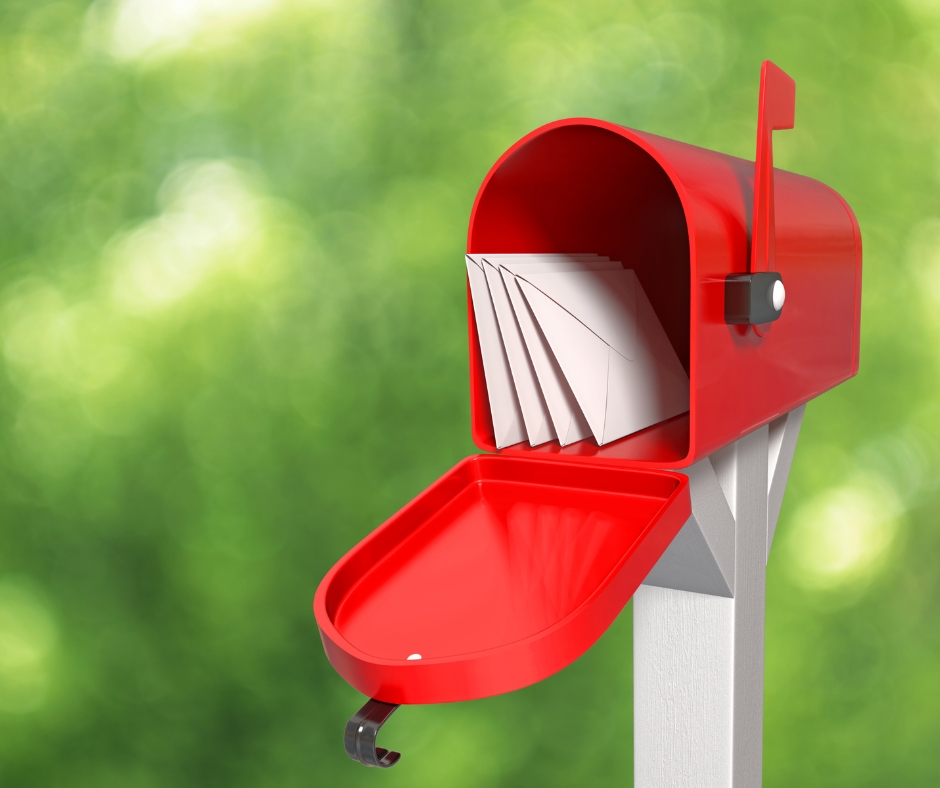 With the rise of mailbox theft and vandalism, it can be daunting to think about how to protect your mail from would-be thieves. Mail theft can involve stolen mail, packages, mail that has been tampered with, and even mail being used to commit identity fraud. Thankfully, there are some simple steps you can take to theft-proof your mailbox, and the help of a reputable locksmith Brighton can make the process even easier. In this blog post, we'll discuss how you can use locksmith services to secure your mailbox and protect your mail from theft and other forms of malicious activity. We'll explore the different types of mailbox locks available, the advantages of using a locksmith for installation, and the types of security measures you can take to ensure your mail is as safe as possible. By the end of this post, you'll be equipped with the knowledge you need to make informed decisions about protecting your mailbox and your mail.
1. Evaluate and select the right mailbox
The first step in theft-proofing your mailbox is to evaluate and select the right mailbox for your needs. Make sure to look for a secure and sturdy model with a lockable door and a tamper-proof latch. Also, consider the size of your mailbox. If you have multiple users, you'll need a bigger model so everyone can fit their packages inside securely. If you live in an area with frequent storms, make sure to find a mailbox that is durable enough to withstand the elements. Finally, take the time to research any additional security features the mailbox may have, such as an anti-theft flag or a secure locking system.
2. Seek professional locksmith consultation
The second step in theft-proofing your mailbox is to seek professional locksmith consultation. A locksmith can help identify the best lock for the specific mailbox you are using, as well as provide advice on any additional security measures you can take. They may also be able to provide you with a quote for installation services. It is important to ensure that the locksmith you hire is reputable and knowledgeable about the type of lock you are interested in, so you can be sure you are getting the best product and service.
3. Install the right locking mechanism
After you've chosen the right mailbox, the next step is to install the right locking mechanism. This is where a locksmith can be invaluable. They can help you choose the right lock for your mailbox, and then install it properly. It's important to get a lock that is secure and tamper-proof, but is also easy to open with a key. Make sure you get a lock that is compatible with your mailbox, and that the locksmith has experience in installing the type of lock you choose.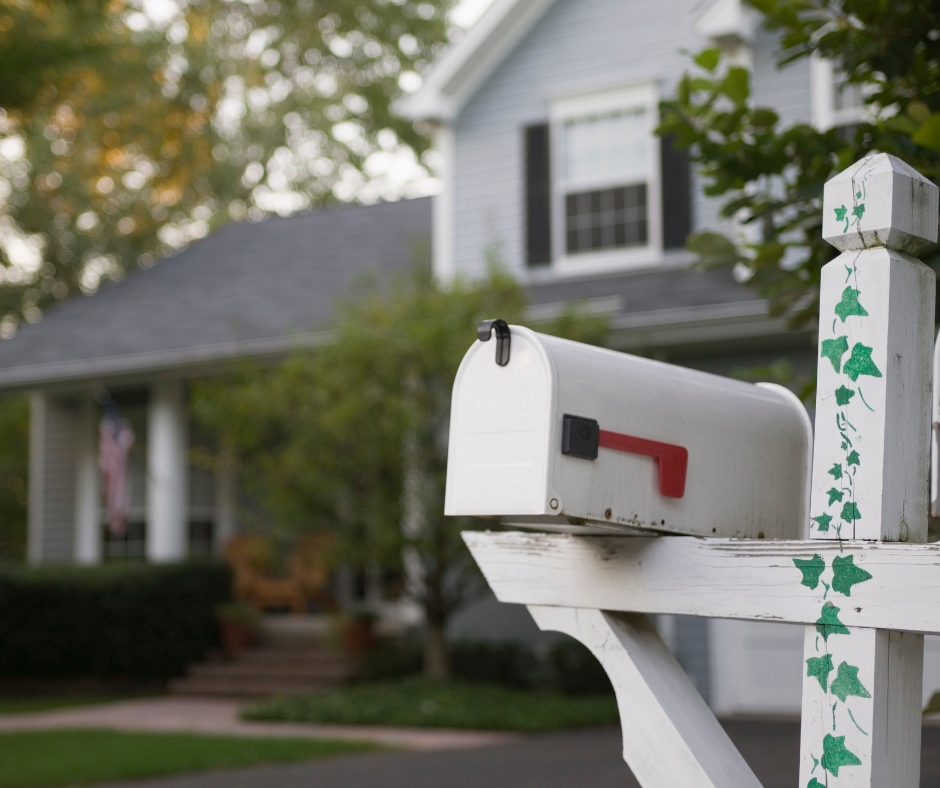 4. Understand the security features of the locks
One of the most important aspects of theft-proofing your mailbox is understanding the various security features of locks and choosing the right one for your needs. A lock with too few security features may not be enough to keep your mailbox safe, while a lock with too many security features may be overkill. When it comes to your mailbox, it's best to opt for a lock with medium security features. Look for locks with features such as anti-pick technology, anti-drill protection, hardened steel, and a deadbolt lock. With the right lock, you'll be well on your way to keeping your mailbox safe.
5. Regularly check the mailbox for tampering or break-ins
Regularly checking your mailbox for tampering or break-ins is essential for keeping your mailbox secure. If you notice any signs of tampering, like scratches or a broken lock, it's important to contact a locksmith immediately. A locksmith can assess the damage and provide you with a replacement lock that is more secure. They can also help you choose the best option for your mailbox, considering factors like the size of the mailbox, how many people will be using it, and where it is located. With the help of a locksmith, you can be confident that your mailbox is theft-proof.
Conclusion
It is important to take the necessary steps to protect your mailbox from unwanted theft. Stronghold Locksmith Brighton offers a variety of mailbox locks that can be installed quickly and easily. By using these locks, you can be sure that your mail will remain safe and secure. Additionally, it is important to contact your local postal service if you suspect that any of your mail has been tampered with or stolen. Taking the time to theft-proof your mailbox can save you a lot of time, money, and hassle in the long run.