A locksmith is the one who provides solutions that are related to locks, keys, and security at your home or any other place. The most common scenarios in which you have to call a locksmith are described below. The first one is when you are stuck in your house or office as you may have lost your keys. That is not something to panic about since you can get help from a locksmith and quickly help you get out. Another common scenario in which you need a locksmith is installing a new lock in your home or office. The third and last scenario is when you want to change your security system and want to get a new security system set up in your house.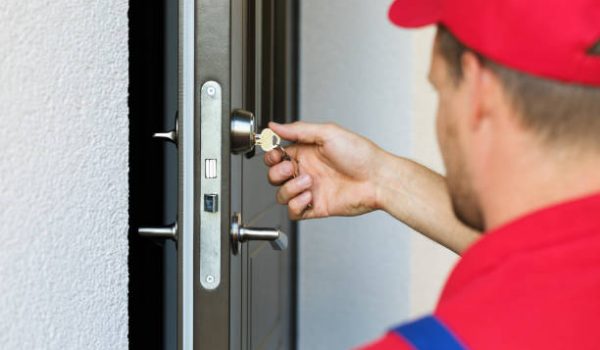 Losing your keys can be very frustrating. It can result in you being locked out of your home and car, to compromise your security. However, there is no need to panic. If you call us and we will get you back into your property in no time. We are qualified and experienced locksmiths, and we can provide you with a quick and professional service. We understand that this can be a stressful situation, and we do everything we can to make the process as stress-free as possible for you.  We use clean, modern equipment and have been trained to the highest industry standards. If you are in the market for a locksmith, you might be looking for one that is licensed, insured, and qualified to handle all kinds of locksmith services in Brisbane. One of the questions you should ask yourself is how long the company has been in business? The reason for that is because you want to hire a locksmith company that has been in business for a long time.
Top Reasons To Get Your Locks Changed
Did you know that more than half of Brisbane houses have at least one out of date or compromised lock? Having outdated locks on your home not only makes you a convenient target for crooks, but it can also make you a potential liability for your owner's insurance. So, if you are concerned about your security, consider calling a local locksmith to come and re-key your doors. There are many reasons why a locksmith should do this: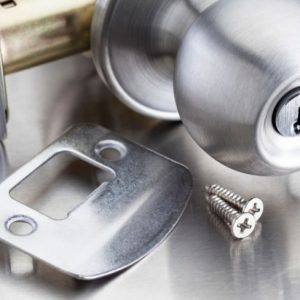 1. The most important reason is to protect you and your family from harm.
2. Reduce your chances of being a victim of burglary.
3. Give you more peace of mind.
4. Giving yourself a head start in case of a fire
5. Make them more comfortable to use.
6. Protection from Children through child lock.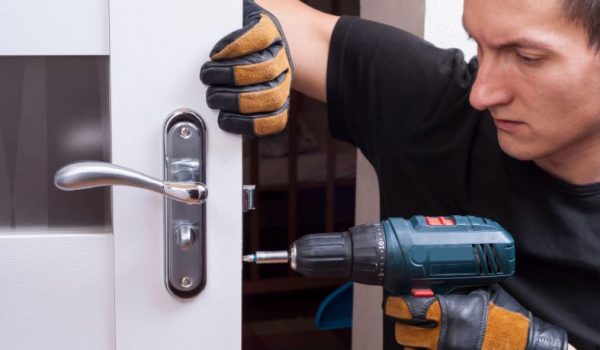 We have been working in the locksmith industry for over 10 years now and have forged a reputation as a professional locksmith company, providing the best locksmith services in Brisbane. We have built a strong network of locksmiths and access to the best technology available. We can provide a variety of locksmith services, including emergency lockout services, faulty locks repairs, break-in repairs, and many other services.