It's a good idea to plan ahead, and that includes safeguarding your business. The last thing you want is to find yourself in the middle of an emergency and not know where you can turn for help. That is why it is important to partner with our locksmith service like StrongHold Locksmith Brisbane today! We will provide you with the assistance your business needs, no matter what type of locksmith emergency arises.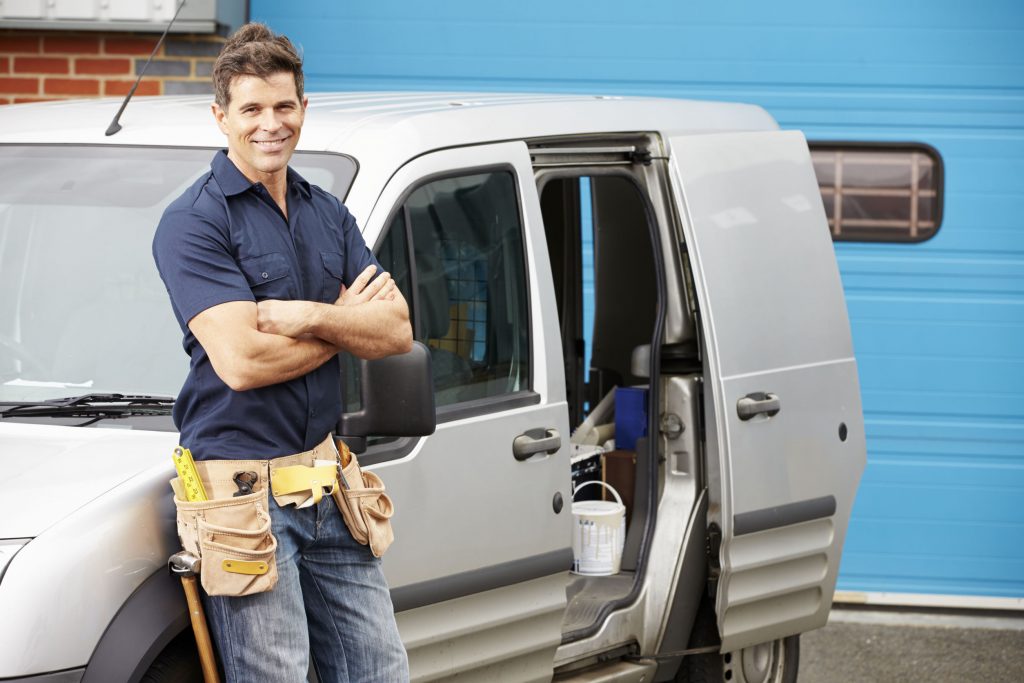 Emergency locksmith services are one of our specialities. With our 24/seven availability, no matter when you find yourself in need of locksmith service, we can provide the help your company needs quickly and efficiently.
Our locksmiths have the necessary knowledge and know-how to handle any type of emergency with your company. From fixing broken keys, installing new locks for added security or even changing a lock because it has been compromised, we're here for you!
We understand that every business is different from one another when it comes to the types of emergencies they might face. That's why our team will provide an assessment so that we can best meet all your needs. For instance, if you are worried about someone accessing your building after hours, then having a keyless entry system installed could be just what you need to keep things protected and in order!
Our locksmith hamilton are always on call for emergency and non-emergency jobs alike. Whether you need someone out as soon as possible or if your company is looking to be prepared, we have the skill set necessary to help get everything set up in a timely manner. We'll go over any questions that might arise during the assessment so you can rest assured knowing all of this information before finalizing anything!
Our staff is highly trained on an array of different types of lock systems so that they will be able to handle any type of emergency regardless if it's a broken key stuck inside the lock or just a simple lost key out front! We even offer installation and repair for general security products like CCTV surveillance cameras as well as access control devices for buildings large and small.
We understand that it can be stressful to have an emergency happen at your company, so we want to make the process as stress-free for you as possible. This is why our staff works with customers in a way that's tailored to their needs and always do everything they can to minimize downtime and safety hazards inside of business locations.
We are prepared to handle any emergency that might happen at your facility, all without breaking the bank. We always offer our customers a free estimate before they commit to anything, so you know what you're getting into before it's too late!
When it comes time to invest in new door equipment, we have what you're looking for at competitive prices too! From pin tumbler locks to electric strikes and more, we have what you need in any size or configuration to help your business stay safe and compliant with a wide range of industry standards.