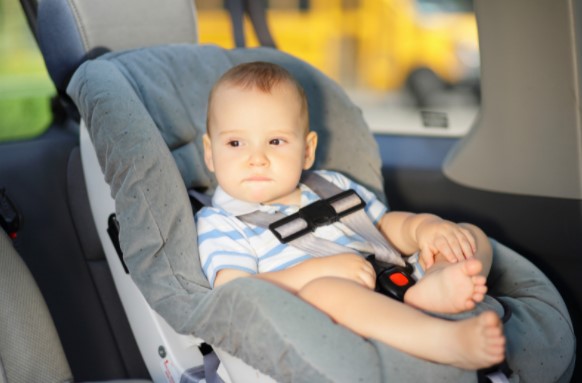 As the weather turns warmer, families are making plans to head out for picnics and other outings. On these trips, children often want to play in parked cars. If there are no small occupants left behind by forgetful parents or caregivers, all could be well. Unfortunately, this is not always the case. The following tips by Locksmith Paddington could prevent a tragedy.
1) Get in the habit of always locking your car, even if you are just running into the store for a few minutes. It takes only a second to lock the car and it could save a life.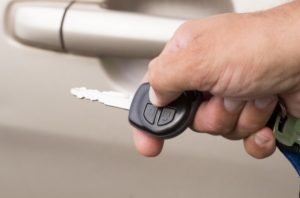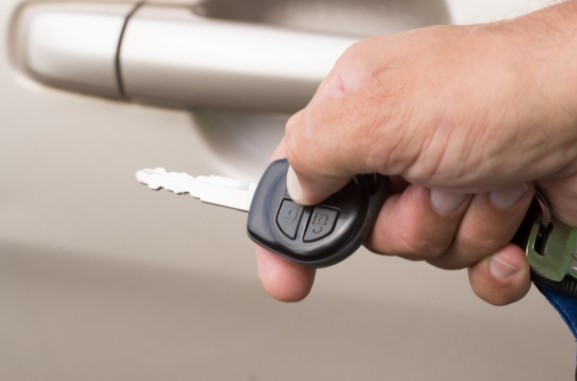 2) If you have a keyless entry system, always take your keys with you when you leave your car. If you leave your keys in the car, a child could accidentally lock himself inside. If you have to leave the keys in the car, be sure to keep them out of reach of children.
Read More: 9 secret places to hide your spare keys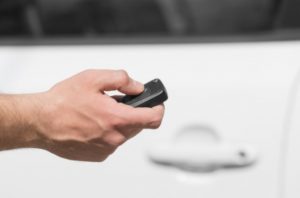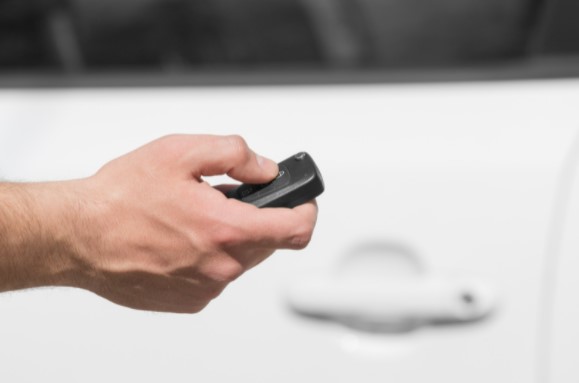 3) Keep your car locked when you are not around even if it is in your own driveway. There have been cases where children got into unlocked cars and were unable to get out as they got trapped between the seat and the door.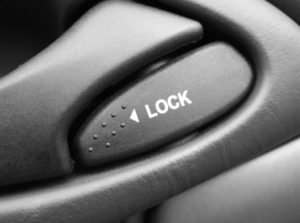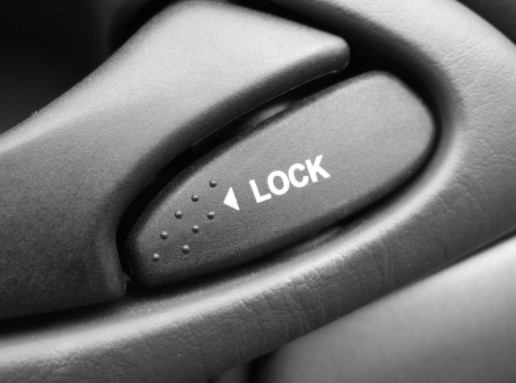 4) Teach children that cars do not play areas. Do not allow them to play in cars under any circumstances. As more manufacturers install keyless entry systems, fewer thefts of vehicles with small children inside have been reported. If your child is playing in a car and the car thief tries to take off with your child inside, there is a good chance that the child will be injured or killed.
Read More: 8 Myths About Keyless Locks
5) If you see a child playing in a car, please notify the parents or guardians immediately. It is better to be safe than sorry.
These tips could help prevent accidental locking of a child in a car. As the weather warms up, it is important to be aware of these dangers and take steps to keep our families safe. Keyless entry systems are a great convenience but they can also pose a hazard if not used properly. Please take the time to learn how to use your keyless entry system safely and share these tips with others. It could save a life.
When the weather gets warm, there is a greater chance that children will be locked in cars accidentally. Car thieves and car keys go together like peanut butter and jelly so do yourself and your family a favor and get rid of old-school car keys for good! If you have any questions about how to upgrade your vehicle's keyless entry system, please contact Locksmith Paddington. We would be happy to help.