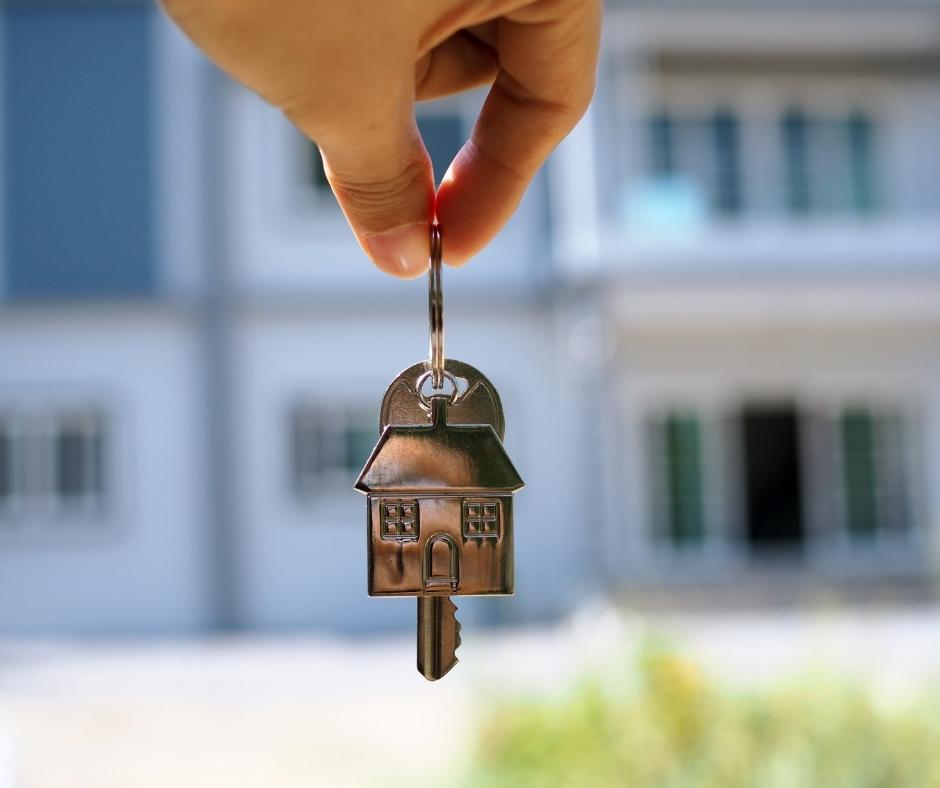 Getting locked out of your home or car can be a stressful and frustrating experience. It can happen unexpectedly, like losing your keys or having your locks changed without your knowledge. Fortunately, emergency lockout services are available to assist you in these situations. Stronghold Locksmiths, a Brighton locksmith company, offers 24/7 emergency lockout services to help you get back into your property quickly and safely.
The Importance of a Prompt Response 
Being locked out of your car or home for an extended period of time can leave your property vulnerable to theft or damage. That's why it's important to act quickly when you find yourself in this situation. Stronghold Locksmiths can provide a prompt response and ensure that you can regain access to your property as soon as possible. This will not only reduce the risk of damage to your property but also give you peace of mind.
Professionalism and Expertise
When dealing with an emergency lockout, you want to make sure you're getting help from a professional and experienced locksmith. Stronghold Locksmiths employs highly trained technicians who specialize in lockouts. They have the expertise to resolve your lockout issues quickly and efficiently, ensuring that you get back into your property in no time.
Safety and Security 
Safety and security are of utmost importance when dealing with an emergency lockout. Stronghold Locksmiths ensures that their technicians are fully trained and equipped to handle the situation safely. They can open your locked door without causing any damage and also provide you with new locks if needed. This will give you peace of mind knowing that your property is secure.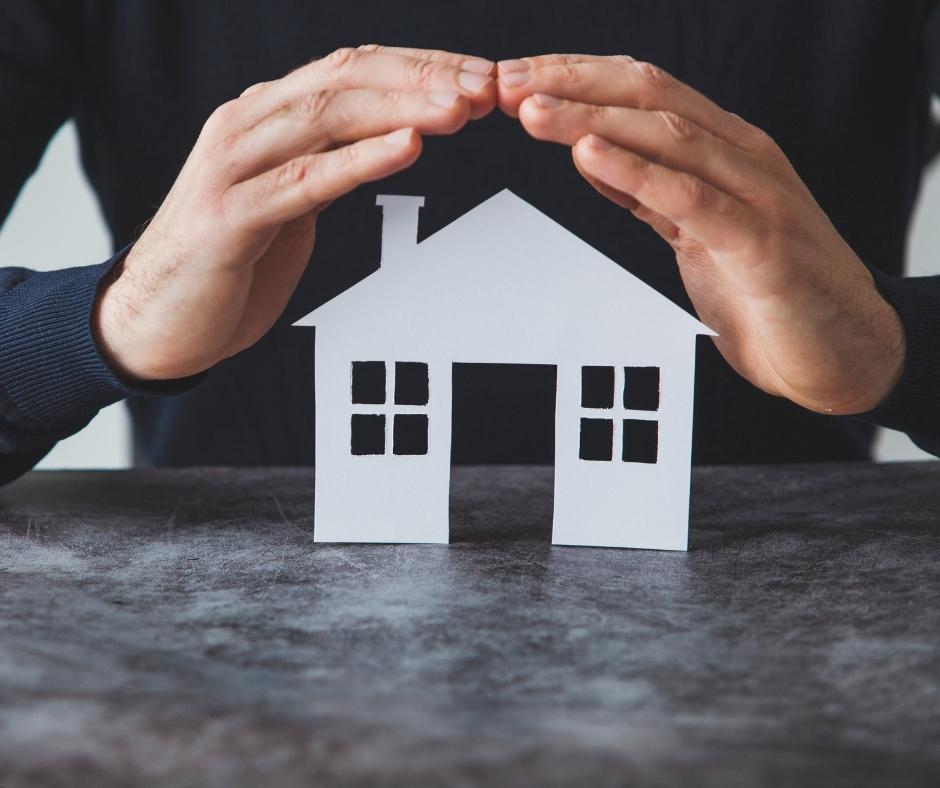 Additional Locksmith Services 
Stronghold Locksmiths not only offers emergency lockout services but also provides a range of other services to help keep you and your property safe. These services include:
Key cutting: If you've lost your keys, a locksmith can cut a new set for you on the spot.

Lock repair and replacement: If your lock is damaged or broken, a locksmith can repair or replace it for you.

Rekeying: If you're worried about the security of your locks, a locksmith can rekey them to ensure that only you have access to your property.

Safe opening: If you've lost the combination to your safe or it's malfunctioning, a locksmith can open it for you.
Choosing the Right Locksmith Service When choosing a locksmith service, it's important to ensure that they are reputable and professional. Look for a service that is available 24/7 and has a good reputation in the industry. Stronghold Locksmiths is fully licensed and insured, ensuring that you receive the best service possible. With their prompt response, professionalism, and expertise, you can trust them to handle any lockout emergency.