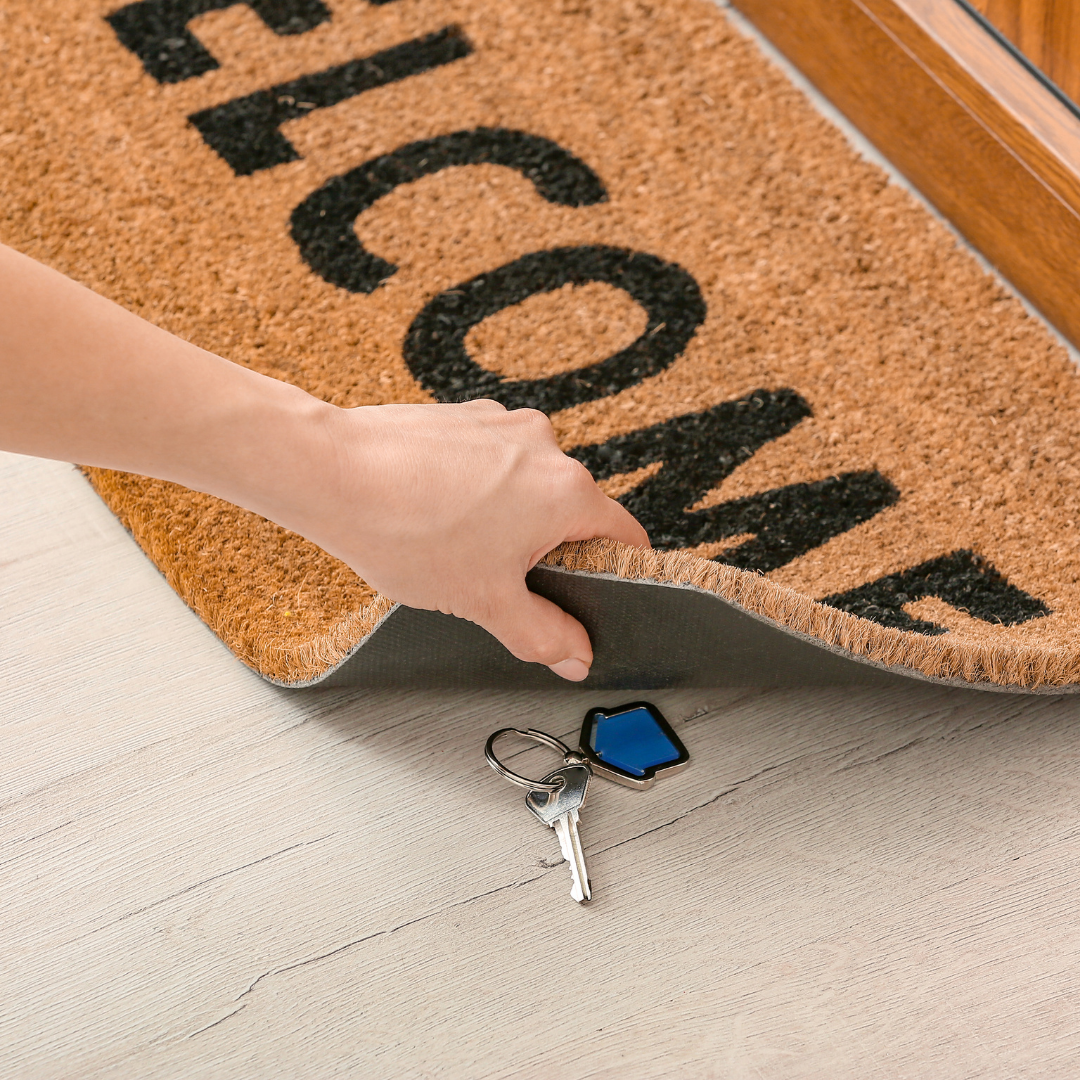 Have you had a spare key to your home? What about your automobile? It's incredible how many individuals don't have extra keys to their homes. Having an extra set of keys can help relieve stress on both an emotional and monetary level. It's also a good idea to keep more than one pair of extra keys on hand. One set may be given to a family member or close acquaintance. You might gift a set to your parents or siblings to keep at their home (if they live in the same city). Carrying your extra set of keys on your keyring is likewise not a good idea. It's surprising how prevalent it is. 

One of the biggest problems that people encounter when they're in a hurry is getting out of their house with the belief that they have locked it. Unfortunately, this isn't always true and these individuals will realize their mistake as soon as they try to open their doors but are unable to do so because it is already closed. With spare keys, you don't need to worry about this happening since one would be kept separate from your main key which means you will leave home only after ensuring that both of them are present and accounted for. Here are three other significant advantages. 
Read More: 5 Advantages Of Having A Key Safe Lock Box On Your Property
Saves time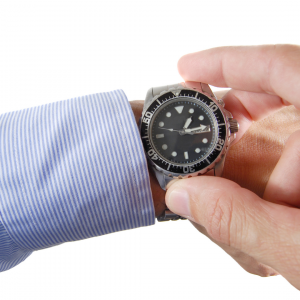 If you ever find yourself in the unpleasant scenario of locking yourself out of your property, having a spare set on hand will come in handy. The most pressing difficulty you face right now is acquiring that spare set of keys. However, there is no compulsion to find out who to call and beg for assistance. You don't have to waste time looking for a skilled locksmith; simply contact a buddy. Collecting a backup key can be far faster than waiting for a locksmith windsor to come to you.
Saves money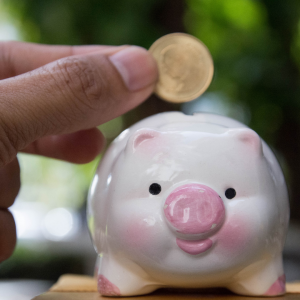 When it comes to emergency services, like with other things in life, the price goes up. It is less expensive to schedule an appointment with your local locksmith than to have a locksmith come to your home, unlock your door, and cut you a new set of keys. Most after-hours services come with a surcharge. The cost of having a spare key cut at the store is the cost of the key plus the service. That might be the difference between $20 and $200 for a home key.
Easier to replace keys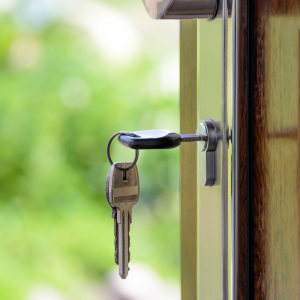 It is easier to replicate a key from an existing key than it is to duplicate one without one. The procedure of getting extra keys cut is also made easy using spare keys. It means you won't be without your keys while you wait for new ones to be manufactured. A locksmith may need to analyze the locks on your home to manufacture a key that fits them if a key is broken or misplaced.
Contact Stronghold Locksmiths for Reliable Services.
Whether it's an emergency or not, you need to rekey locks if you have a trustworthy locksmith. Stronghold Locksmith Windsor can help you with any type of commercial or residential locksmith service. Since 1978, we've been assisting individuals, so if you can conceive of a lock, we most likely have the key to unlock it. We've previously dealt with keyed locks in automobiles, homes, and offices.

Our company offers a wide range of automotive locksmith Windsor services to car owners. We've worked with a variety of lock and key systems, including both residential and commercial locks. Our locksmiths are both pleasant and knowledgeable. When you call Stronghold Locksmiths, you can count on prompt and courteous service.