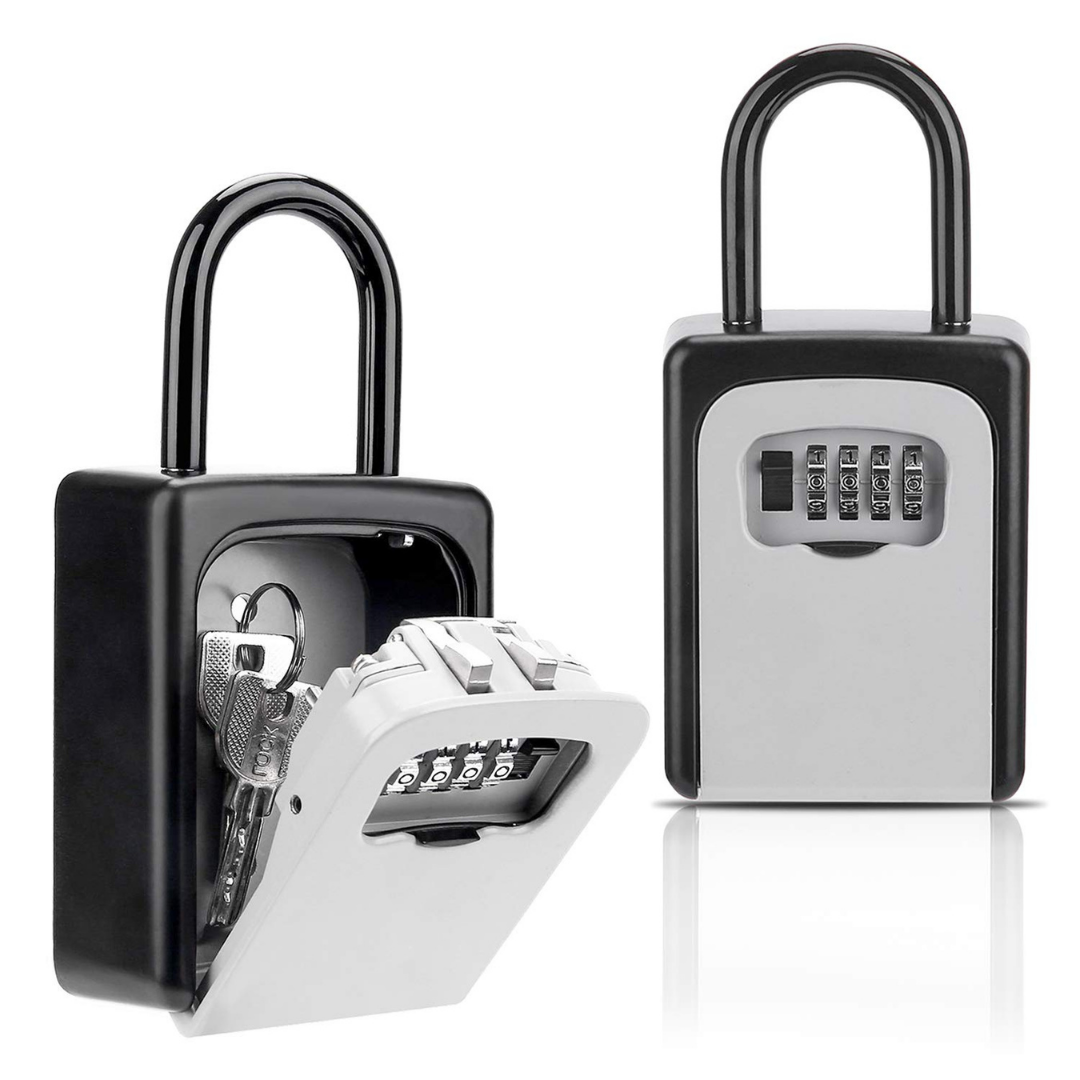 Now is not the time to hide your extra key beneath the doormat, flower pot, or artificial rock. A key safe lock box provides extra security and peace of mind. To keep the box lock and its contents safe, these lockboxes employ a four-digit combination code. Lockboxes for keys come in a variety of designs and sizes. Some may be hung on a wall, while others can be locked to a gate.
Here are the reasons why you should have a key secure lockbox in your home.
Convenience
From leaving the house without your keys to locking oneself out while putting trash in the bins, it's all possible. Having a spare key on hand may be quite useful. It's possible that an unplanned overnight stay will occur; in this case, you can easily ask a friend or family member to drop by and feed your pet.

If you've ever stayed at an Airbnb, there's a high chance you've used a key safe. They've become a popular tool for assisting in the key exchange. You may quickly modify the combination code to maintain security and control of access.
Emergency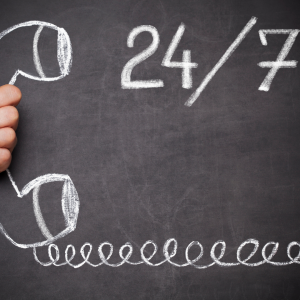 In the event of an emergency, having a spare key on hand is a fantastic idea. Simply give anyone who requires access to your building the combination to the key box, and they can pick up the spare key. Emergency personnel can even utilize an external key safe lock box if someone inside is unable to answer the door due to a fall or medical emergency. But if you still need help then you can contact Stronghold Locksmith Windsor.
Read More: 24 Hours Emergency Locksmith Paddington
Kids Keys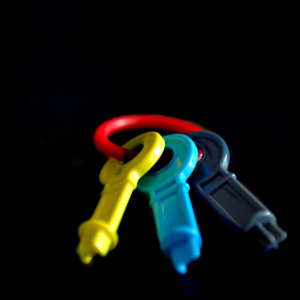 There's no need to be concerned about misplacing your keys. Key safes are a fantastic method to have an extra set of keys on hand for your children. It's a fantastic approach to start enabling your youngster to have some responsibility without having to continuously get new keys cut by making sure they're kept in the safe when they're not in use.
Its Technology Makes It Ultra-Secure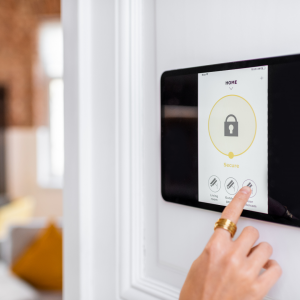 For those concerned that anyone with the lockbox's code may just break in, newer lockboxes make it more difficult. Hourly limitations can be programmed into some lockboxes. Anyone attempting to enter the code outside of the specified hours will be unable to obtain the keys. This type of feature should assuage your customers' fears regarding lockbox security.
Read More: 3 Benefits Of Having A Spare Key
It Can Keep You Updated in Real-Time
The hardware and software that come with the lockbox make life easier for realtors. The lockbox may have its own app, which sends notifications or automatic emails whenever the box is accessed. This will keep both the realtors and the property owners informed about what is going on with the property. The sole stipulation is that cellphone coverage in the region is reliable.
For Reliable Services, Contact Stronghold Locksmiths.
When you have a dependable locksmith, you need to rekey locks whether it's an emergency or not. Stronghold Locksmith Windsor can assist you with any commercial or residential locksmith services you want. We've been helping people since 1978, so if you can think of a lock, we probably have the key to open it. We've worked with keyed locks in vehicles, houses, and workplaces before.

For automobile owners, our business provides a comprehensive range of automotive locksmith Windsor services. We have experience with various sorts of lock-and-key hardware, including residential and commercial locks. Our locksmiths are friendly as well as competent. When you call Stronghold Locksmiths, you can expect fast and friendly assistance.