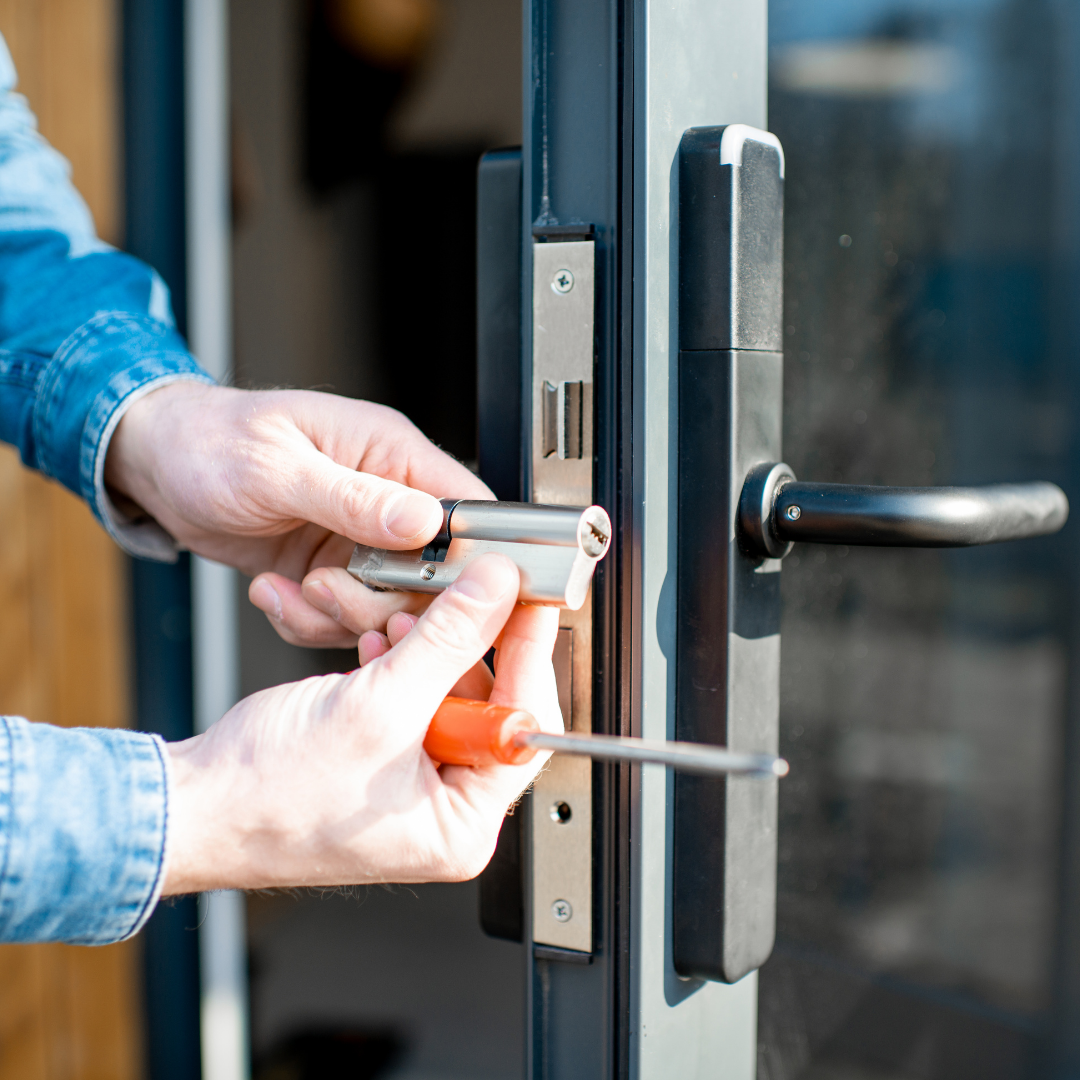 What do you do if you lock your key fob inside your car, your house key breaks in the lock, or you can't get into your vault of vital documents? Of course, you'll need to contact a local Locksmith Paddington to gain access.

However, not all locksmiths listed on the internet are genuine. How do you know you're employing someone with the proper qualifications and experience?
Here are the most crucial traits to look for when hiring a professional
locksmith Paddington
.
They're Insured, Bonded, and Certified
A reputable locksmith must be insured, bonded, and qualified to perform their craft lawfully in Paddington. This entails years of schooling and apprenticeship training on the job.

Unfortunately, there are "Local Locksmith Scammers" that prey on individuals in need. They present themselves as a professional Paddington locksmith on the internet, but they have little to no real-world experience. They charge excessive rates to drill out and damage a lock that could have been easily picked when they come up (assuming they show up at all).

The simplest approach to determining whether a locksmith is authentic is getting a copy of their license. Under the Security Services and Investigators Act, they should be able to show formal proof that they are a licensed journeyman.
They're Punctual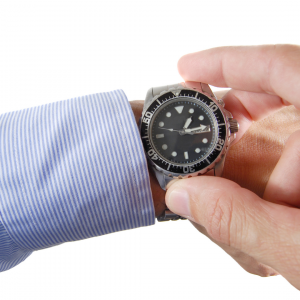 You don't expect to wait 4-5 hours to get into your secured house, business, car, or safe when you try to enter it.

As a result, a competent Australian locksmith will prioritize timeliness. They'll come in minutes, not hours, and their trade expertise will enable them to work fast once they arrive.
Read More: Reasons Your Car Key Isn't Working
Their Prices Are Affordable
Nobody anticipates lockouts, and many individuals cannot afford to pay hefty service prices when they do occur. That is why good locksmiths strive to keep their costs low.

The ancient saying "you get what you pay for" is true in some cases. It's doubtful that a locksmith selling their services for $10 is a genuine journeyman. On the other hand, True Paddington locksmiths will constantly endeavor to keep expenses reasonable and provide you with the most value for your money.
They Offer 24-hour Emergency Services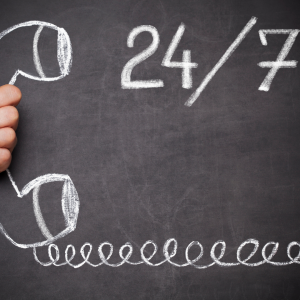 Reputable locksmiths are aware of this and are available at all hours of the day and night. You won't have to wait long for them because they're dedicated to being on time.
They Have Mechanical Skill, Knowledge, and Patience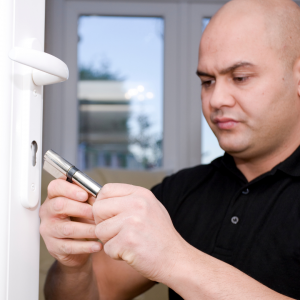 A superb Stronghold locksmith offers service that is based on more than just technical ability—though they do have plenty of that. They also bring a patient approach and years of experience-based expertise.

Does your locksmith show up without the proper tools, try to pick open the door for five minutes (or less), then give up and drill the lockout? This is not a professional approach. It not only causes unnecessary harm, but it also compels the client to pay for a new lock as well as replacement costs.
Read More: 24 Hours Emergency Locksmith Paddington
Are You In Need of a Great Locksmith in Paddington?
When you employ a locksmith, you want to know that they're licensed, on time, and will provide excellent service at a reasonable price. If you're looking for a locksmith Paddington who can check all of these boxes, call Stronghold Locksmiths first.

We can assist you with any lockout situation, ranging from your home or automobile to a commercial facility or a safe. We're here to help you 24 hours a day, seven days a week, so call Stronghold Locksmiths online or by phone anytime you need help.