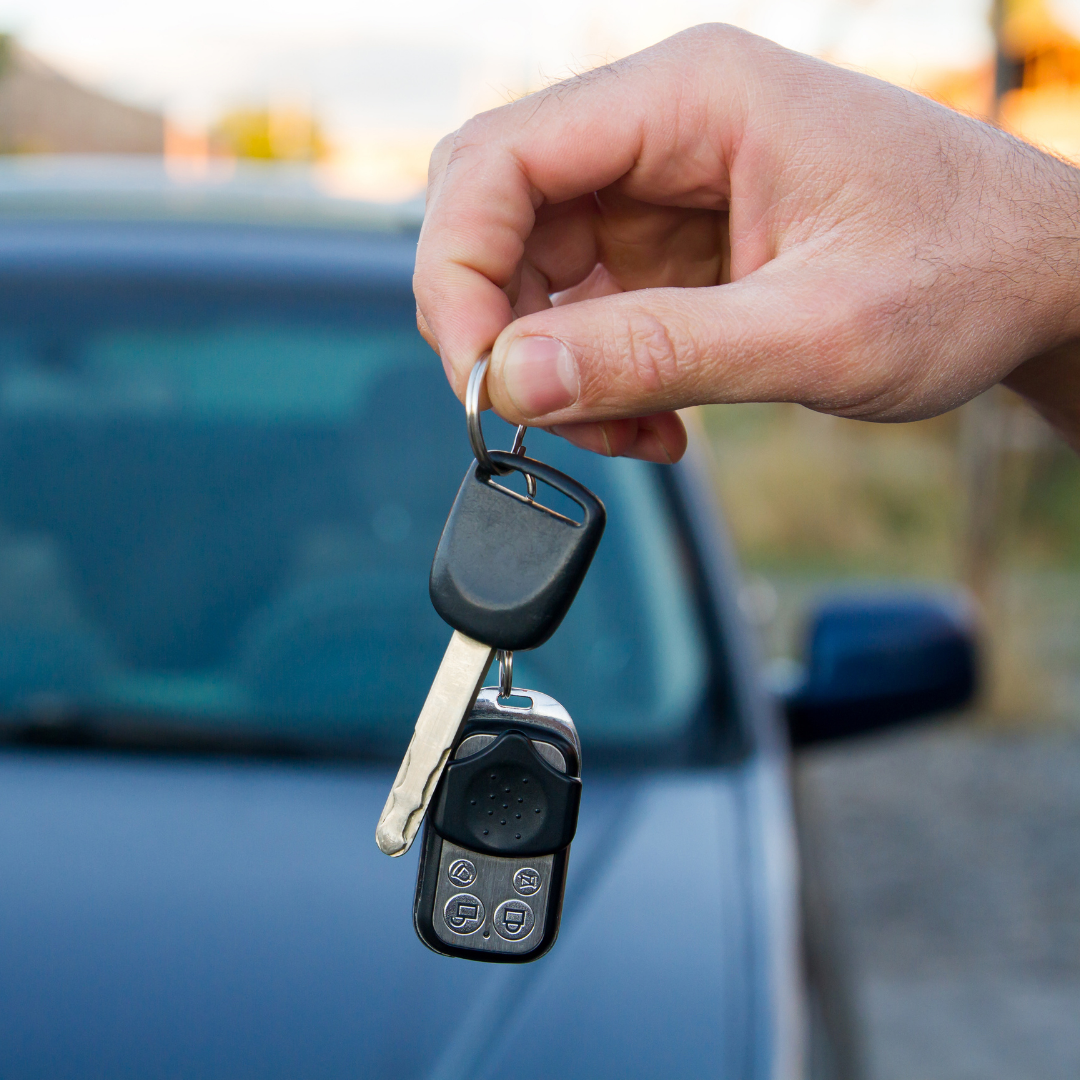 Have you been having trouble opening your car door? Read the information below.
If you ever find yourself in a car-locked situation, such as when your key is unable to turn in the ignition or if the key fob isn't connecting automatically, please contact a professional car locksmith. If you lose your key or your car won't start, we recommend checking a few things before contacting us. In many cases, the problem is how you're using the key or there's a hidden issue with your vehicle.
Damaged Key and Key Fob Battery Issue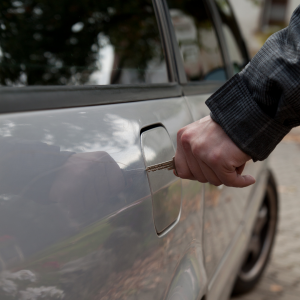 If your car door isn't opening, we recommend checking the batteries in the key fob. If a certain key fob battery is dying or running out of juice, you may have to manually open and close your car door. Many people don't bother checking their car keys before they have to call a locksmith. If you check your key fob, it might save you time and money in the long run.
At the same time, your keys may be the reason you can't get in your car. A damaged key will require an outright replacement after they've been worn out over time. Keys are often thrown into different areas of the car. Keys drop on the hard floor and these issues result in chipping, bending, or even breaking. Please consult a Stronghold Locksmith for reliable key replacement service.
Read more: How To Prevent A Broken Key From Happening
There are several common reasons that your car key might not be working, including the following:
There are program-related issues, in addition to the damage to your key fob.
When your car is experiencing internal damage to the keyless entry or key fob, there will almost always be a problem. Key fob connectors can become damaged in several ways, and this leads to the car not starting or preventing you from getting inside.
Similarly, if you use a car key that is not programmed in for the right vehicle, then it won't work. If you're having problems with your car key fob which is preventing the vehicle from unlocking, then there may be an issue with its programming. Stronghold Locksmiths provides cutting and key programming for all major brands regardless of what brand you have or the model.
Poor Car Key Duplication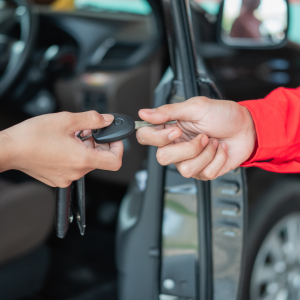 Fortunately, not all key technicians provide high-quality car duplication. When looking to have car keys duplicated, it is best to ensure the company providing them has a reputation for producing high-quality work. We recommend that you do some research before choosing a locksmith technician.
Stronghold Locksmiths is a trusted and affordable locksmith company that offers car lockouts, For the past few years, our team at Key Makers has been able to duplicate and key ignition replacement for cars. When you notice your car key is starting to malfunction, call us at Stronghold Locksmith Brisbane. We will be there immediately to help you out.