Locksmiths are acknowledged professionals at breaking or making the locks. Whenever you need to protect your property, you immediately think of getting locks. And this is when you need the help of a locksmith like Stronghold locksmith Brighton. As a resident of Brighton, it is an especially tough job to get a locksmith who can provide you with an efficient locking system. Always look carefully into the expertise and hire the one you find suitable for the job. Because your security system is entirely dependent on the efficacy of the locksmith. So below you can find important things you should keep in mind while hiring a locksmith in Brighton.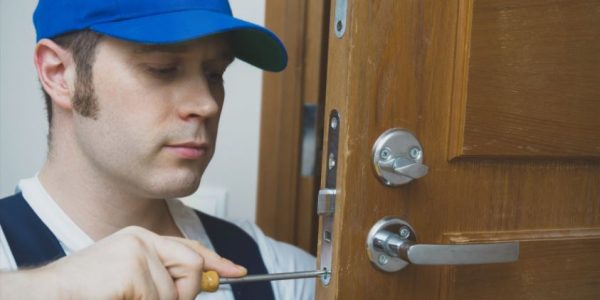 Experience
Experience must be the top requirement when you hire a Brighton locksmith. A good locksmith has a lot of practice in installing an effective lock system. An experienced locksmith knows which lock is good and which one is not. He knows which system to imply on which kind of property. Efficiency also always accompanies the experience. So always hire an experienced locksmith in Brighton. to protect your privacy effectively.
License
The business of a Brighton locksmith is a kind of business that tends to involve criminal aspects too. Because criminals are experts at doing such kinds of things too. Some locksmiths are licensed by organizations. So before you hire one, always ask them to show you the license. Only hire a licensed locksmith so you can protect the property while still staying safe. An unlicensed locksmith may not deliver efficient work while the danger of his being a criminal always stays in the mind. So make sure to check the license to secure your safety.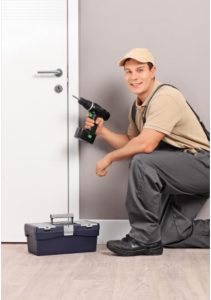 Specific Expertise
The property you need to protect includes a wide range. It can be vehicles to houses. Each kind of property requires a different kind of lock so be sure to check with the locksmith which kind of lock he is good at we at Stronghold locksmith have expertise in various kinds of lock including the keyless lock. Tell what you want and ask pre-hand either that locksmith can deliver accordingly or not. If you want a lock for your vehicles always chooses an automotive locksmith. If the lock you want is for your property then you can choose a normal locksmith. So it is important to know about the expertise of a Brighton locksmith.
Warranty
The most important aspect of any work is a warranty. Before you hand over the task to any locksmith always make sure to ask them for a warranty. A good locksmith, who has trust in his work, will always provide a long warranty. This is important for your safety and can prevent you from future discomfort.
Also, read: 7 reasons to install a home security system.
References
Make sure that the locksmith hamilton you are hiring is credible. And this is possible only if you hire one from authentic references. Always take the opinions of people into account. Hire only those who are recommended by your friends or family. You can also take internet suggestion into the account
Conclusion
The five important things you must check before hiring Brighton locksmith are; experience, warranty, references, expertise, and license.