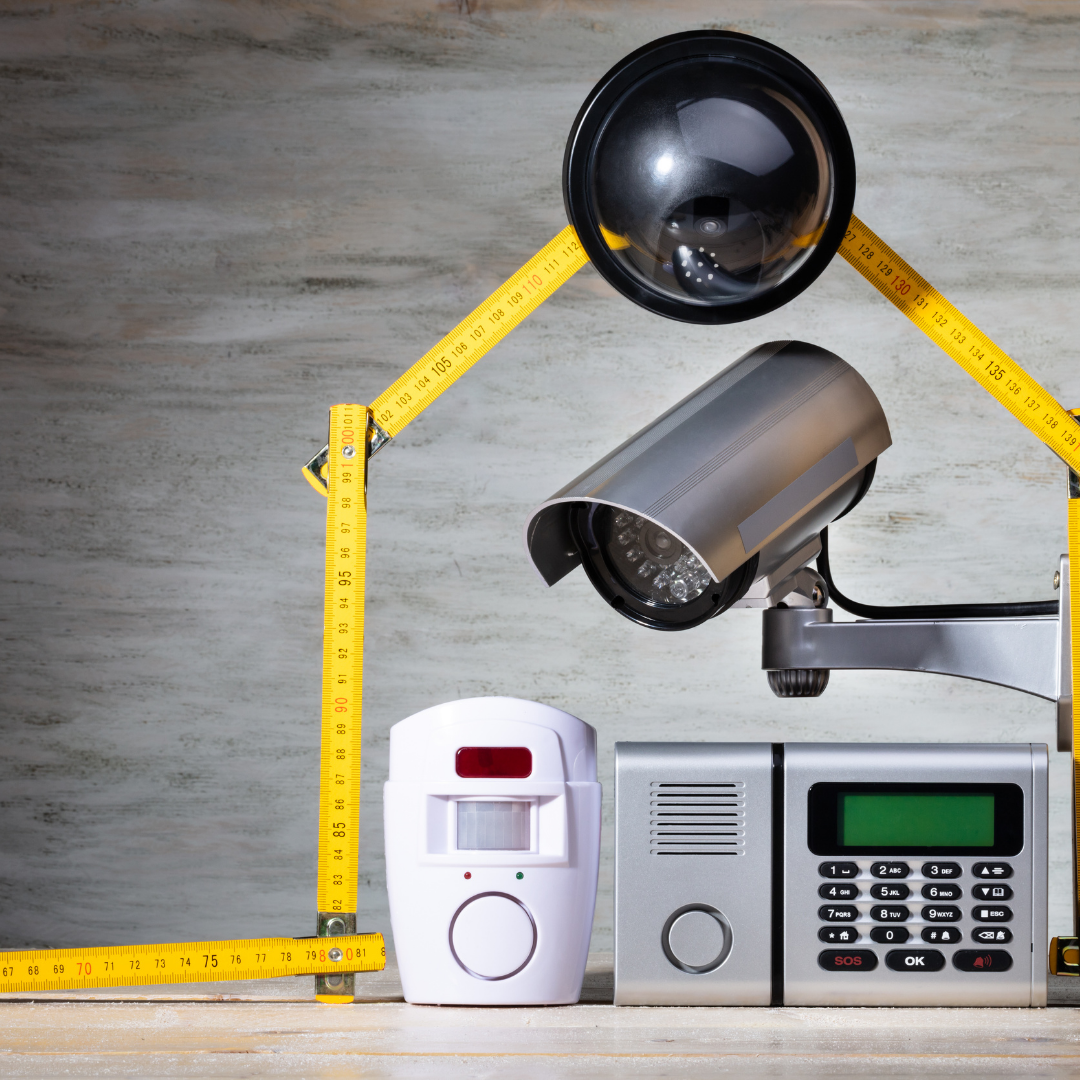 One of the most important things you can do is to make sure that your home and belongings are secure. because it's easy for thieves to break in while you're gone.You don't want to take chances with strangers lurking around your house. Here are some tips for securing your home no matter where you are:
1 – Install Good Locks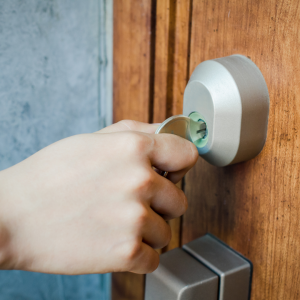 Spending less on home security can come with a high price. Ensure your locks are not cheap and flimsy but strong so you don't end up in another emergency situation. Residential locksmiths can look over your property and recommend the best locks to have installed on doors and windows. A qualified locksmith will install high-quality locks for you and guarantee their work. Lock up securely when you are at home or go out.
2 – Doors and Security Screens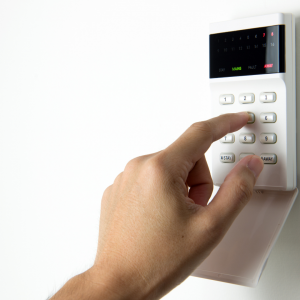 Along with quality locks throughout the home, installing security screens and doors will provide another layer of protection for your loved ones while keeping you and your valuable belongings safe. The more difficult your home is for criminals to break into, the less of a target you will become.
Read More: Make Your Home More Secure
3 – Back-To-Base Alarm/Security System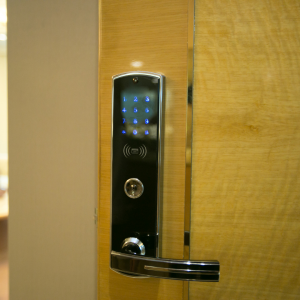 Installing a state-of-the-art alarm system in your home not only provides a warning against intruders but is more likely to send them running the moment they hear it go off. If you have a security system set up in conjunction with a private security company, then the moment there is an alarm breach, your home will be visited by security guards.
4 – Lights Sensors
Homeowners can protect their house and yard from intruders by installing outside lights that are motion-sensitive. Thieves could be deterred by installing sensor lights, which are turned on only when the sensors detect motion.
Read More: 5 Tips To Prevent Home Invasion
5 – A Guard Dog For Home Security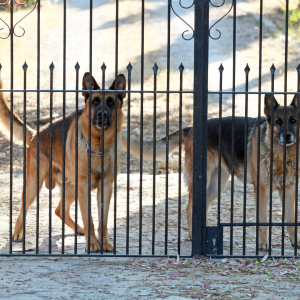 Making sure your property is well-protected with guard dogs will help to ward off intruders and make them think twice before entering. A guard dog functions as a deterrent and warning system when it comes to intruders. Having a small animal can be just as effective as having a big dog without all the challenges. They will react to an intruder's presence and alert both yourself or your neighborhood of possible danger.
Security is a major concern for home security, and these five tips will ensure that your home remains safe from potential break-ins. If you're looking for locksmiths Brisbane, get in touch with Stronghold Locksmiths today!
[/vc_column_text][/vc_column][/vc_row]