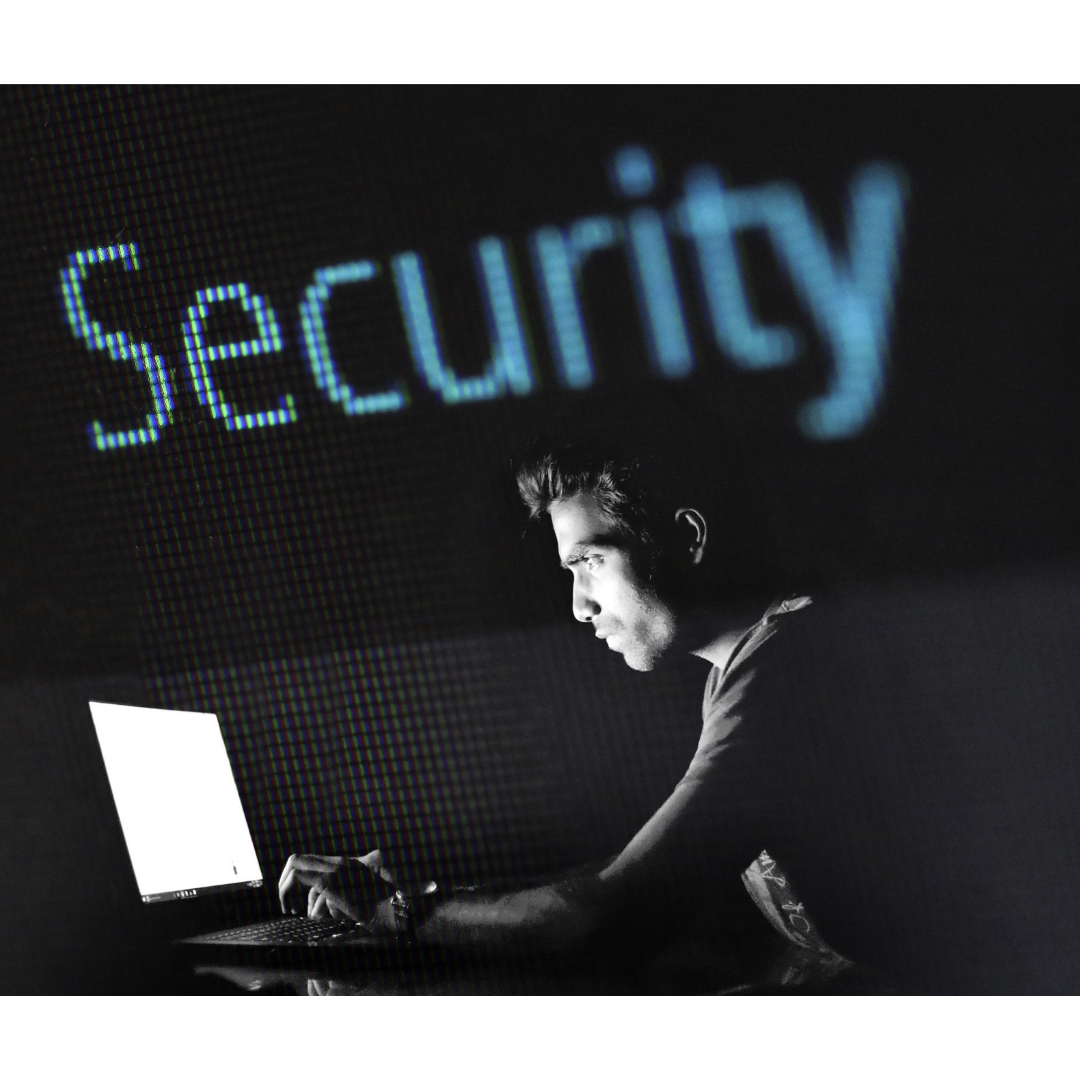 Stronghold locksmith Brisbane believes that there's a large difference between the type of break-in that thieves usually commit and an armed robbery. Burglars typically prefer to crack into a house when the occupants are away, so they won't have to deal with someone confronting them. A burglar will typically search for a vulnerable entry point and vacant house. Garage door openers, keyrings, that carry our keys, and absent-mindedness are the perfect recipe for a security disaster. Nearly all of us have work done in or on our homes and vehicles. We tend to take a casual approach to key rings. We hand them to valet parking attendants and white-collar workers that we engage for services. Garage door keys are left in unlocked vehicles, and they can also be used to gain entry into our homes. With that in mind, we will look at some ways to prevent a home invasion.
Working With A Stronghold Locksmith Brisbane For Ultimate Security
Stronghold Locksmiths is your local Brisbane locksmith. It's our goal to provide a 24-hour locksmith Brisbane service with 20 years of experience servicing residential, commercial, and emergency customers. We service all areas. Our locksmiths can repair your lock, alter the key to match your existing locks or safes, and even provide you with a master key system. For more information about our services, visit our website today.
Measures To Protect Your Home From Invasion
To use a peephole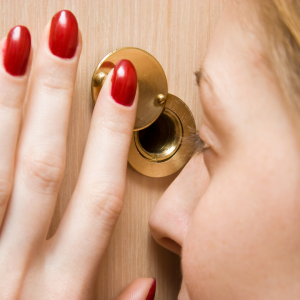 Before opening the door, check the peephole to see who is at your front door. Don't rely on a regular padlock. They are very weak and can be easily broken. When installing a peephole, the field of vision should be wide. To see through the peephole, position your porch light so that you can make out people's faces. The perimeter of your house should have ample lighting, and trees or shrubs trimmed back.
Hiding Keys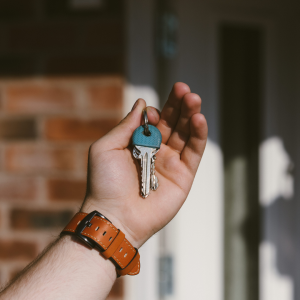 The key that was left outside so workmen could enter out of your presence should have been given to a trusted neighbor or friend before you departed. That person could have let the workmen in to do their job and stayed at your home for the duration of their visit. Never leave your home key hidden outside.
Read More: 5 Security Tips For Your House
Installing The Right Locks – And Using Them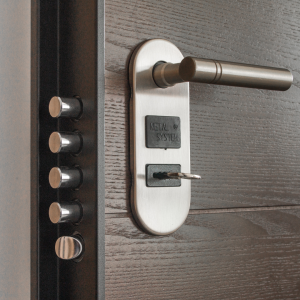 Coming inside from the heat for a few minutes feels refreshing. The simplest way to keep somebody out of your house is by locking the door behind you when they leave. This also stands for the door connecting your garage and house. A garage can give an intruder time to sneak in before unsuspecting neighbors notice. He was positioned to watch you. He watched and waited, but you didn't notice him.
Cut Down Outside Visibility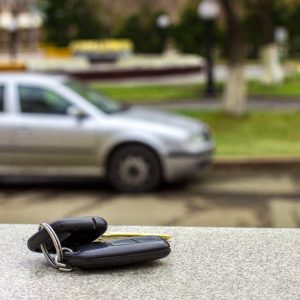 Close window shades or curtains at night. An open window can provide a wealth of information to someone criminally trespassing on your property; what you own, where it's located, how many people are home at the time, and if they're aware that they've been spotted. If burglars can't see into your home to gather information, they may not feel confident enough to target your property and move on. The common mistakes homeowners make in their own homes could allow burglars to get information about the people living there.
Keeping Your Garage Door Opener Safe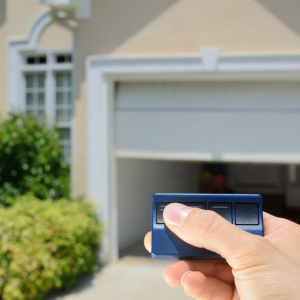 Always bring your garage door opener when leaving the house. Make sure you take your car key with you if the vehicle is going to remain at the garage overnight. Always be cautious when leaving the car unlocked. Treat your passport like the wallet, purse, or any other important item – don't leave it where it is accessible to anyone.