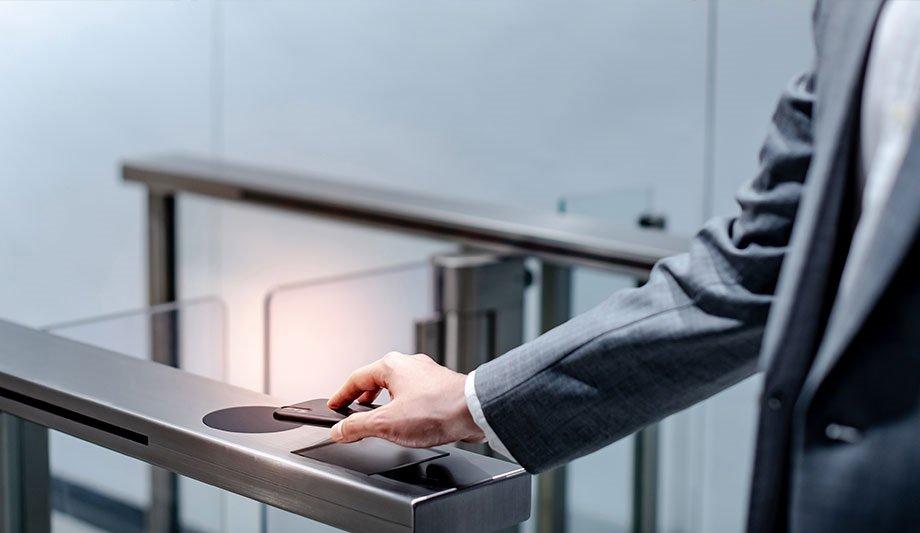 An access control system is a security device that regulates and monitors who has access to a property or area. They come in all shapes and sizes, but all access control systems have one common goal, to keep people and property safe. Here are five things you should know about access control systems by our Locksmith Albion.
1. Access control systems can be used to secure a variety of properties, including businesses, schools, hospitals, and homes.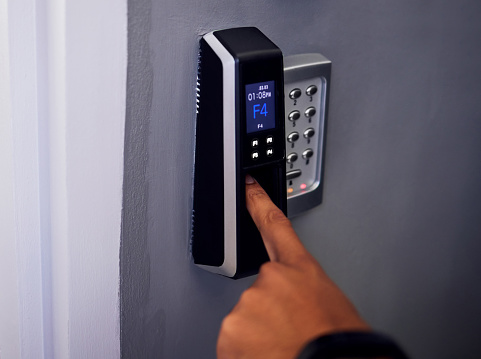 The type of property that an access control system is securing will determine the features and functions that are available. For example, a business might require a card reader system that tracks employee time-in and time-out, while a homeowner might just need a lock that can be opened with a key or password. No matter what the application is, access control systems provide peace of mind by allowing property owners to know who is coming and going at all times.
2. Access control systems can provide a variety of different access options.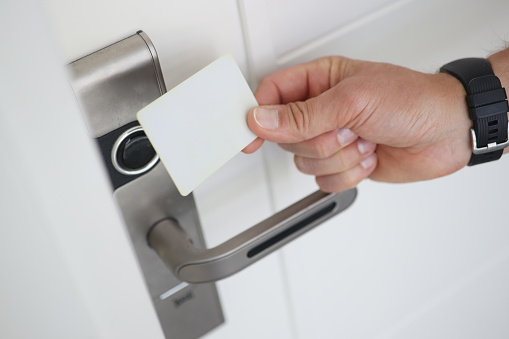 Depending on the type of property and its needs, an access control system may be able to offer more than one way for someone to gain entry. Most commonly, these systems when installed by a Locksmith Albion allow people in with either their card or key fob; however, other methods include using fingerprints or facial scanning technology as well as entering a numerical code into a keypad. The various types of access control system also determine how they are powered: some run off batteries while others need electricity from an outlet nearby.
3. Access control systems can be used to monitor and track people and property.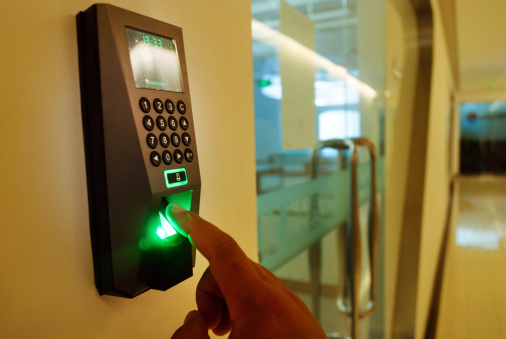 In addition to restricting access, many access control systems also have the ability to monitor movement in and out of a property. This information can be tracked and stored by the system so that it can be accessed at a later time. Additionally, some access control systems are even able to notify authorities if an unauthorized person attempts to gain entry into a restricted area.
4. Access control systems can be used to create temporary access.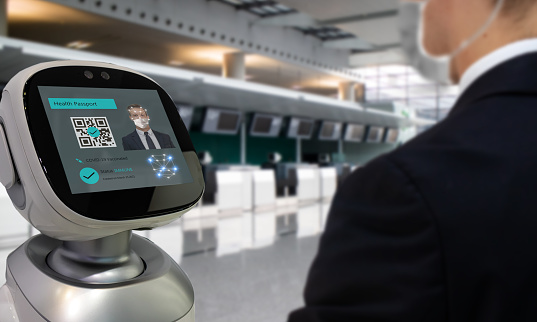 In some situations, an access control system may need to provide short-term access for someone who does not typically have clearance or authorization by a Locksmith Albion. In these cases, the system will generate a virtual key that will allow the individual entry into whatever area he/she needs without having their own card or fob available on hand at all times.
This feature is especially helpful when dealing with contractors who need only one-time admission into restricted areas of construction sites before they get started working there each day; it prevents them from having to go through training sessions and orientation meetings every time they come back after being away from work two weeks in between jobs!
5. Access control systems can be used to manage access for large groups of people.
When an organization has a lot of employees, it can be difficult to keep track of who is coming and going at all times. With an access control system in place, employers can create lists of authorized personnel and assign them specific access privileges. This way, there is no need to worry about unauthorized people entering the premises or someone accidentally leaving the door open after they leave work for the day.
Access control systems also make it easy to revoke access rights if someone leaves the company or changes positions within the company. All that needs to be done is update their information in the system and they will automatically lose access to whatever areas they were previously allowed into or you could contact your Locksmith Albion.
Conclusion:
Access control systems are an essential part of any property security plan. They provide peace of mind by allowing owners to know who is coming and going at all times and can be used to restrict access, monitor movement, and create temporary access for authorized individuals. When choosing an access control system in Australia, it is important to consider the specific needs of the property that will be secured. With so many different options available on the market today, there is sure to be a solution that fits even the most unique applications! Contact our Locksmith Albion to learn about it.