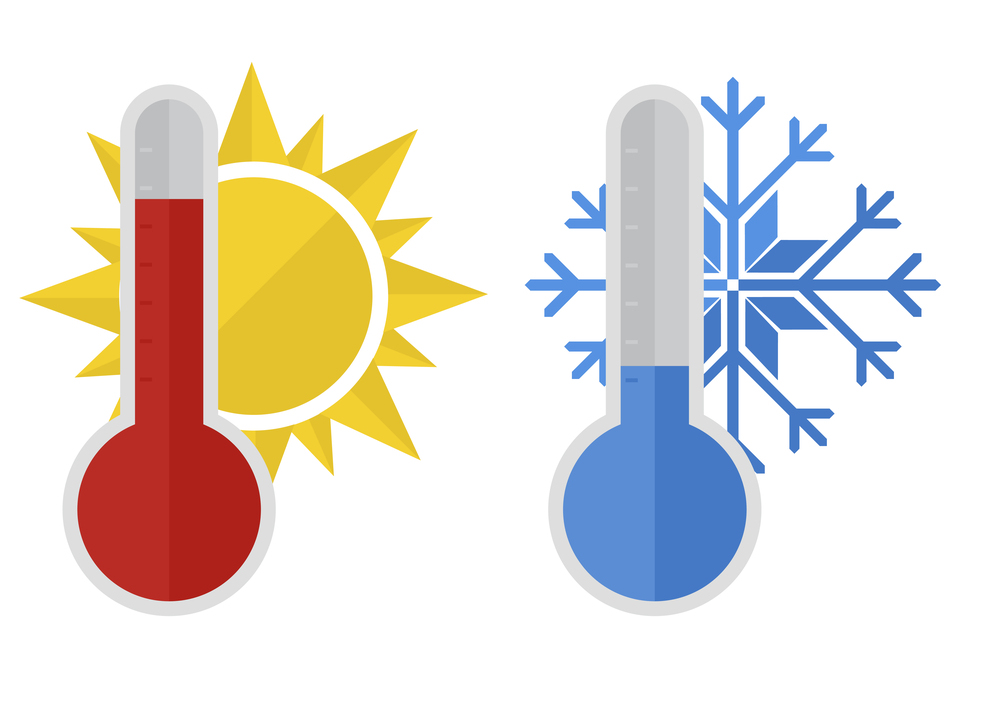 When it's hot out, do you find that your car key won't work in the ignition? Or when it's cold outside, does your key get stuck in the door lock? You're not alone. Many people have this problem. But what's the reason behind it? Why does my key not work when it's hot or cold? In this blog post by our Locksmith Winsdor, we'll explore the reasons why this happens and how to fix it. Stay tuned!
Reasons Number 1
The metal in your key can expand or contract with temperature changes. If it's really hot outside, for example, the metal may expand and become too large to fit into the lock properly. Same goes for cold weather if it's freezing out there then the metal will be colder than usual which could cause a jam when you try inserting your key into its slot.
How to Fix It
There are a few things you can do to prevent this from happening. First, try using a key cover. This will help protect your key from the weather and keep it in its original shape. Second, invest in a quality lock lubricant. This will help keep the inside of your lock functioning smoothly, even when it's cold or hot outside. And lastly, give your key time to adjust to the temperature before trying to use it.
If it's really hot outside, wait for a bit until it cools down before attempting to start your car. The same goes for cold weather wait for the key to warm up before trying to unlock the door! By following these tips, you'll be able to keep your key in good condition and prevent it from not working when the temperature changes. Stay safe and warm! or stay cool and car-free this summer!
Reasons Number 2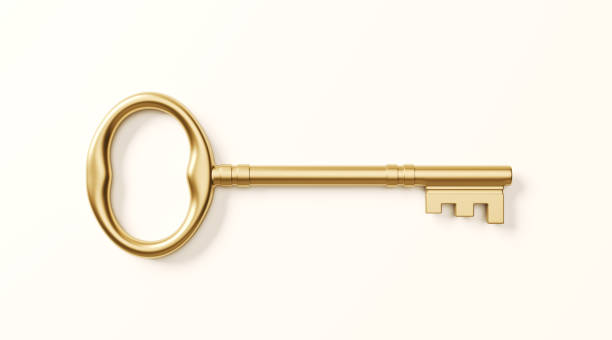 Another reason your key might not work when it's hot or cold is because of the humidity levels. If it's really humid outside, the moisture in the air can seep into your lock and cause corrosion. And if it's icy cold outside, the ice could form inside the lock and make it difficult to turn the key.
How to Fix It
To fix this problem, you'll need to take apart your lock and clean out all of the debris that has built up over time. Be sure to use a dry cloth to wipe away any moisture that may still be present before reassembling everything back together again. If you're worried about not having enough time to do this, then fear not! There are many Locksmith Winsdor who specialize in lock repair services and can help with any problems you might have.
If your key is stuck in the door because of ice or frost build-up on it, try using a hairdryer to melt away the frozen debris blocking access from inside outwards so it will slide smoothly once more again into a place where it belongs when turned correctly by hand after being prompted first digitally through remote control/smartphone app software applications like "Keyless Entry" by "My Car Keys".
Reasons Number 3
The third reason why does key not work when hot or cold could be due to a dead battery. If your car has been sitting in the sun all day, chances are that its batteries will have drained completely dry by now and may not even work anymore even if they were charged up again after being left out overnight without an air conditioning system running nearby on full blast before going inside for some shut-eye!
How To Fix It
The first step is figuring out what type of battery needs replacing (most likely it's just one). Then you'll need tools like pliers and screwdrivers which can be found at any hardware store near where you live with enough money saved over time from doing this job yourself instead of paying someone else who might charge extra fees for things like labour hours worked on top of materials purchased beforehand just so they can get paid at all hours worked during which time spent doing this type of work onsite would not count towards their regular hourly wage rate anyways (i.e., if done correctly).
Conclusion:
Now that you know the top three reasons why the does key not work when hot or cold, it is up to you to decide which one fits best with your situation. If all else fails, then try calling a  Locksmith Winsdor in Australia!