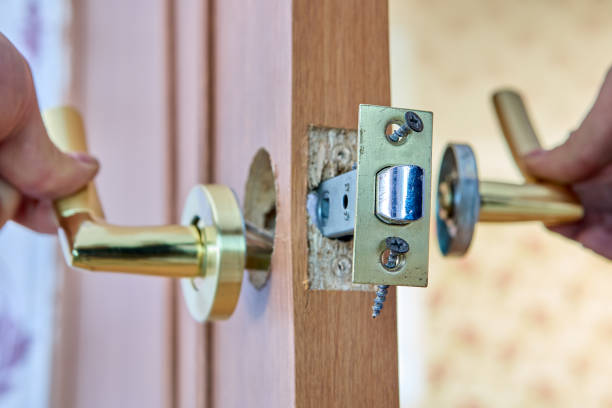 In today's fast-paced world, emergencies can occur at any moment, leaving us feeling vulnerable and helpless. One such emergency that can cause stress and frustration is being locked out of your home, office, or vehicle. Fortunately, Stronghold Locksmith Windsor is here to provide immediate assistance and ensure your safety during these critical moments. In this blog post, we will explore the importance of emergency locksmith services and how Stronghold Locksmith can be your trusted partner in times of need.
Swift Response and Availability:
Stronghold Locksmith Windsor understands that emergencies require prompt attention. Whether you're stranded outside your home in the dead of night or locked out of your car in an unfamiliar location, their team is available 24/7, ready to respond to your distress call. With their swift response, you can regain access to your property quickly and efficiently.
Expertise and Skill:
Emergency locksmith situations often demand specialised knowledge and skills to resolve the issue effectively. Stronghold Locksmith employs highly trained professionals who possess in-depth expertise in dealing with a wide range of emergency lockout scenarios. Whether it's a jammed lock, a broken key, or a faulty security system, their technicians have the necessary tools and techniques to handle it all.
Versatile Solutions:
Stronghold Locksmith offers a comprehensive range of emergency locksmith services to cater to various needs. From residential properties to commercial establishments and automobiles, their skilled technicians can handle diverse lockout situations with precision. They can assist in unlocking doors, rekeying locks, extracting broken keys, and even providing temporary security measures if needed.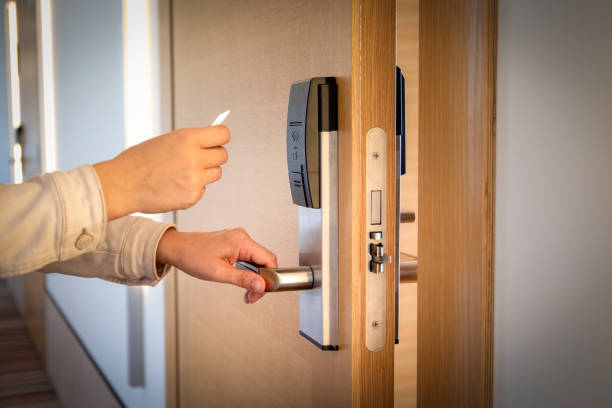 Trustworthy and Reliable:
When facing an emergency, it's crucial to rely on a locksmith service you can trust. Stronghold Locksmith has built a solid reputation for their reliability and professionalism. They prioritise customer satisfaction and ensure that every job is completed to the highest standards. By choosing Stronghold Locksmith, you can have peace of mind knowing that your security is in capable hands.
Preventative Measures and Future Security:
Beyond resolving immediate emergencies, Stronghold Locksmith can also provide valuable advice on enhancing your overall home security. They can recommend advanced locking systems, and security upgrades, and even conduct thorough assessments of your property to identify potential vulnerabilities. By taking proactive measures, you can minimise the chances of future emergencies and protect your property effectively.
Conclusion:
During times of emergency, having a reliable locksmith service like Stronghold Locksmith by your side can make all the difference. Their swift response, expertise, versatile solutions, and commitment to customer satisfaction ensure that you receive the assistance you need when it matters the most. Don't let a lockout situation leave you feeling helpless—reach out to Stronghold Locksmith and experience the peace of mind that comes with knowing you're in capable hands. Call them now for prompt and efficient solutions to your emergency locksmith needs.