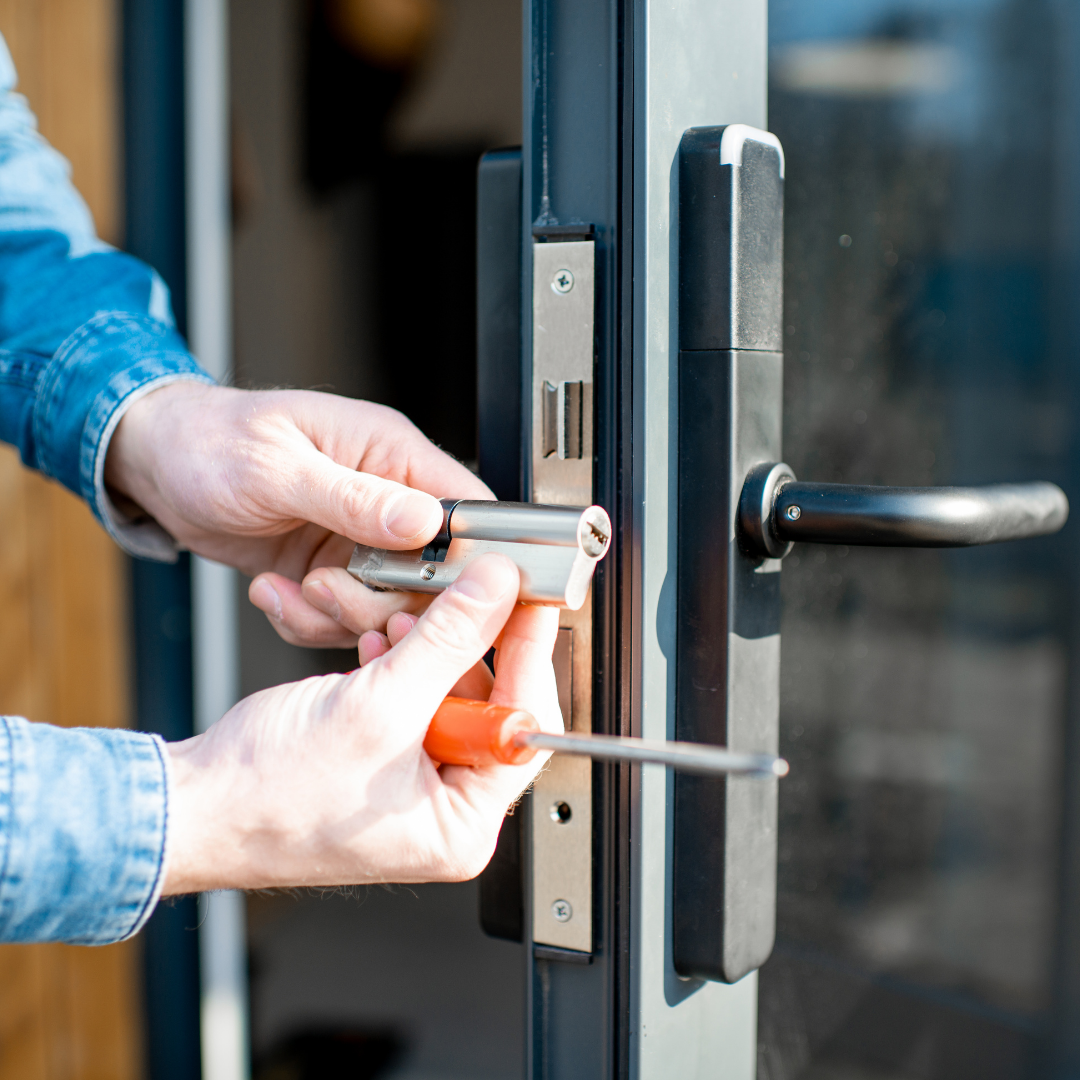 In the unfortunate event where you need reliable locksmith services but are not sure which provider to choose, it is important to take caution in selecting a company. Choosing an unreliable business may spell out expensive and time-consuming fees and sometimes even worse–which many people don't care for. Fortunately, following these precautions can help you find protection.
Avoid cheap services that may be scams.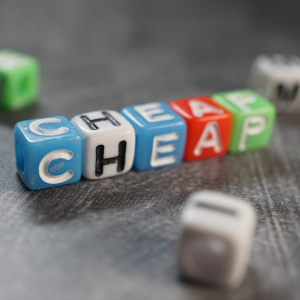 In today's world, many advertisements offer too-good-to-be-true products and services, which can attract budget-minded people looking for security. Most of the time, these services are just marketing scams. When you first get in contact with a locksmith, they will offer a reasonable price for their services. Once the security system is installed and activated, your fee will go up without notice and can end up being just as expensive or even more so than if you had gone through an authorized provider from the beginning.
Read More: 5 Cases Where You Might Need To Call A 24-Hour Locksmith
Do research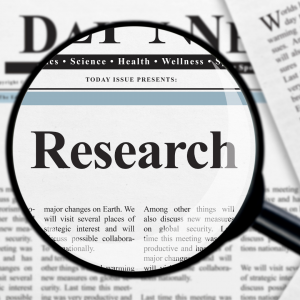 To save time, it is best to do some research on different locksmiths before using one. Ask for recommendations and opinions from friends and relatives about which locksmiths are reputable. Alternatively, simply make a list with the costs of each service provider's services as well as their names so that you can narrow your options down to two or three.
Accredited by Australian Locksmith Organisation
To ensure you get the best security for your property, check that locksmiths are members of either the Locksmiths Guild of Australia (LGA) or Master Locksmiths Association of Australia. Locksmiths that are members of these associations offer reliable and high-quality services, follow the code of practice.
Request an invoice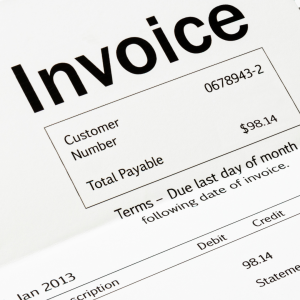 Since you have no proof that you are being overcharged, the only choice left is to pay your bill. But when you have an invoice detailing the agreed-upon price, you can dispute any charges not included in it. Ask for an itemized invoice with the operator's business name and address to confirm that you are given a genuine service. This can also be helpful if you require follow-ups.
Read more: What Does A Commercial Locksmith Do?
Find a free estimate quote
If you want to get a quality locksmith but are concerned about the price, be sure to ask one for free estimate quotes.
Make sure you have the right security
Considering what kind of security system you want before embarking on the search can save you time and make the process smoother. The operating hours of your chosen provider are also important to consider if emergencies come up in the middle of the night.
If you're looking for a quality locksmith Brisbane, look no more than Stronghold Locksmiths. They offer an array of high-quality services and are considered to be reliable and trustworthy by their many customers. You can call 1300205512 today for more information on Stronghold Locksmiths.