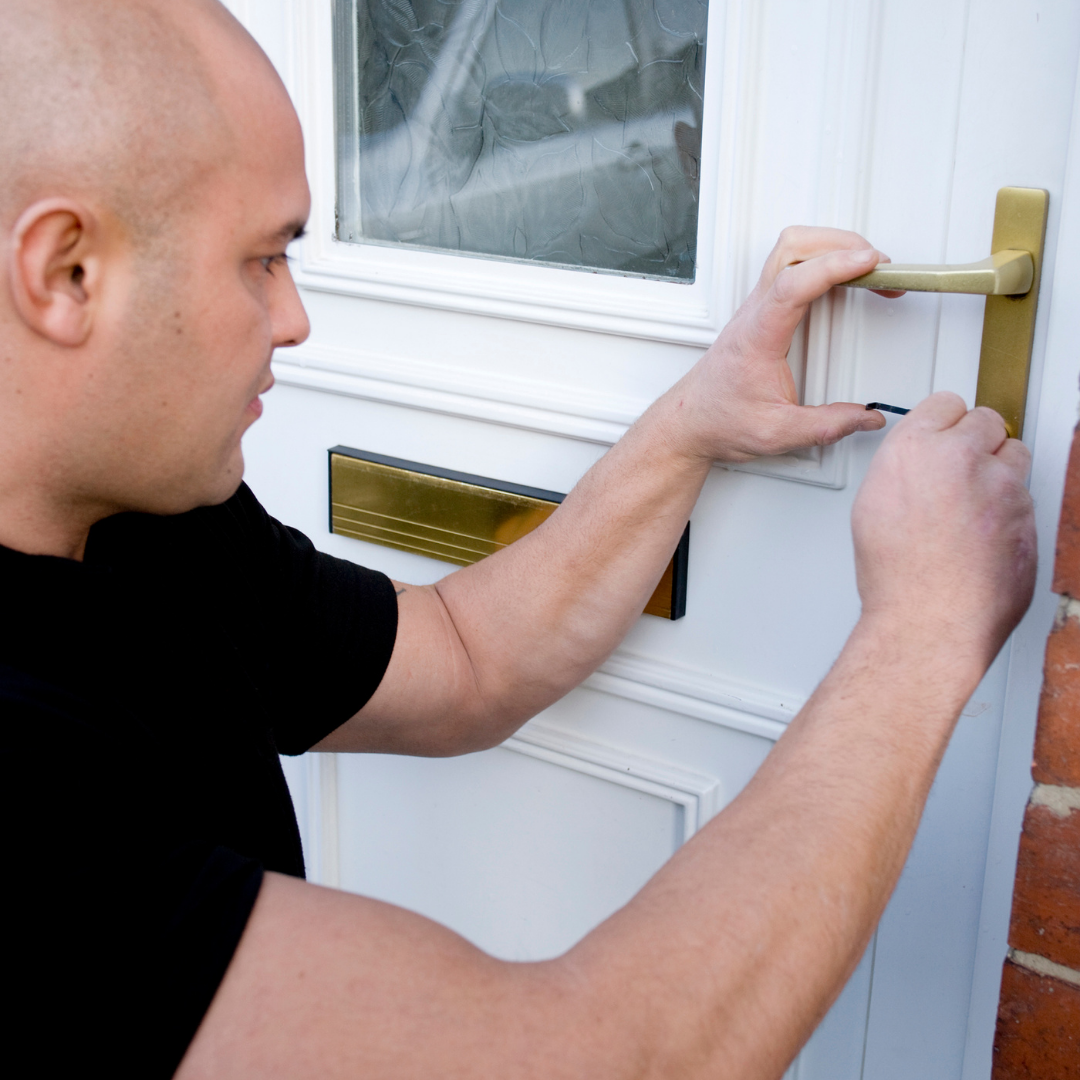 You might call a locksmith in a difficult situation, but what do commercial locksmiths really do? They often protect business owners by providing professional security. Each business and commercial property needs the locks serviced at some point, even if it's just to change out a lock.
In this article, we are exploring what it means to be a commercial locksmith and the different services they offer.
Businesses should enlist the services of professional locksmiths for several reasons. From key replacement to installing and monitoring a security system, the services they offer can increase either your customer's trust or employee protection in the workplace.
Key Cutting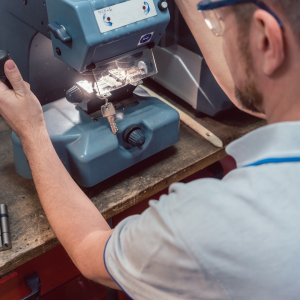 Your keys are one of the most common things you can lose since they are so small and easy to misplace. It is not only inconvenient if you end up locked out of your office–it also adds much stress quickly. Commercial locksmiths can create or cut one or more keys so you always have an extra key. You may need one extra key or multiple sets of them. Commercial locksmiths can cut as many keys for you as necessary, ensuring that those who need to get inside your company can do so at any time.
Locks Rekeying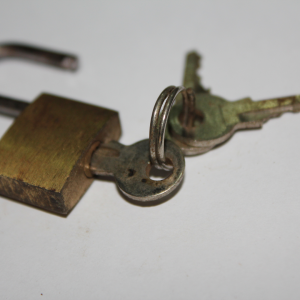 If you need to change the locks to block older or misplaced keys from opening the door, you do not have to replace the entire unit. One way to change your door locking system is by hiring a locksmith. This will involve re-keying the lock, which is typically less expensive than purchasing an entirely new system. Locksmiths have the skill and tools necessary to rekey any doors in a business and provide new keys when the job is completed.
Master Key Installation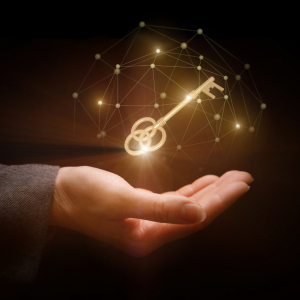 For people who work in an industrial building, it can be helpful to use master keys because they help them access any room. A master key system is beneficial for an organization because some employees can be given access to all of the rooms while restricting other entrances.
Read More: Top Tips For Finding A Good Locksmith For Your Needs
Outdoor Safety and Security Measures
Businesses dealing with break-ins and theft are increasingly concerned, especially in the corporate world. Companies often lose thousands of dollars in revenue and property damage due to unlawful entry every day. To help business owners who have taken proactive steps in protecting their safety, commercial locksmiths offer key locking services and security measures against potential violations.
A commercial locksmith taking care of:
Fingerprint lock image
Installing locks with a higher level of security, such as combination or fingerprint locks, on doors and storage.

Programming alarms and punch-codes to further protect commercial properties.

Installing security doors around the entrances to a building so they can't be easily broken into

We provide consultations and recommendations for the best commercial locksmiths.

Installing a functioning intercom system throughout the building.

Consulting to corporate leaders is one way to best protect their business from the outside.

Securing the building with advanced surveillance cameras both inside and outside.

Ensuring timely and twenty-four-hour service with thirty-minute response times to address and repair safety breaches.

We guarantee to provide professional service with an insured technician.

Only the best state-of-the-art products are there to serve all your locking and security needs.
Inside Security Measures
Internal theft by current and former employees is a multi-billion dollar problem for any type of business, no matter how big or small. When staff members leave due to terminations or retirement, the company's risk of security breaches is increased as former employees are more likely to have access to buildings. Indeed if an individual hands in their set of keys when they leave, business owners can't be sure that copies haven't been made. It's your responsibility as employers to make sure your staff knows how to lock and unlock specific areas so they can do their jobs. Thefts can happen even after security checks are done on employees.
Read more: Make Your Home More Secure
Stronghold Locksmith Brisbane can install security cameras, conduct lock changes, warn about current issues in safety measures while recommending improvements you are able to make that will keep risks low.
Commercial locksmiths offer a wide range of services to protect business properties, including installation and servicing. For more information about commercial locksmithing, get in touch with us today to find out the full array of services we have available.