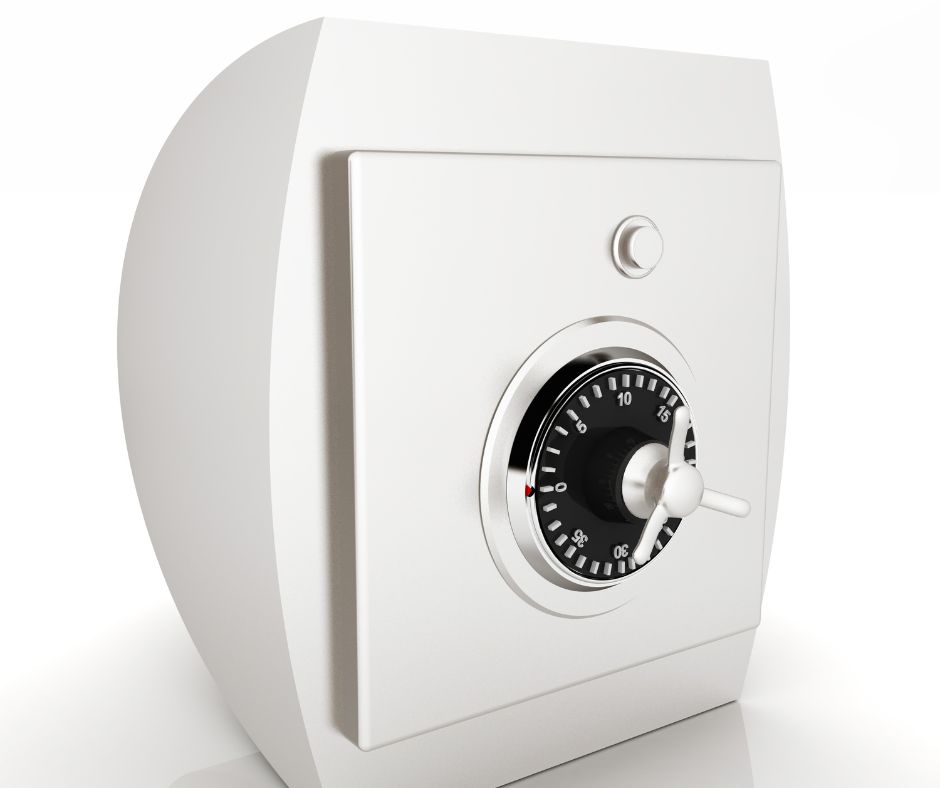 Picking the perfect safe for your office is not always easy. To keep your assets safe, a commercial safe should be equipped with many features.
It must also provide you with peace of mind when it comes to the security of your business. Contact our Locksmith Albion for Commercial Safes with many features for an extra layer of security.
Commercial safes aren't all the same. Although many commercial safes have similar features, some will add an extra layer of security to your office. Here are some things to think about when selecting a commercial safe for your business.
Complete Safety
The safe that will provide you with complete protection should be the first item on your list. Consider what you'll be storing in the safe, and pick one with the best features to keep your valuables safe.
To keep your belongings safe from intruders, you may need a safe that can withstand a torch or a tool.
Furthermore, you may require a specific type of safe for various reasons. A retail store, for example, may require a drop safe or a deposit safe to ensure that employees can make drops without having to open the safe. Others might prefer a fire-resistant office safe.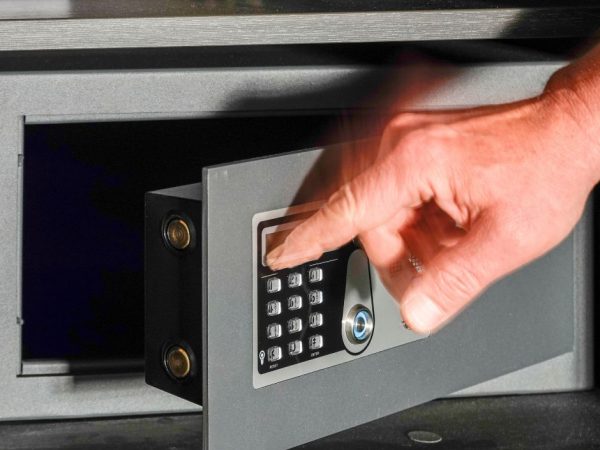 Location
The location of your office safe should also be taken into consideration. Will you store it under a desk, on a wall, on the floor, or somewhere else? This may influence the type of safe you select.
Some safes are designed to be placed on the floor, while others are better suited for storage under a desk or on a wall. It all depends on your needs and the amount of space you have for the safe.
Size
You may require a larger or smaller safe depending on the contents of the safe. It is important to note that size matters, as selecting the correct size can be complicated. Most businesses require a safe that is large enough that it cannot be easily picked up and carried away. However, if you purchase something too large, it may become an annoyance.
Choosing the right size for your safe may also be influenced by where you intend to keep it. Before deciding on a size, consider the safe's location and the items you intend to keep inside.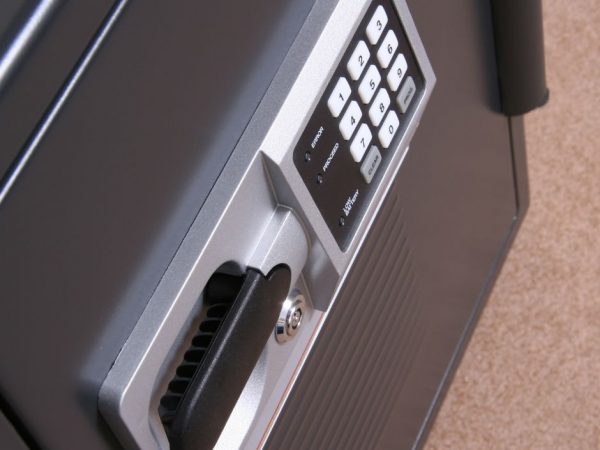 Grade of Security
Of course, you want the finest safety available, but if your budget won't allow it, a high-security safe might not be necessary. If you require a high-security safe, you'll almost certainly pay extra, You will, however, receive a safe with a high fire rating, drill protection, and a plethora of other security features.
It can be challenging to choose the right commercial safe for your office. When considering your options, the size, location, security level, and protection you require will all play a role.
Before deciding, take your time and compare a few different safes. It's a good idea to seek advice from an expert before deciding. A professional may also be able to install your new safe properly.