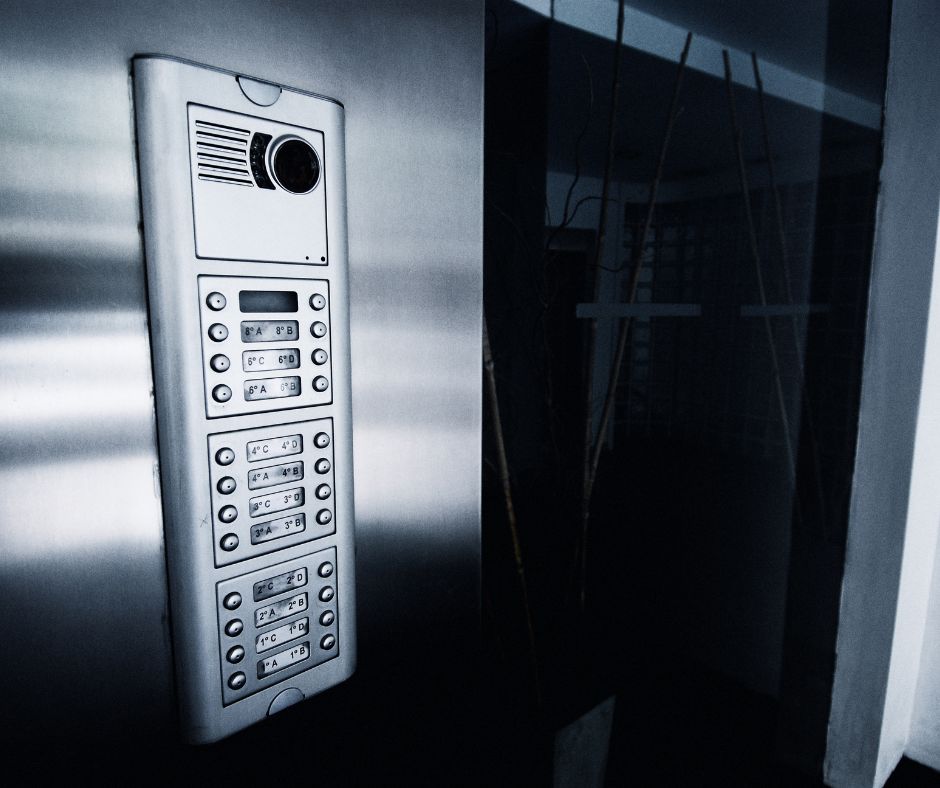 Intercoms have existed for quite some time. Multiple stations, wiring throughout the walls, phones, headsets, a power supply, and other components are used to make basic intercom systems somewhat complicated. Intercoms were not cheap when they first came out, and they weren't very advanced either.
Intercom systems from the past were incompatible with modern intercom systems. Not only were many of the older intercom systems wired, but they were also quite unattractive.
The intercom industry has come a long way, and you can upgrade to a more modern intercom by upgrading your old one contact our Locksmith Grange now to upgrade your intercom system. Here are three advantages of a newer intercom system over an older one.
Wireless Technology
The most significant improvement was the ability to install intercom systems wirelessly. Due to this, intercom systems have become much more accessible to both residential and commercial clients.
A wireless intercom system eliminates the need to open walls and eliminates the need for wires. Regardless of whether it's an intercom system for a gate, a residential system, or one for your Brisbane apartment or condo building, your entire system can run without wires.
Since a wireless intercom system does not require wires to install, a wired internet connection is recommended for your intercom system. Although some systems can run on Wi-Fi or a cellular signal, a wired internet connection is more reliable.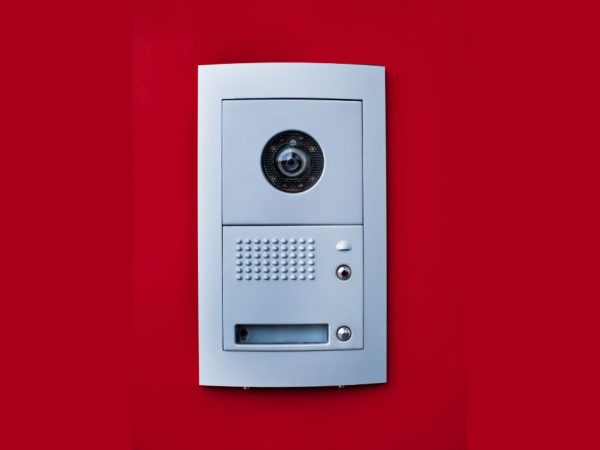 Video Technologies 
In today's world, video-enabled intercom systems are commonplace. Before granting access, you will not only be able to verify someone's voice, but you will also be able to see them.
With the advent of new intercom systems, this technology can be used in residential buildings, gated communities, and other applications. By adding video technology to your intercom system, you can enjoy some of the latest advancements in intercom technology.
Using the appropriate options, you can use your intercom system to monitor the front entrance as a security feature. It is possible to review the video periodically to ensure that visitors have permission to enter and no security violations occur.
Access Control with Intelligence
It's no longer necessary to use the old, clumsy intercom systems. Adding an intercom system with intelligent access control can reduce the amount of equipment you need since most people these days own smartphones.
Every apartment in an apartment building no longer requires a panel. Instead, intelligent access control can be used to connect each resident's smartphone to the main entrance intercom. Using this service makes it easier for residents to welcome guests and even for staff to welcome vendors. Using smart access control systems allows newer intercom systems to be used in more applications. Rather than spending more money on more equipment, you can cut costs by letting people provide access to the internet via an app.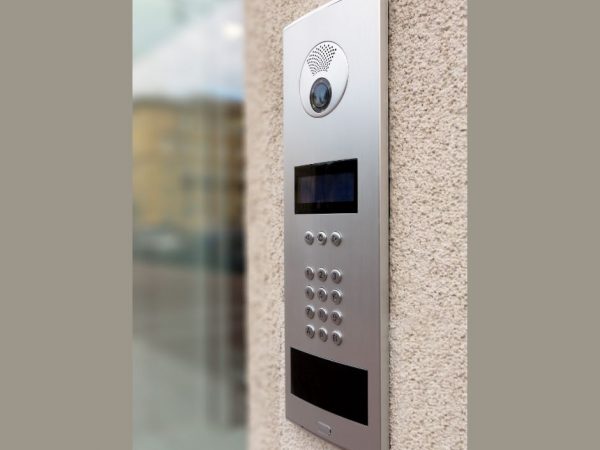 Compared to older, wired intercom systems, newer intercom systems are a significant upgrade. While any older or new intercom system can be repaired, you might want to consider intercom installation with the most up-to-date features instead.
Stronghold Locksmiths is the most affordable locksmith in north Brisbane. We give you the service you deserve at a price you can afford. Our emergency locksmiths will respond to your call in no time. So, if you ever need to create a new key, or extract a broken key from your lock, just give us a call. Despite the fact that we are not needed today, we recommend saving our number on your phone so you can reach us as soon as possible in case of an emergency. Feel free to call us 24/7.