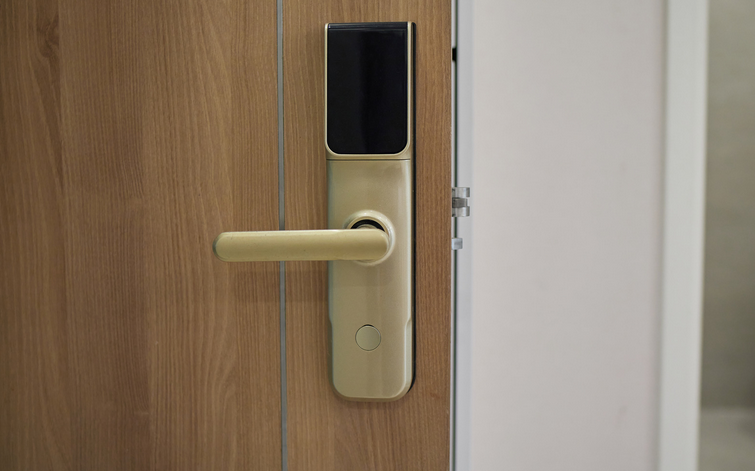 When it comes to your home, feeling safe and secure is by far the most crucial factor, and that sensation is woven around the doorstep. We're seeing a significant change in something as simple as closing a door, thanks to the passage of time and technological improvements.

Modern door locks are feature-rich in many ways, but do they provide the necessary security, which is the primary reason for their existence?

Let's look at how safe current security locks are. Only a few door lock firms dominate the US market, with Kwikset and Schlage accounting for more than 90% of all residential locks. Despite being newer than Schlage, Kwikset has a far larger market share, presumably due to its lower pricing.

Looking at doors reveals that 4 out of 5 homes in the United States have a typical Kwikset lock installed, therefore it's only reasonable to investigate this particular lock. Kwikset SmartKey, Standard Schlage lock, and Defiant Deadbolt are the next most popular brands. In recent years, the last on the list has gained a significant amount of market share.
1. Are these Popular Traditional Locks Safe?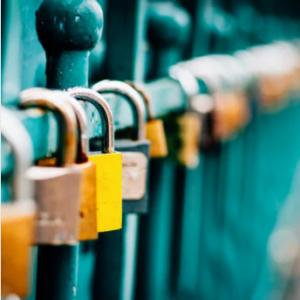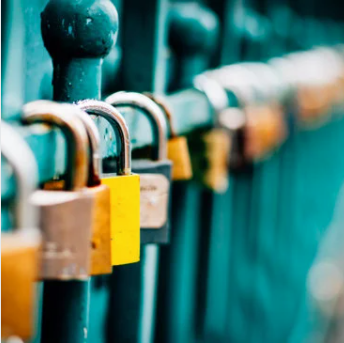 Picking, raking, bumping, drilling, and utilizing a pick gun were all methods used by burglars to breach a basic deadbolt.

Our security specialists used all of the compromised methods in a testing environment to test the robustness of each of the four locks. The findings revealed that these locks have a low to moderate level of protection and can be broken into in one of two ways.
2. The Smart Locks Case (Keypad, Bluetooth & Biometric)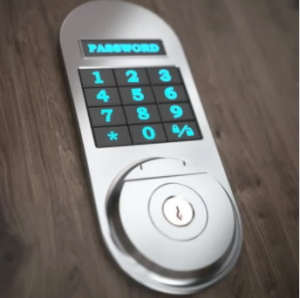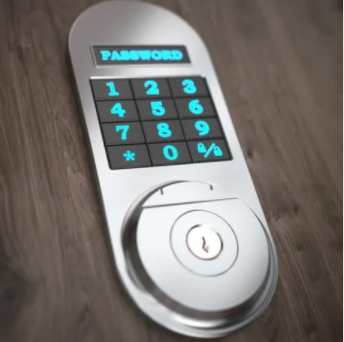 Keypad locks, as well as biometric and Bluetooth locks, are becoming more widespread as home security technology advances.

These locks often give the mistaken feeling that they are secure compared to conventional mechanical locks. Looking closer, all these intelligent locks have a traditional keyhole and a key. In case of a failure or an exhausted battery, the traditional key is used to bypass the electronic system. It adds a vulnerability that can be compromised and manipulated rather than make the lock safer.

While keyboard or biometric locks provide relatively better safety, the cylinder remains the cylinders' weakest link. The lock is not secure at all if any lock's cylinder can be easily compromised.
3. High-Safety Locks Benefits
High-safety locks are 100% secure mechanical locks. Due to the changes made to their inner systems, even the most qualified Locksmith Paddington cannot jeopardize them as long as burghers have.

Rake, pick, and bump-proof high-security locks. Drilling is the only way to compromise these locks, but due to the materials used in the locks, it could take hours.

It is not easy to make a duplicate key since only a special card that comes with a lock can copy the key.

People often believe that having a high-security lock at their front doors would make robbers believe they try to secure a valuable product and encourage them to break in. However, data suggests that burglars tend to search for the easiest homes. A high-security lock will probably make them go and look for another house.
4. Locksmith Paddington
If you are interested in the security of your home and are interested in installing a high-security lock, don't look any further. Locksmith Paddington exceeds the requirement for installation.

We offer state-of-the-art safety solutions in particular that ensure your protection and security from all types of criminal elements
Are You In Need of a Great Locksmith in Paddington?
When you employ a locksmith, you want to know that they're licensed, on time, and will provide excellent service at a reasonable price. If you're looking for a locksmith Paddington who can check all of these boxes, call Stronghold Locksmiths first.

We can assist you with any lockout situation, ranging from your home or automobile to a commercial facility or a safe. We're here to help you 24 hours a day, seven days a week, so call Stronghold Locksmiths online or by phone anytime you need help.