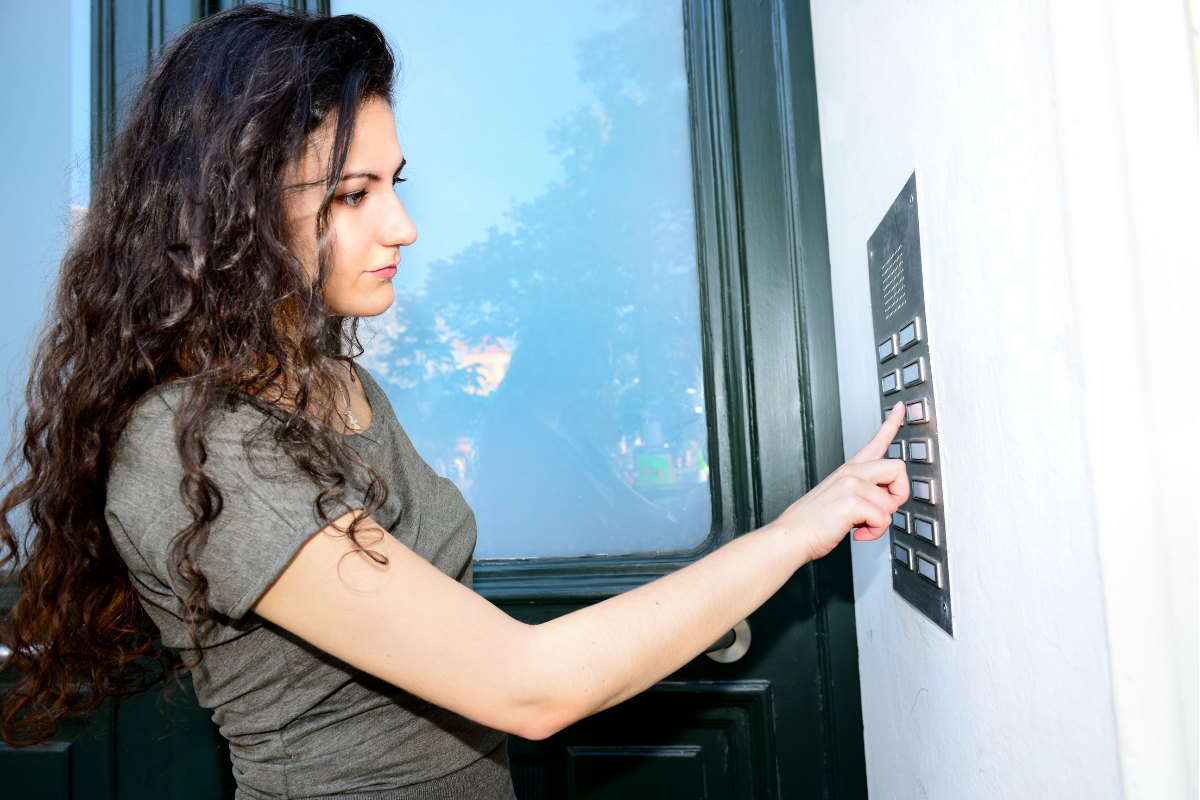 Because of the ease and added degree of security they provide for Albion homes and businesses, smart doorbells are quickly becoming quite popular. Smart doorbells provide a taste of those benefits on a much more reasonable and affordable budget for Albionians who are hesitant about investing a lot of money in an access control system.
An Additional Layer Of Protection
A smart doorbell may appear to have little impact on security at first glance, but this is only because they are new to most consumers, who are unaware of their benefits. Smart doorbells are a good entrée into smarter security since they eliminate the need for the homeowner to get up and peek through old-fashioned peepholes or open the door to see who is there.
A smart doorbell can also be used in conjunction with other security devices like cameras, deadlocks, and smart locks.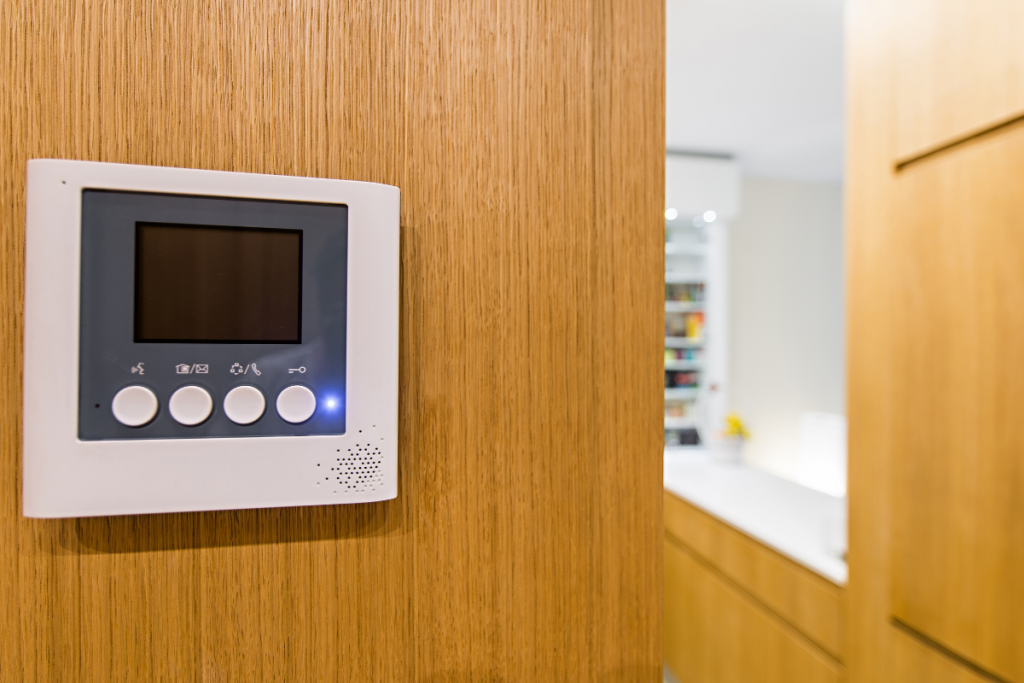 A Smart Security Measure Is A Deterrent
It's difficult to deter a thief because they're likely to be well-versed in all the skills of the trade when it comes to getting into locks, but employing a smart doorbell might create the idea that the property is equipped with potential alarms and cameras. This implies that any would-be burglar will think twice about breaking in.
A smart doorbell is also a wonderful alternative for people who feel intimidated or stalked because it allows them to see who is outside the house without having to open the door, allowing them to call 911 if necessary.
Furthermore, most recent versions come with recording options with Video Doorbell; the only disadvantage is the additional cost of installing cameras at other access points to provide total security. Keep in mind, however, that simply employing a video doorbell can still deceive an outsider, who may mistakenly believe that the house or company is being watched from all angles, even if this is not the case. All of this translates to a greater sense of security and peace of mind.
Possible Police Evidence in Burglary Cases
Burglaries and break-ins are on the rise in Albion, Queensland, as unfortunate as it may sound. Our Albion community support services, such as the Albion QLD Police Department, encourage that all residences and businesses in Albion QLD use improved security measures. Hiring a qualified and professional Locksmith Albion QLD to conduct overall security audits for your home or business is a great way to ensure that you (your home, family, or business) are better protected by implementing better locking systems such as smart locks and deadlocks, among other security measures.
A smart doorbell also has the added benefit of being able to record video footage, which makes a break-in or a security breach a little easier to deal with, especially when it comes to providing the authorities with as much evidence as possible to apprehend the perpetrator/s. Facial recognition, as well as other characteristics, can appear in a recorded video, making it much easier for the authorities to discover whoever broke in.
Managing Who Comes In
There are times when we wish to avoid seeing certain people, particularly if we are taking a day off from work and simply want to rest. Having a smart doorbell allows you to act as though you are not at home, allowing you to successfully (and certainly respectfully) avoid the people you don't want to see. A smart doorbell is handy in a variety of situations, especially when you don't want to waste time with door-to-door salespeople.
People who work from home would like a smart doorbell since they can go about their business without being interrupted by ringing doorbells from strangers.
Insurance Cost Savings
Because smart doorbells and similar technology provide an additional degree of security, insurance firms are often eager to provide additional protection and better insurance coverage packages to homeowners (or businesses) in Albion QLD that utilise them. A simple investment, like as a smart doorbell, can result in a better insurance arrangement and all of the benefits that come with it.
Consult a Reputable Albion QLD Locksmith
Although choosing the proper type of locksmith in Albion QLD can be difficult at times, we recommend you to choose our services because of our strengths and experience. This means that our Stronghold Locksmiths company provides comprehensive solutions for all types of residential, commercial, and automotive locksmith work, whether you need advice, answers, or installations of gun locks, deadlocks, anti-locking systems, security lockdown, home, car, or business lock-out services, or safe lock picking.