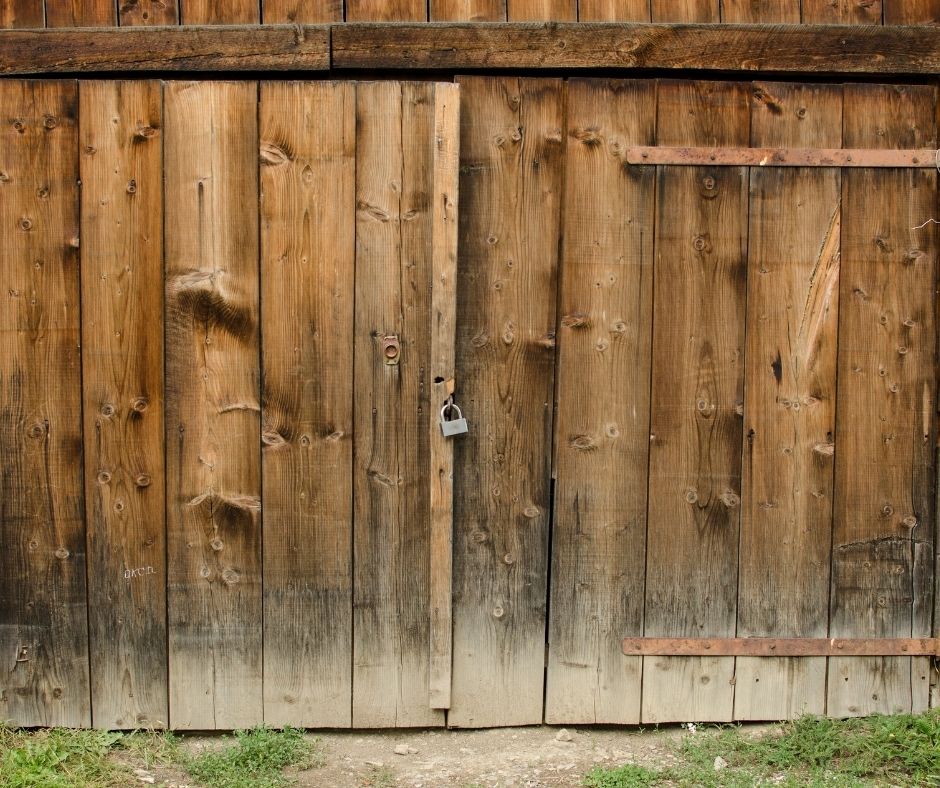 Because barn doors cannot be locked, they are frequently misinterpreted as not being private. This isn't the case! You may lock your barn door in a variety of ways and with a variety of locks to give your sliding barn door the privacy you want, including:
For Sliding Doors, Teardrop Lock

The Latch Hardware System

The Locking Latch
Every barn door privacy lock has its own set of advantages. Some locks can be used on both sides of the door, while others can only be used on the inside. Your barn door selection is determined by your own preferences as well as how you want to use it. You'll need the latch hardware kit by our Locksmith Paddington once you've picked the barn door lock you want. The best part is that privacy locks come in a number of finishes, making them easy to coordinate with other decorative hardware.
What Is The Best Way To Lock A Barn Door
A lock is essential for anyone with little children who needs to keep them out of particular rooms or simply wants a little more privacy.
So, what's the best way to secure a barn door?
Interior barn doors can be secured with a barn sliding door lock. Some barn door privacy locks can only be located on the inside of the door, while others can be secured from both sides, depending on the type. Barn doors are lockable, allowing them to be utilised in any room in the house. Most importantly, a latch hardware kit can be installed in a matter of minutes.
So, if you're wondering how to lock a barn door, you've come to the right place. The first step is to choose which sort of barn door lock is best for your needs. Barn door latches and locks come in a variety of types, making it simple to secure your sliding barn door.
Diverse companies have different styles, but there are five fundamental ones that they all follow. Despite this, it's crucial to remember that some styles are just for privacy, while others are for security. Security locks are more harder to penetrate than privacy locks since you can undo the latch if necessary.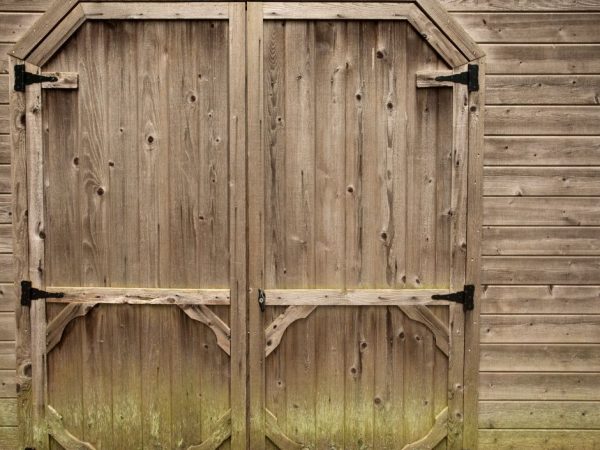 Sliding Barn Door Locks: The 3 Best Options
1. Tear Drop Lock For Sliding Doors
This sort of lock, despite its teardrop-shaped design, can be installed anywhere in your home, however it is most commonly used on bathroom and bedroom doors.
It provides significantly more protection and privacy than most other locks due to its distinctive form and locking system, making it suitable for sections of the house where privacy is valued, such as the bedroom and bathroom. For added adaptability, this lock can be mounted on the door jamb or the wall.
People who are concerned about their looks value the appearance of the room and the sliding barn door. You'll want to make sure that your home looks precisely how you want it to and that your privacy is protected.
For any room that locks from the inside, such as bathrooms and bedrooms, a teardrop sliding door lock is the most effective and best alternative. Other sorts of locks should be considered as you look for the best technique to lock your sliding barn door.
If you have any questions about how to install this lock, you should always refer to the instructions that came with it. Depending on your desire, you will need to mount the lock to either the wall or the door frame.
2. The Latch Lock
Latch locks are one of the most straightforward solutions to this problem. The latch lock, as you might expect, is a simple way to keep the barn door locked while no one is allowed inside. Because of its low cost and ease of installation, it is a great lock. A latch lock keeps the door closed by latching onto a hook.
You may customise the look of your lock by choosing from a choice of latches and hooks in a variety of styles, colours, and materials. These are significant considerations for persons who value their look and style.
If you're installing one of these locks, make sure to follow any directions or guides that came with it when you bought it. Because it's so simple to install, many places don't provide thorough instructions, leaving you to handle the majority of the work.
Hooking the door to the hook and then determining where the hook will go are common methods. Depending on your dimensions, you may need to adjust the gap a few times. After this step, your barn door will have a latch lock that you can use to shut both single and double sliding barn doors.
3. The Latch Hardware System
This is a terrific way to lock sliding barn doors in an aesthetically pleasing, versatile, and efficient manner using an aesthetically pleasing, versatile, and efficient sliding door latch mechanism. One of these systems is one of the most secure ways to lock a sliding barn door, though it is significantly more expensive than the other two options combined.
As the name implies, this system is more sophisticated than the others. The latch hardware system will be attached and installed in a more complex method, in addition to not drilling into the wall or door.
This should be something you consider when looking for ways to make your home as safe and pleasant as feasible. Your sliding barn doors will not only be more safe than before, but they will also become one of your favourite features of the house due to their aesthetic appeal.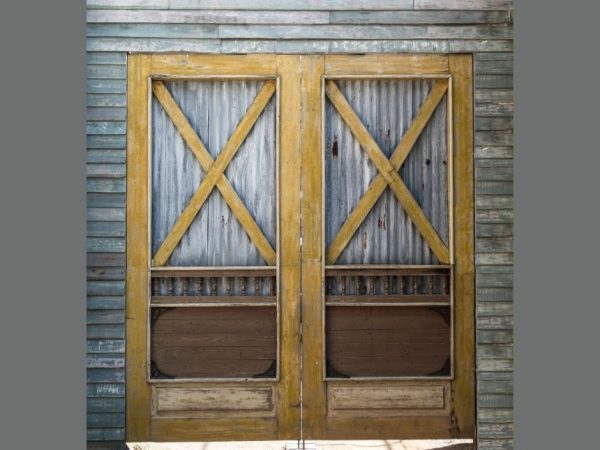 What Should I Look for When Purchasing a Barn Door Lock?
You can put sliding barn doors in your bathroom, bedroom, or closet. If you've been putting off implementing this trend in your house due to privacy concerns, now is the time to do it.
Any sliding barn door can be readily converted to a lockable barn door if latch hardware is available. The reason you want the door locked will determine which sort of lock is ideal for you. You should choose a barrel slide bolt since you need to be able to lock the door with a key.
A privacy lock, such as a teardrop latch or a hook and eye latch, would suffice if you only want to keep your family members out of the bathroom while you're changing. Installing one of the numerous barn door locks is well worth your time if you desire privacy and barn door elegance.
Selecting A Locksmith For Your Barn Door Lock
When working on your barn door, it's critical to choose a local locksmith that is trustworthy, dependable, and capable of providing the services you require. Choosing the appropriate lock business for maintenance, repair, or emergency lockouts is critical. It is critical to locate a qualified and skilled professional. You also want to spend a reasonable fee for the work.
At Stronghold Locksmiths, we take care of everything. We can help you with home locksmithing (barn door locks), business locksmithing, construction locksmithing, and mobile locksmithing. If you are locked out of your home or car, our experienced experts offer 24-hour emergency assistance. For more information or to obtain an estimate, please contact us at 1300205512 or rhys@strongholdlocksmiths.com.