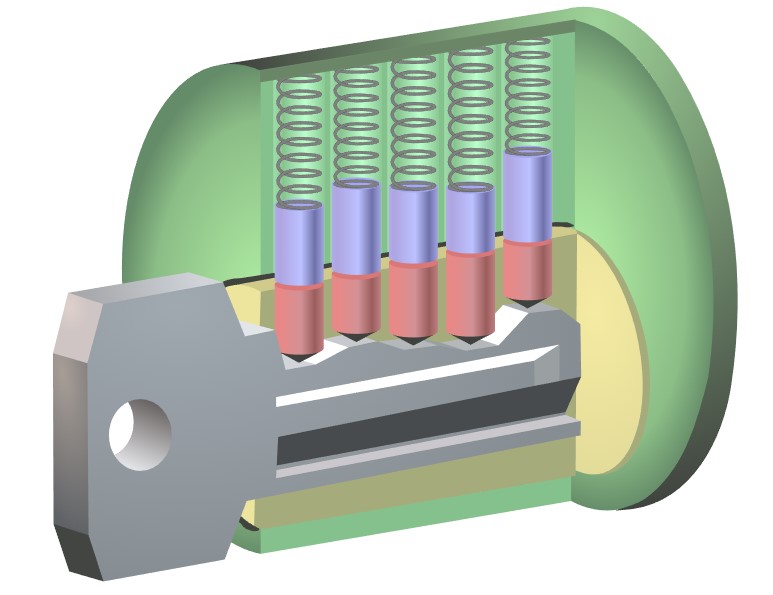 When you don't have the door's key, you can open locks by using the lock bumping method. It is accomplished by "bumping" a specially cut, one-of-a-kind key into a keyhole with a screwdriver or other similar tool. The locks can be released by twisting both items with greater force and torque. According to rumours, locksmiths have been employing this technique in case of emergency lockouts.
Lock bumping is a practice that is no longer only used by Red Hill locksmiths in a professional capacity. There is a significant security risk to homes and workplaces because anyone can easily look it up online.
Lock bumping: 6 ways to protect yourself
What defences can you put in place to keep intruders out of your house? Here are 6 strategies to guard your home against lock bumping:
1. Always keep your entrances, including doors, clearly visible.
An ounce of prevention is always better than a pound of treatment, as the saying goes. Making sure your house isn't a prime target for anyone with malice in their heart is the best way to keep it safe.
Make sure the windows and door are open. Don't let any landscaping be used as a cover by someone attempting to bump your lock. This would let your neighbours know if there was any suspicious activity near your door. It is highly advised to install motion sensors and an alarm system to deter burglars
2. Establish a neighbourhood watch.
It would be a good idea to start a neighbourhood watch when everyone in the neighbourhood or apartment building is aware of situations like these. Make sure everyone is aware of the risks associated with someone bumping their locks so they can respond appropriately. Keep everybody on guard and aware.
3. Set up surveillance equipment.
Installing security cameras all around your home is another preventive measure you can take. This may assist in deterring potential intruders and identifying those who have already tried to enter your home. Police may also receive security footage as proof of criminal intent.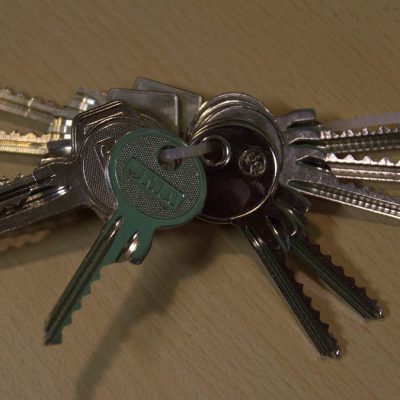 4. Set up anti-lock bumping tools.
Anti-lock bumping devices are made to stop a deadbolt's thumb turn from turning. The specially-cut key cannot force the deadbolt to retract back inside the lock if it cannot rotate. It is widely accessible and reasonably priced right now.
It should be noted, however, that this is not the most reliable choice for the main entry door as it may also make it impossible for the original key to open the door. It is more advised to use anti-lock bumping devices on doors and other entry points that are not frequently used by tenants.
5. Put security pins in place.
Security pins are designed to make bumping locks more challenging. These pins are intended to bind the material before the lock's shear line is reached. Criminals are deterred by security pins because they make it more difficult for them to bump your locks.
6. Install keyless deadbolt locks and other electronic keypad locks.
Installing keyless deadbolt locks and electronic locking systems is one of the safest ways to secure your home if you have some extra cash to spare. These locks might be a bit pricey, but codes and even biometric technology help to increase their security.
RFID swipe cards, biometric readers, Bluetooth, passwords, and proximity ikeys are all used to open some electronic locking systems. These can be applied for domestic use but are typically used in commercial buildings.
Call Stronghold Locksmith in Red Hill, Queensland, right away!
Get in touch with Stronghold Locksmiths if you want to install electronic locking systems and bump-proof locks. Providing home and business security services in Red Hill, QLD, and the surrounding areas, we install anti-bump locks, electronic keypad locks, and automatic access control locks.
Please get in touch with us right away if you have any specific questions about our services.