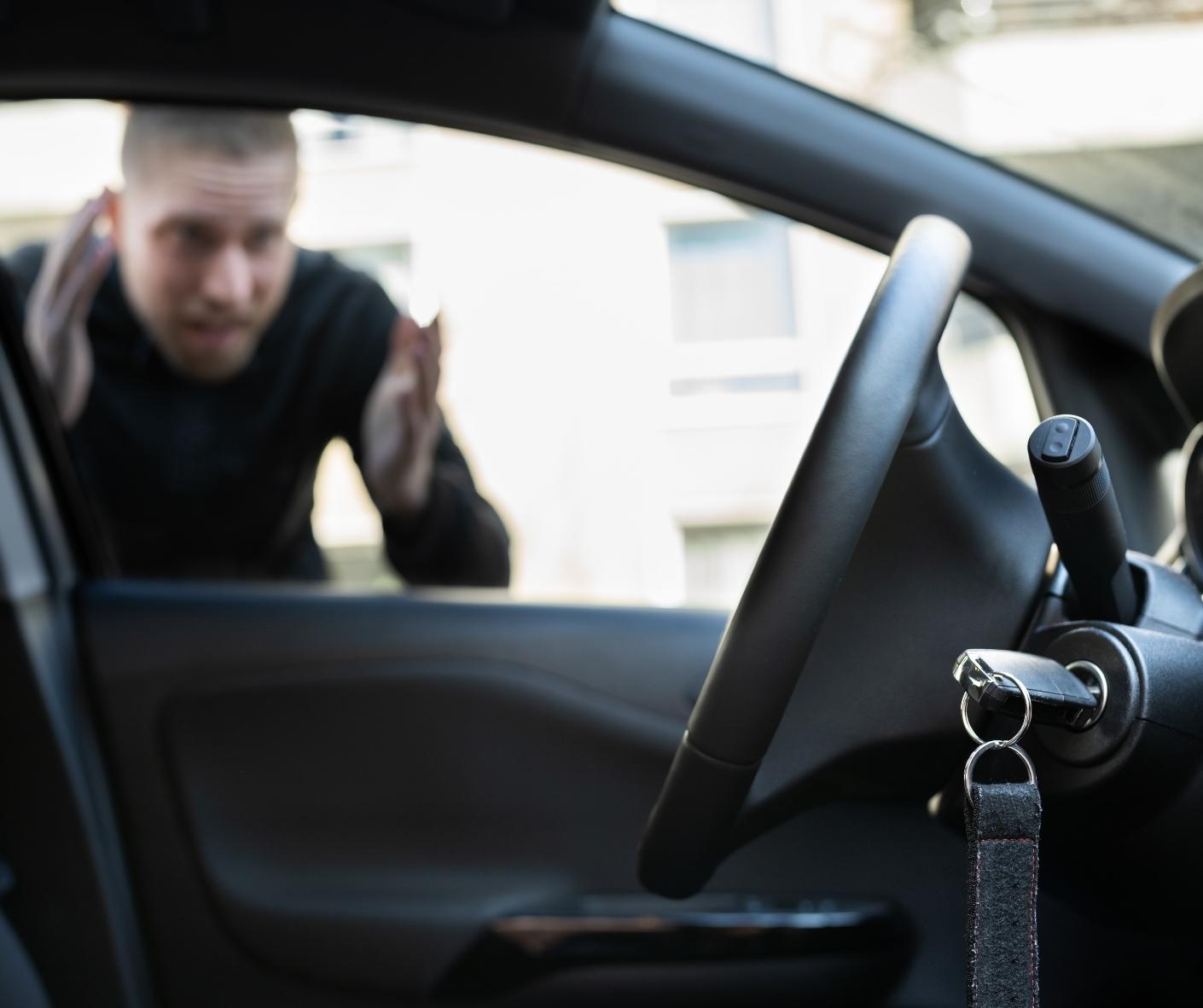 4 Pointers If You Need Nighttime Car Lockout Assistance
Being locked out of your car during the day can be annoying. Being locked out in the middle of the night, when it is dark, chilly, and perhaps even dangerous, is the only situation worse than that. Fortunately, Our Red hill Locksmith are always available to help stranded car owners who need emergency car lockout service, so at least you now know exactly what to do. Here's how to quickly seek assistance while keeping both you and your car secure.
1. Perform a local search for "emergency car locksmiths."
The clock is ticking, especially if you're locked out in a dark, unfamiliar street. If you search for "near me" on Google, you can find the car locksmiths that are the closest to your location. To get a quick overview of their service, don't forget to read the reviews left by previous clients. An unreliable locksmith is the last thing you need when you're already in a jam.
2. Avoid attempting to unlock your car on your own.
After seeing people unlock cars without a key in movies, you might be tempted to think to yourself, "Hey, I can unlock my car too." Practically speaking, it's best to wait until the locksmith shows up to prevent making things worse. Locksmiths are equipped to unlock your car without causing any damage to it thanks to their tools and equipment. So, put your trust in them to finish the job, and just concentrate on staying safe until then.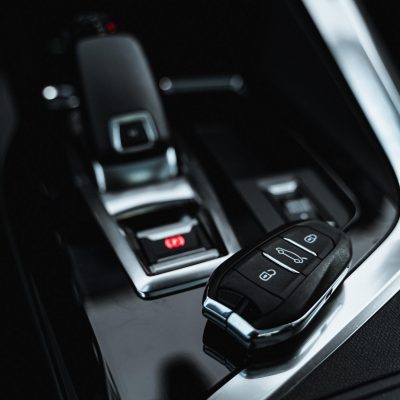 3. Inform people you trust.
Inform your loved ones that you are locked out of your car by giving them a call. Don't be afraid to leave them a voice message if it is very late at night. Give them your location as well. This is a wise precaution to take in case you run into any more issues.
If at all possible, consider having a friend keep you company while you wait for the locksmith to show up. When you are accompanied by someone rather than standing by the side of the road by yourself, you are much safer.
4. Be cautious around strangers.
All you need to do is wait if you've already called a locksmith. It's best to refrain from telling strangers that you're locked out even though there are good people who will want to assist you because it's difficult to determine a person's motivations. What you can say, which is true technically, is that you're waiting for someone to arrive. Once more, if getting a friend to accompany you while you wait for the car lockout service is an option, take it.
Call Stronghold Locksmiths for 24-hour emergency car lockout service.
Being locked out of your car is not a pleasant situation. But sooner than you might imagine, you can regain access to your car with the assistance of quick and dependable automotive locksmiths. For Redhill residents who own cars, Stronghold Locksmiths provides a round-the-clock emergency car lockout service. Call 1300205512 if you need assistance getting back into your car or if you have any questions about our other automotive locksmith services.