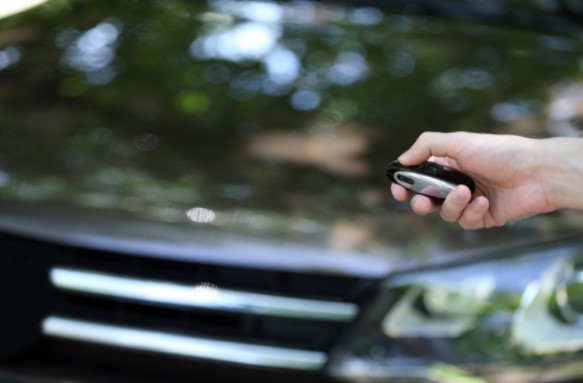 It's that time of year again; the leaves are changing colors, and we're starting to feel that crisp autumn breeze in the air. Do you know what else is back? Keyless entry! Whether you live in a large house, small apartment, or anywhere in between, keyless makes everyday lives much more convenient for everyone. Listed below are just a few reasons from locksmith teneriffe why you should upgrade to keyless entry for this holiday season.
1) Convenience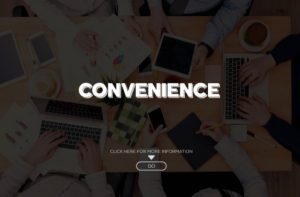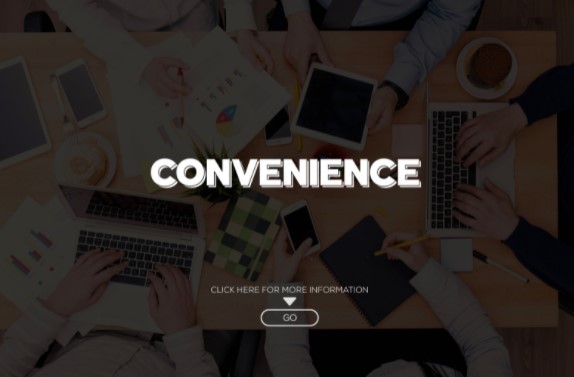 When you don't have to fumble around for your keys, it's one less thing to worry about. Keyless entry systems let you in with the touch of a button, so you can spend less time worrying about where you left your keys and more time wondering if pumpkin spice is going to be this year's fall favorite.
2) Safety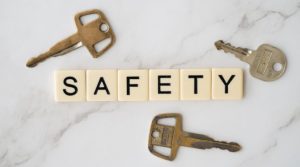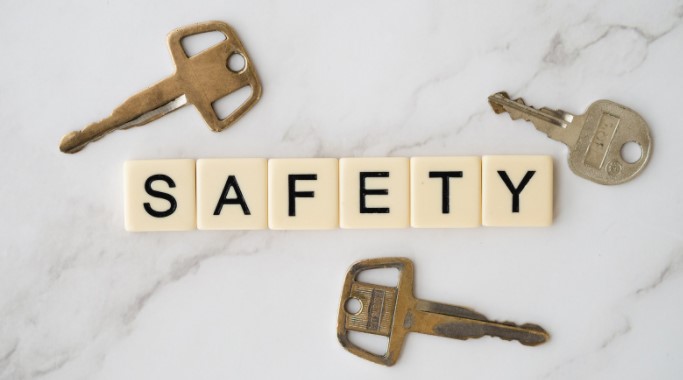 The fact that you never have to fumble for a key again helps ensure that you're always able to get into your home, even when carrying things in both hands. Additionally, only having the entry code on your phone means that no one else can get into your home without your permission.
Read More: How to keep your locks from rust
3) Peace of Mind
If you have a family, keyless entry is a must. Not only does it make your life more convenient, but it also provides an extra layer of security for your loved ones. With keyless entry, you can relax a little bit more, knowing that you and your family are safe and sound inside your home.
4) Technology
The technology available in keyless systems has come a long way over the past few years. Not only do they look sleek and stylish, but they also function perfectly for everyday life.
Read More: 9 secret places to hide your spare keys
5) Convenience
Locking yourself out of your home is one of those things that everyone dreads. Keyless entry can help prevent this from happening, as most systems include a way to unlock your door even when you don't have your key on you.
This holiday season, why not upgrade to keyless entry? It's the perfect gift for anyone on your list, and it's sure to make their lives a little bit easier. Contact Locksmith Teneriffe today to learn more about our keyless entry systems and how they can benefit you and your loved ones. We're happy to help!