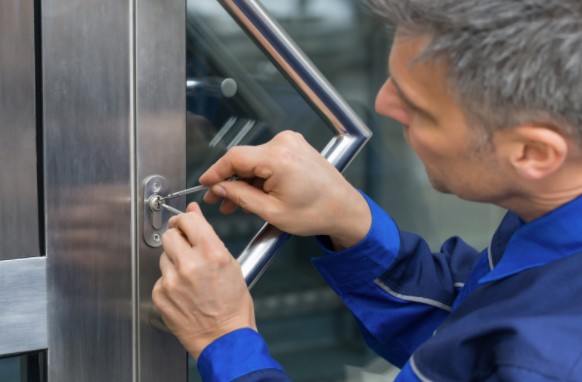 When something happens with a business, it is important that they have a professional to call on when they need them. It doesn't matter if there is a fire or the CEO has been locked out of their office, they will need their locksmith in order to walk in and take care of business. In this article, we will discuss some tips on hiring a commercial locksmith Newstead.
What can they do?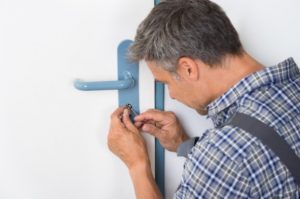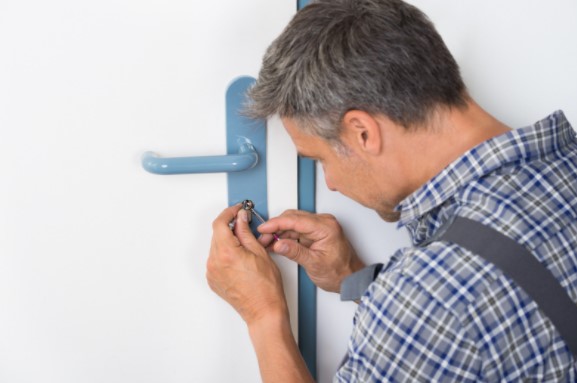 It is important that you find out what the company's capabilities are and if their service is available in your location. While most companies will claim that they offer everything, this might not be true. It is good to know what services the business offers and how far they will go to help you.
Are they licensed and insured?
This is another important question that you will want to ask the locksmith company. You will want to make sure that they have the proper licensing in your state and that they are insured in case something happens. This will help to protect you and your business.
Read More: 8 myths about keyless locks
What is the price?
It is important that you get a quote from the locksmith before they start working. This will help to avoid any surprises when the bill comes. You should also ask if there are any additional fees for them coming out after hours or on the weekends.
How long have they been in business?
This is another important question that you should ask. You want to know how long they have been in business and if they are reliable. Many people will choose the locksmith who is closest to their location, but this isn't always the best choice for your company.

The above tips are important for your business or even your residence. If there is an emergency, you will want to have the number of a trusted locksmith on hand.
Read More: How to keep your locks from rust
If you are looking for a commercial locksmith, be sure to check out our website. We offer a wide range of services to help get your business back up and running. Our locksmith Newstead is licensed and insured so you can rest assured that your business is in good hands. Give us a call today to learn more about our services.