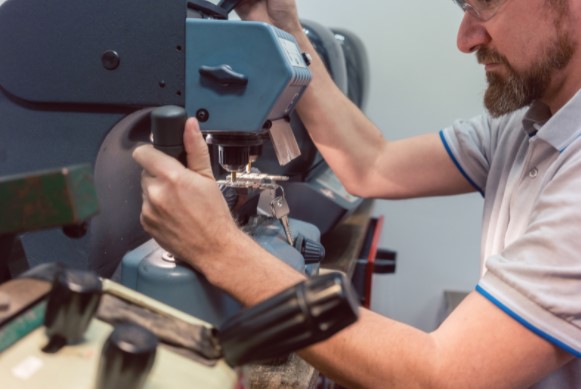 Every day, locksmiths handle a wide range of problems and issues. Listed below are the ten most common locksmith questions we receive from our customers:
What is a locksmith?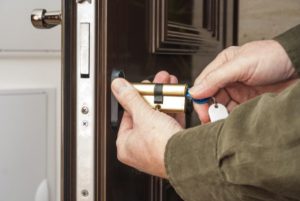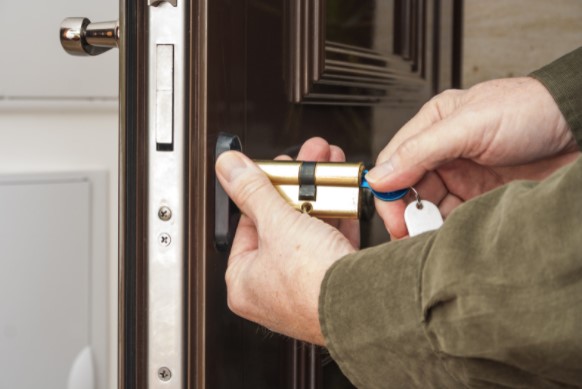 A locksmith service provider specializes in the services and products related to locks and keys. Here at Stronghold, we offer a wide range of specialist security services such as key cutting, fast lockouts, lock changes, 24-hour emergency door breaching, and even lost car key replacement. We take pleasure in delivering 100% customer happiness, no matter how big or little the job is.
What does a locksmith do?
A well-trained locksmith Paddington will help you with all your current and future security needs. They can fit new door locks, re-key existing ones, and help you choose the right products for your home or business. The bigger chains offer poor customer service; Stronghold Locksmith is out to change that.
How do I choose a locksmith?
When looking for a locksmith, make sure they are local to your area – not all Locksmiths operate locally. If you live in Australia, try and find one situated in the Paddington area. It is always better to go with a family-run business that cares about its customers and the quality of its work. We serve a wide range of clients, ranging from estate agents to homeowners, so you can rest assured that we will provide you with excellent service at all times.
Is my house secure?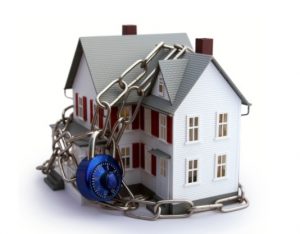 Houses are made to keep intruders out, but sometimes people forget to change their standard locks or fit new door locks. If you are worried about security, it's probably time to call in the professionals. When you have a faulty lock, your locksmith will come to inspect it and analyze the situation. They will recommend the finest kind of protection and, if necessary, offer a wide range of services to assist.

Read More: How To Proactively Prepare Your Home For Hurricane Season
I have just moved into a new house, what's the best security?
It's usually better to be safe than sorry. We recommend that you change all your locks when moving into a new house if the previous owner has copies of the keys. This is a smart idea since it will save you money and time in the long run. Are there any broken windows or doors? Are all window locks working to a good standard? Are there any insecure letterboxes or patio windows that could easily allow a burglar access to your home? It's always better to have these issues sorted before someone breaks in.
I have been locked out. Can you help?
In 99% of cases, it will be possible for the locksmith to get you back in. Sometimes the door is damaged by the lock picker, which means a replacement door may be required. Most Locksmith Brisbane have contacts with local companies who can help at a very reasonable price if this is so.
I have lost my keys, what do I do?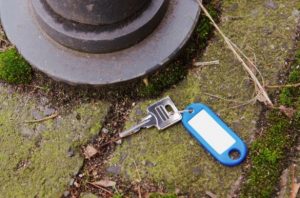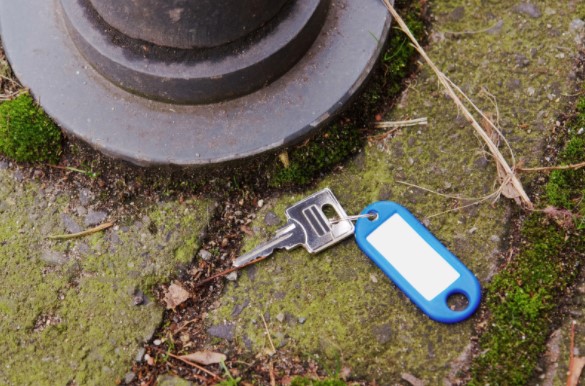 If you lose your keys, the first thing you should do is contact the cops; if it's an office key, ask your employer for a replacement. However, in most situations, you'll need to call a locksmith to construct duplicates. Most locksmiths can cut car and home keys while you wait in the comfort of your own home or place of business.
Are all Locksmiths the same?
No, they are not. The more prominent companies like to quote low prices because they know that you will be forced to continue paying their high prices once they have your business locked in. At Stronghold Locksmith, we offer an excellent level of customer service, and our locksmith technicians are always on hand if you need them – 24 hours a day, 365 days a year.
How much will it cost to call out a Locksmith?
It isn't easy to give an accurate quote without knowing what type of work you want to do and where you are based. Usually, the charge is £50-£60 for the first hour and then £25 per hour after that. If there is extra work required, the locksmith will discuss it with you before quoting a price. Sometimes if it's just a simple job that can be done over the phone or online, you will only be charged for the call out.
Will changing my locks invalidate my insurance?
Most policies are not affected by having extra security fitted. If in doubt, contact your insurance company before having anything changed.
Conclusion:
If you're searching for a locksmith, keep in mind that Stronghold Locksmith has not done any doorstep calls within the last year. We are 100% focused on fitting high-security locks and accessories. If you are locked out of your house or have lost your keys, we wouldn't recommend using a 24-hour locksmith service. Instead, contact your local police or insurance company for advice.