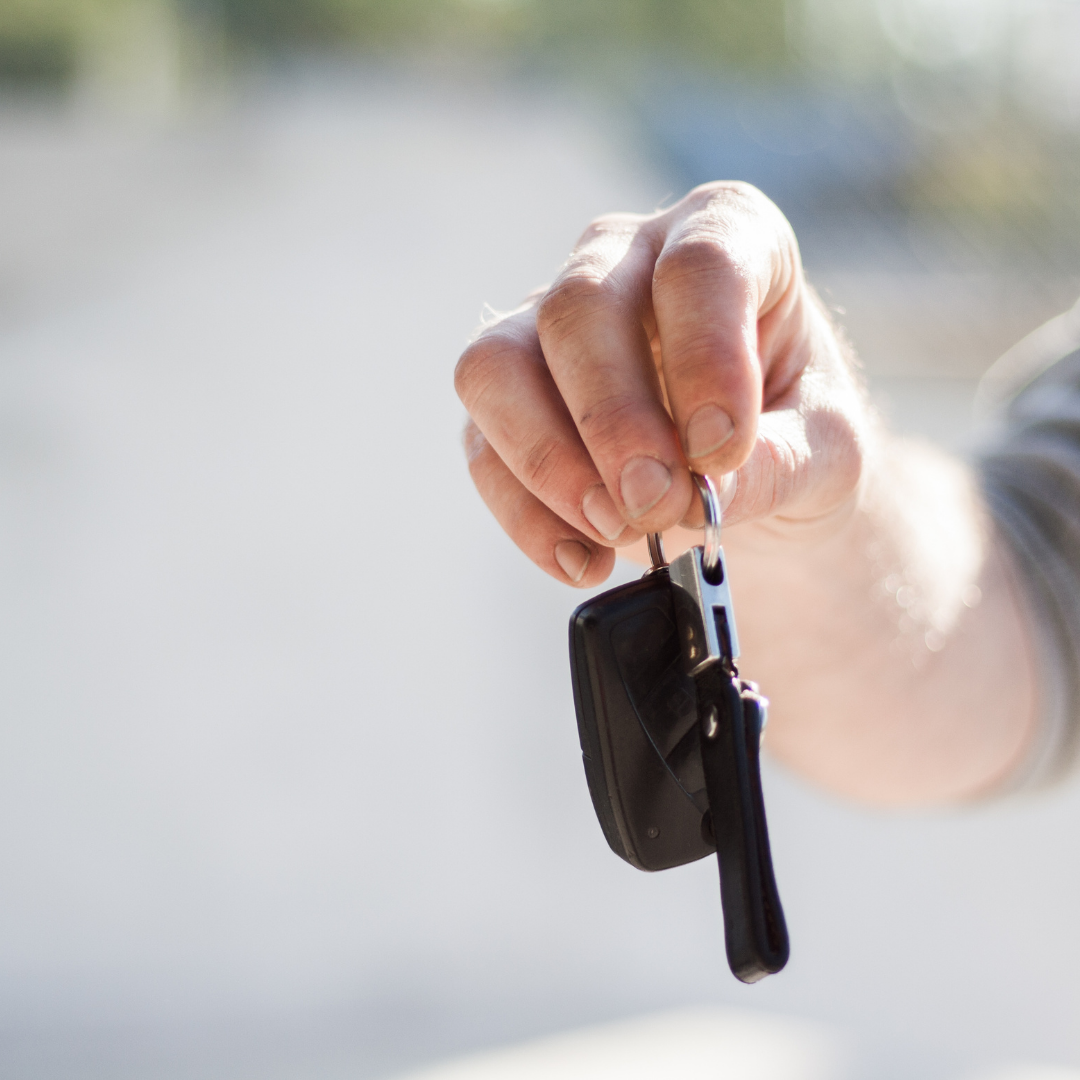 Top Three Times why you Seek the Services of a Locksmith Brisbane
Stronghold Locksmith lists the top three times when you'll need a good residential Locksmith Brisbane to rescue you from an unfortunate set of circumstances or to increase the safety of your home.
Here are the services we provide in Stronghold Locksmith Brisbane
   Facing a home lockout situation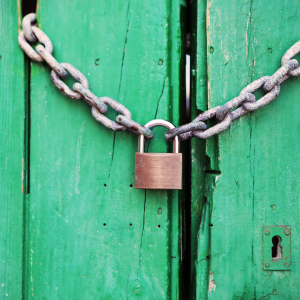 You're in the middle of at night outside your house, and you find out that you don't have your keys with you. You must be shaking your head at the situation. Some of you might have experienced this earlier because of your lack of careful attention to your keys. When you forget your keys or lose them and end up locked outside the house, this is a problem that's bound to happen at least once. You might get angry and frustrated if you lock yourself out.
Regardless of your location, you might be shivering outside in the cold, soaked from the rain or any other inclement weather. These situations can quickly turn into a problem for you, especially when you don't have the right equipment. You should not use any kind of tool to try and de-secure locks; this can lead to more damage, out of insurance coverage, and even injury.
People often leave their keys inside when they leave the house, which can lead to forgetting them or having them stolen. You should remain calm, and try to think of possible solutions. If you find yourself locked out, a good solution would be to contact a locksmith. If you find yourself outside of your home and locked out, it is essential to call a local locksmith company.
Locksmith professionals offer 24-hour emergency service and can replace your door hardware or front door lock as quickly as possible for a reasonable price.
   You have lost or broken keys or someone has stolen your keys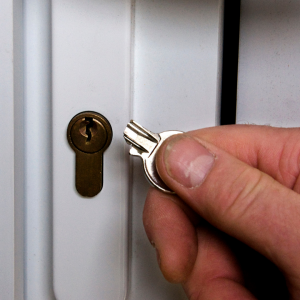 Losing your keys happens often because they are small and can easily slip out of place. You may leave it behind in your home or office if you do not display it prominently, particularly since it is small and less obvious. After people steal your keys and break into your house, it is best to keep keys safely on one designated keychain.
When you use your keys for too many years, the metal may start to wear down. Besides the risk of breaking your keys, there is a significant risk of snapping them inside the lock. Attempting to change a lock system by yourself could do more harm than good, and you might hurt yourself in the process. In these circumstances, one might need to call a Locksmith Brisbane who can extract the broken piece from the existing lock and replace it with a better model.
   You or a new tenant has just moved into a new house or apartment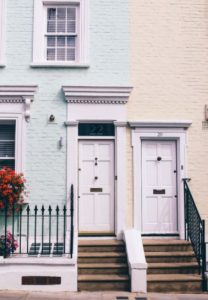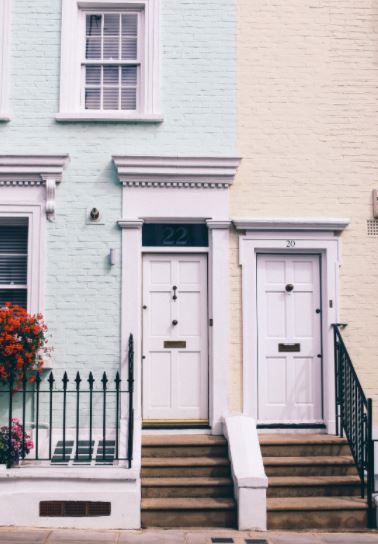 Some homeowners might have had extra house keys made to accommodate family members in the past. If the previous owner did something like that, your risk of being robbed increases 5 times over (likely). One of the dangers in choosing a new home is the locks may not be up to spec. This can put you at risk for burglary and other crimes with poor-quality locks.
When moving into a new home, be sure to replace all the locks and keep high-security door locks handy. The person who lived in this house previously may have changed the light fixture, but it is prudent to be cautious anyway.
Making the safety of your property a priority should always be your first concern. Calling an expert Locksmith in Brisbane to replace all your locks and keep your property secure is essential.