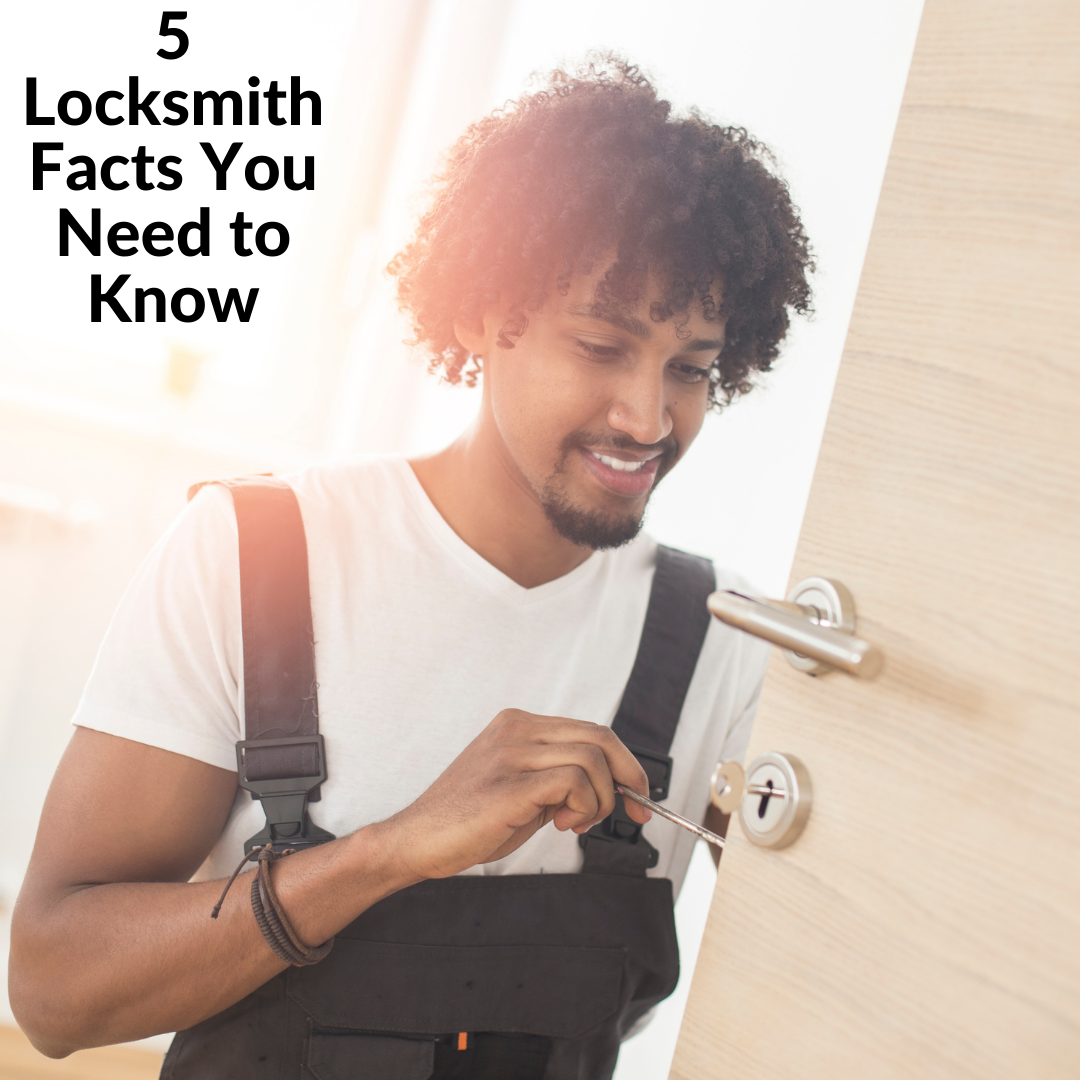 Locksmiths are well-known for repairing locks and duplicating or replacing keys. We also know that if we ever lock ourselves out of our house or car, the first person we should call is a locksmith. However, the Locksmith Newstead profession encompasses much more than that, and most people are unaware of it.
Here are five fascinating locksmith facts that you probably didn't know:
1. It's a career that's been practiced for centuries.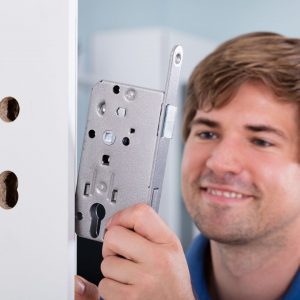 Evidence shows that locksmithing has been practiced for 4,000 years, beginning in Egypt and Babylon and extending to Greece, Rome, and China after that. Amid reality, researchers discovered the earliest lock near Niniveh, in the Khorsabad ruins. The lock was big and wooden, and it operated similarly to the locks we use today. It was thought to have been constructed approximately 4000 BC. One of the earliest duties that locksmiths were thought to have was to secure the tombs of kings in the Giza pyramids.
2. To become a locksmith, you must first complete an apprenticeship.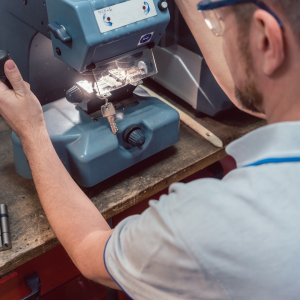 While being a locksmith does not require a college diploma (although certification programs are increasingly available), it does require an apprenticeship. Apprenticeships are often accomplished by completing a few specific college courses, receiving on-the-job training, or a mix of the two. The apprenticeship is necessary not to teach the apprentice specific skills, but to assure that they will follow the ethical standards expected of all locksmiths, demonstrating that they are honest and trustworthy people.
Read More: Common Door Problems that Arise in the Winter
3. Locksmithing necessitates a wide range of abilities.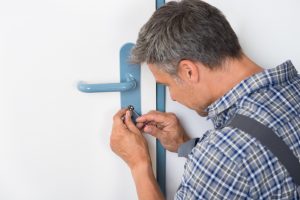 Many people believe that locksmiths just need to be able to pick locks and make duplicate keys. A skilled locksmith, on the other hand, also possesses technical abilities, which enable him to comprehend the various types of locks and how they operate. Because Locksmith Newstead frequently works with security locks and must be able to fix as well as re-key them as needed, the abilities of a security specialist and an engineer are also essential. When a locksmith is building or repairing locks, or even duplicating keys, a carpenter's abilities are essential. In other words, a competent locksmith must possess a diverse range of abilities.
4. The past King Louis XVI was deceived by a locksmith.
At an early age, Louis XVI acquired an interest in locks. As a result of his fascination, he became acquainted with the royal locksmith, Francois Gamain. Louis learned about locks and how to make them from the ground up from Gamain. Even when Louis XVI became King of France, the two remained friends. When the French Revolution broke out, King Louis XVI requested Gamain, who had been his friend for 20 years at the time, to construct an iron box with a unique lock to keep crucial documents safe. Gamain, on the other hand, who had secretly joined the revolutionary movement, betrayed the King and disclosed the chest with the documents. The materials aided the effort to gain control of the situation.
5. Some locksmiths have made a name for themselves by merging their profession with another skill.
Harry Houdini and Charles Courtney are two instances of locksmiths who coupled their craft with skill and rose to fame and fortune as a result. At the age of 11, Harry Houdini, the famed illusionist, and escape artist apprenticed as a locksmith. He learned to pick just about every lock throughout his apprenticeship, a talent that helped him become the great escape artist he was.
Stronghold Locksmiths provides dependable services.
If you have a reliable locksmith, you should rekey locks whether it's an emergency or not. Any sort of commercial or residential locksmith service may be handled by Stronghold Locksmith Newstead. We've been aiding people since 1978, so if you can think of a lock, we probably have the key to open it. We've dealt with keyless locks in cars, houses, and businesses before.

Our business provides automobile owners with a comprehensive range of automotive locksmith Windsor services. We've dealt with a wide range of lock and key systems, both residential and commercial. Our locksmiths are friendly and well-informed. You can expect fast and friendly assistance when you call Stronghold Locksmith Newstead.