A locksmith is an expert on locks and keys. Have you ever experienced the discomfort of losing keys? Most of you have had the taste of this experience. And this taste is quite bitter and causes a lot of stress. In these cases, you either try to help yourself by trying some instant methods. But the better option is to call Stronghold locksmith Paddington for professional help. Thus, you do not take the risk of damage to your property. That is why professional help is advised. Emergency locksmiths always respond to your call immediately and effectively. Few benefits of hiring an emergency locksmith are given below.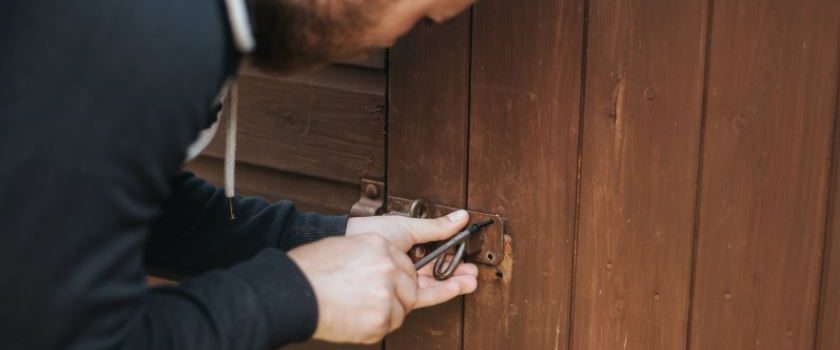 24/7 Service
Emergency locksmiths are only one call away. No matter what time it is, they always come to your rescue. The service of emergency locksmiths is available throughout the week without any break. So by calling them, you do not have to worry about perfect or working timing. They become available quickly and their service is quite efficient.
Advanced tools
Emergency locksmiths are a new addition to the old methods. They are equipped with unique new tools. Their efficiency increased greatly due to these advanced tools. They can fix almost every lock that accompanies advanced technology. So no need to worry when you lock your new models and forget the key. Emergency locksmiths have advanced technology to cope with this problem.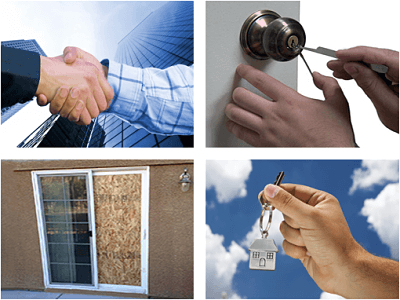 Cost-Effective
If you are worried about your budget while calling a locksmith, then you need not to worry about this when it comes to an emergency locksmith. Because emergency locksmiths are available all the time but do not cost much. They can do efficient work while still fitting in the budget. They cost less than a regular locksmith. Doing self-learned methods may harm your car or lock of doors. It is better to have professional help if youre living in Paddington than damaging your property irreversibly.
Highly Skilled
Emergency locksmiths are highly knowledgeable about their work because practical knowledge is always better than a learned one. They enhance already learned knowledge by effective use of techniques and even sometimes modify them. This increases their skill and makes them proficient. These locksmiths have made themselves familiar with diverse technologies so they skillfully handle any task you assign them. Because of excellent expertise, they can handle the task incredibly. There is always a group of these professionals who work as a team. This benefits them in learning high technology from each other. Because they work with each other helping in making their skill better.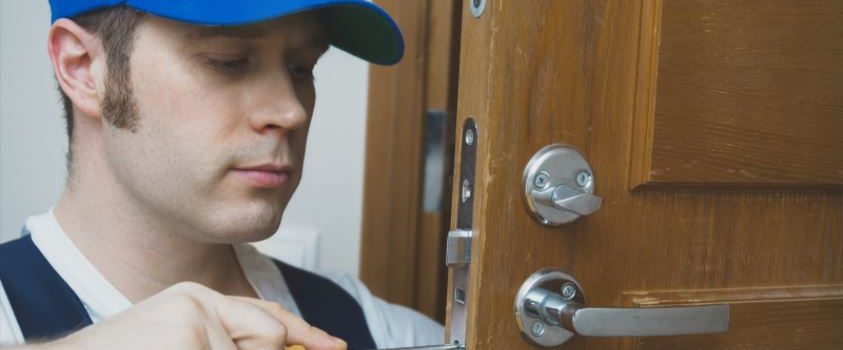 Effective results
Due to the effective skills and learning abilities of these locksmiths, they are good at their work and better than any DIYs. They are known for doing their work with great caution. They exhibit great skill and giving effective results. So, if you want the best results, always opt for emergency locksmiths.
Conclusion
Emergency locksmiths are readily available, skilled, and proficient at their work alternatively, you can use a keypad lock. For an effective result for your problem, always hire an emergency locksmith either for property or vehicles.