Having your home or office burglarized is a terrifying experience because of the danger that can be brought to you and your essential belongings due to such an act. There is a good chance that thefts, burglaries, and other similar crimes can happen all the time, which is why you should be sure that everything in your home and business is well protected against such crimes.
Even if you install the appropriate security measures in your home or business, as well as other safety features, you can't completely guarantee that theft and burglary won't take place. Still, you can help prevent them by taking certain precautions. 
A locksmith Hamilton provides valuable tips on protecting your investments and valuables.
Security should be improved:

 
If you want to enhance the level of security at your home and office, there are many different types of security systems that you can choose from to make your home and property more secure. Most office buildings are equipped with advanced security systems that are generally quite expensive in the long run. Homeowners need a new alarm system or a CCTV camera to ensure the safety and security of their homes. However, these options are also expensive to consider. Allow our professional locksmiths to help you determine which kind of security system will work best for your home if you want to enhance the security levels at your residence.
Keep your doors and windows locked in burglary:
 Even though locking your doors and windows may seem like the simplest thing that you should do, many people neglect to do this until it is too late, and then they are put in a dangerous situation. We advise you that if you are a homeowner, you should consider rekeying your old locks at home. Alarm systems attached to windows and unlocked doors are increasingly being paid attention to by intruders and burglars as they significantly deter them. To ensure that your home or office is protected from the outside elements, you should install a motion sensor in your windows.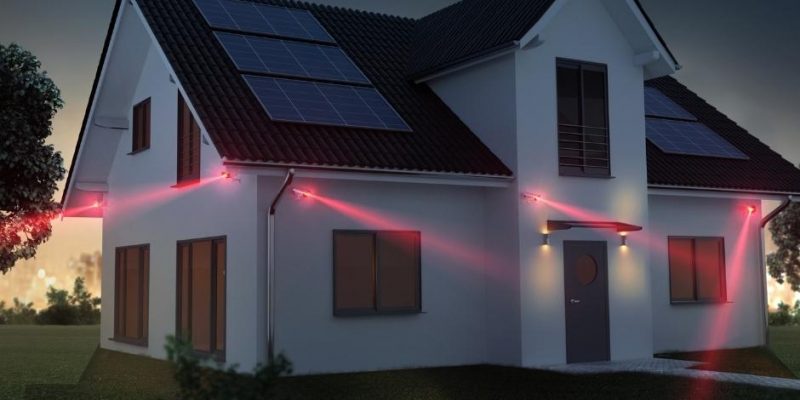 Ensure all your valuables are locked away:
All your valuable items, such as jewelry, should be locked safely. An excellent investment you can make to ensure that your valuables are safe from thieves would be to invest in a great quality home safe. Much excellent quality and durable home safes of different models can be found on the market these days, and you can choose from various styles. You can trust our competent and reliable locksmiths to get you an up-to-date recommendation on the suitable safe model for your home if you want a professional opinion. Knowing that these professionals are also skilled at installing the best safes in both homes and businesses is essential.
A BURGLARY EVENT MIGHT NEED A LOCKSMITH!
When it comes to improving the security of your home and business, Stronghold Locksmith has to be the best company to trust if you want to completely upgrade the level of security of your home or business. We are always here to help, whether you are looking to protect your business or want to ensure that your home is safe from burglars and thieves, no matter your situation. To deliver the best and most reliable locksmith services to every one of our clients, we only hire the best and most trusted locksmiths.
The combination of our state-of-the-art equipment and many years of experience and knowledge in the industry sets us apart from our competitors. The technicians at our company have an excellent reputation for providing reliable and friendly services to guide you in choosing the best security system for your office or business and to fit your budget.