The last thing that any landlord wants is for their property to be broken into. As a result, landlords often take preventative measures to ensure the safety of their rental properties. However, this can be difficult if you have a large property and not enough time or manpower to monitor it constantly. In this article, we at StrongHold Locksmith Brisbane will provide ten tips on how you can keep your rental property secure without having to live in fear of being robbed at night!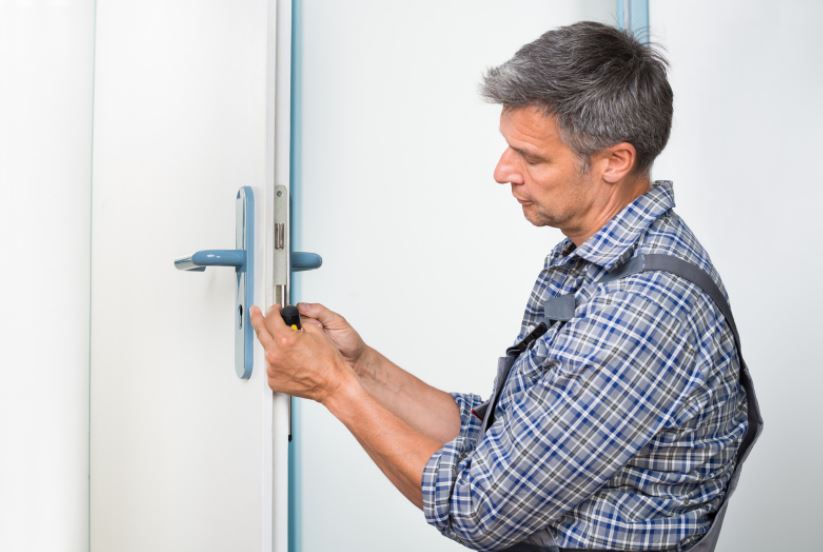 Install a Security System: Installing security cameras outside of your rental property will not only let you know if anyone approaches the house, but it can also act as proof that someone broke in and document when they left – their face might be recorded! You should also install this inside to make sure that nothing goes missing or gets stolen while nobody's home. A system with live video feed capability would allow for constant monitoring from almost anywhere on Earth (as long as there's an internet connection). It's best not to skimp out on this one; installing quality equipment will ensure peace of mind knowing that everything's safe and sound while you're away!
Make Sure Your Home Is Smart Too: The more modern your home is, the more tech-savvy you are. You can ensure that it stays secure by investing in wireless alarms and cameras, which will not only send notification of any break-in to your phone – but also use motion sensors and other types of technology to keep track of when someone enters or leaves the house so there's no chance they'll be able to steal anything!
Don't Leave Valuables In Plain Sight: Even if you install security measures like deadbolts on all outside doors, don't leave valuables out in plain sight. Thieves know what houses have value and where to find them – make their job easier by taking precautions such as storing valuable items somewhere where burglars won't notice them!
Replace Bulbs In Your Outdoor Lighting Regularly: This one may seem like common sense, but even if it gets dark out before bedtime when you're living in an apartment, it's not a bad idea to replace outdoor lights every six months.
Don't Leave Home Without Locking Up: This seems like a no-brainer, but it's still worth mentioning. Lock up your house even if you're just going to be out for 20 minutes or so – windows can be climbed through, and doors kicked in without much effort!
Keep Your Doors and Windows Locked at All Times: Even when you're home, it's important to make sure your doors and windows are locked. Again, thieves will know where they can easily gain entrance – so do what you can to keep them out!
Address Security Issues Head On: If you have a security or safety concern, don't let it linger. Deal with the issue as soon as possible to make sure your property is safe and secure.
Get Neighbors Involved: Let the other members of your neighbourhood community know about common issues (such as break-ins), so they can do their part too.
Do not receive parcels without verifying: Whenever you get a parcel from someone you don't know, make sure it is from a verified delivery man with proper ID.
Keep Property Well Lit: Thieves love dark corners, so do what you can to keep things well lit when you can.