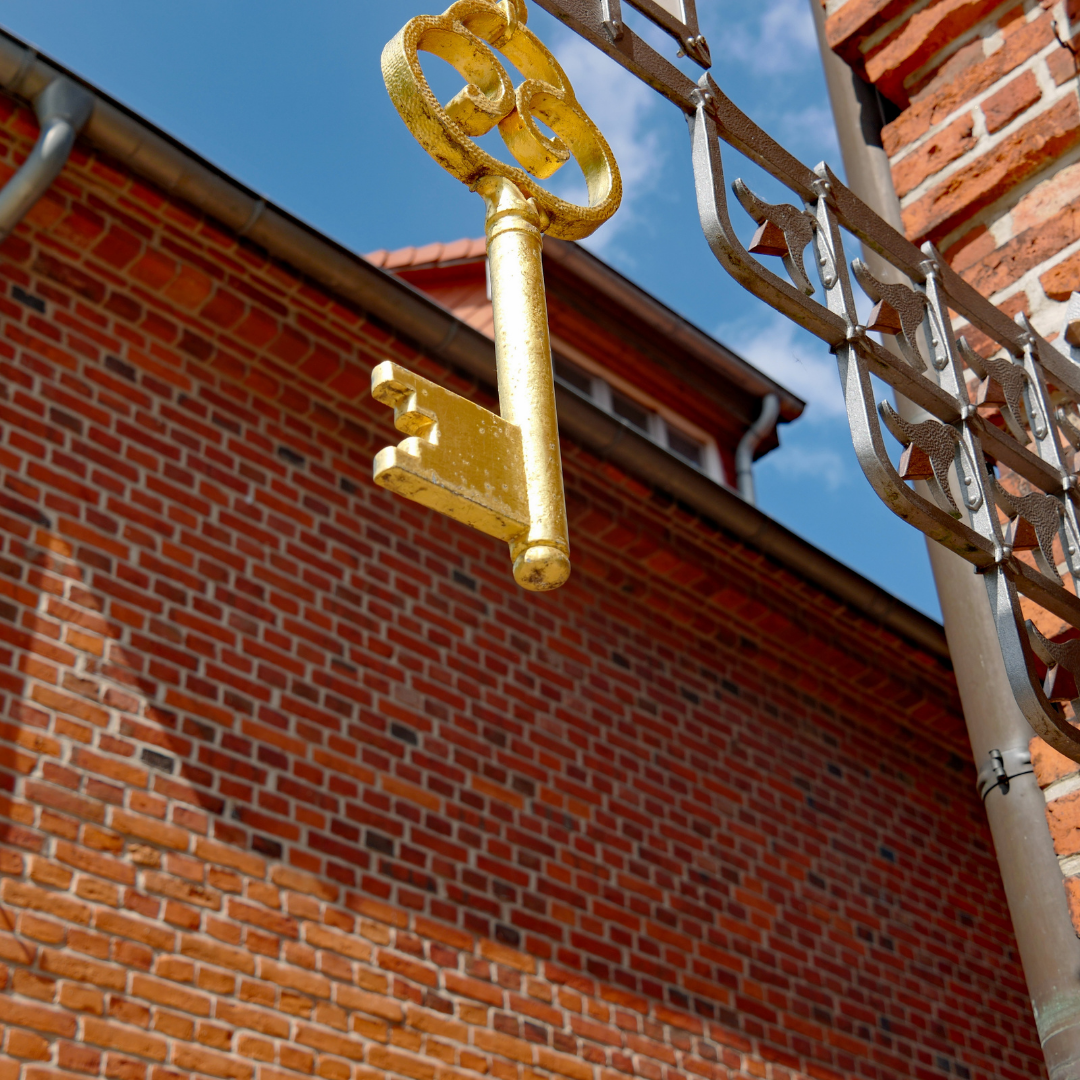 Stronghold Locksmith Hamilton must go through extensive, rigorous training at schools that you can research and verify easily. Why else should you trust a locksmith service? We have given some reasons why a certified locksmith is worth it:
There are many reasons why you may need to replace your locks or have them inspected and repaired, here are a few. Perhaps you or an employee lost a key, and it needs to be re-keyed. Or maybe you bought a new home or office and need new locks set up. Maybe someone who was working with you left and took the house key with them so that they won't have access anymore! Whether or not you agree, this is a job that should be done by pros with experience. Locks usually appear complex to most people, but there are certain things that make it a challenge for locksmiths.
Here are the reasons to Hire a Certified Locksmith
Certifications
A certificate designating one as a professional Locksmith Hamilton is acquired with training at an accredited organization that you can research and verify on the internet. This training provides workers with the knowledge necessary to repair, maintain, and provide intelligent commentary to customers on their fears around security and safety. They keep your needs in mind and offer certifications that will provide you with peace of mind. Unfortunately, scam artists and those with little to no training in the field of locksmiths try to pass themselves off as legitimate locksmiths. They can cause substantial and expensive damage to your locks if they don't know what they're doing. To protect yourself and your property from burglaries, always make sure that you hire a certified locksmith.

Bonded and Secured
It is of utmost importance that locksmiths are bonded and carry insurance. Locksmiths go through extensive testing and are trained to handle locks with care, however, accidents can still happen. One good thing about hiring a professional for auto repair is that he or she will have the proper insurance to cover any damage. This peace of mind might not be found with someone who does the work on their own, or has an amateur do it. There may be occasions where the job takes longer than you can wait for it to complete. Certified locksmiths that are bonded can be left to do the job without any worries of malfeasance on your part.
Advanced Equipment
Certified Locksmith Hamilton has the appropriate tools and equipment for any job – large or small. They also keep up to date with the latest techniques and tools of their trade. Unprofessional locksmiths may not know which tool they're supposed to be used, leading them to use the wrong one and causing unnecessary damage.
Reliable Experience
Finally, trustworthy and reliable companies only hire certified locksmiths so you always know that the work is done correctly. Lawyers typically have years of training and skill in the law, so you can trust that they know what they're doing. They maintain their knowledge by continuing to keep up-to-date with any changes. In the technology world, things are constantly changing. Your home security and peace of mind can't be entrusted to someone who doesn't have the skills or education to stay on top of changes in technology. Simplify your security needs by getting a key lock installer from Stronghold Locksmith Hamilton.