When we build a home, buy a car, or some other machinery, we immediately need a locksmith to make keys. Getting keys for the property is the primary requisite, and Stronghold locksmith Albion offers the best work in this regard. They make different types of keys suitable for customized demand. But an automotive locksmith is a particular type of locksmith who can make keys for vehicles, particularly cars. Their expertise is particular for locks of vehicles. They can handle them with great ease and efficiency. They can also forge keys for customized models of cars too. An automotive locksmith can replace a broken lock too. When a key gets stuck in the ignition, only an automotive locksmith can take care of this problem. We can take a broken key out of the ignition. If a car gets locked and you cannot get in, an automotive locksmith will help you get in by fixing the lock. This is because these locksmiths are highly skillful. Search thoroughly and carefully look for a locksmith to accomplish your work. Leave your belongings in the care of a skilled locksmith. Here are some of the duties of an automotive locksmith: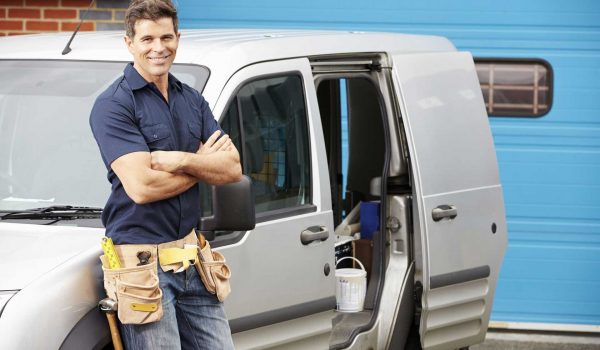 Help getting into the locked car
The first thing an automotive locksmith can help you with is getting back into your car when you have got yourself locked out. They apply diverse methods to break into the car. These methods are different for different companies. They even vary accordingly with other models. An automotive locksmith uses various methods, consequently.
Strategies
The first strategy to be used is "jimmying." This method involves a piece of metal. The locksmith slides it between the weather stripping and the window. This grants access to the car locks. The second strategy involves the use of hangers. It is a relatively modern technique a little manipulative but a safer one. It poses little harm to the vehicle. The locksmith applies the method mentioned above for the old model of cars that lack an alarm system. For cars of new models, automotive locksmiths must have know-how about the code system of vehicles. One needs to do reprogramming of the code to crack the locked car.
Taking Out the Broken Key
A sudden motion or wrong turn is enough to break the key while still in the ignition. An automotive locksmith does the arduous task of removing the key from the ignition.  He utilises both tools and a kit for the extraction of broken keys. These need to be attached to the crevices of the key and then remove the key. Extraction kits provide normal-sized tools, but the extraction tools have slimmer and sometimes plier-like gadgets. An automotive locksmith knows how to use them effectively without posing harm to the car.
Also read : How to unlock my home door if I left my keys inside?
Replacing the Key
An automotive locksmith in Albion or a locksmith hamilton are capable of duplicating both types of keys; electrical piece or fob piece. So when you lose your key, go to a locksmith to get a new one or keep them ready pre-hand.
Final Words
If you are looking for someone to do the following tasks, you can contact an automotive locksmith:

Fixing the broken lock on a car door
Fixing the broken ignition
Programming the car key

An automotive locksmith can be your knight in shining armour and dave you from all these troubles.